Sports Performance | Nutrition
The Best Nutrition Specialists in Birmingham, Alabama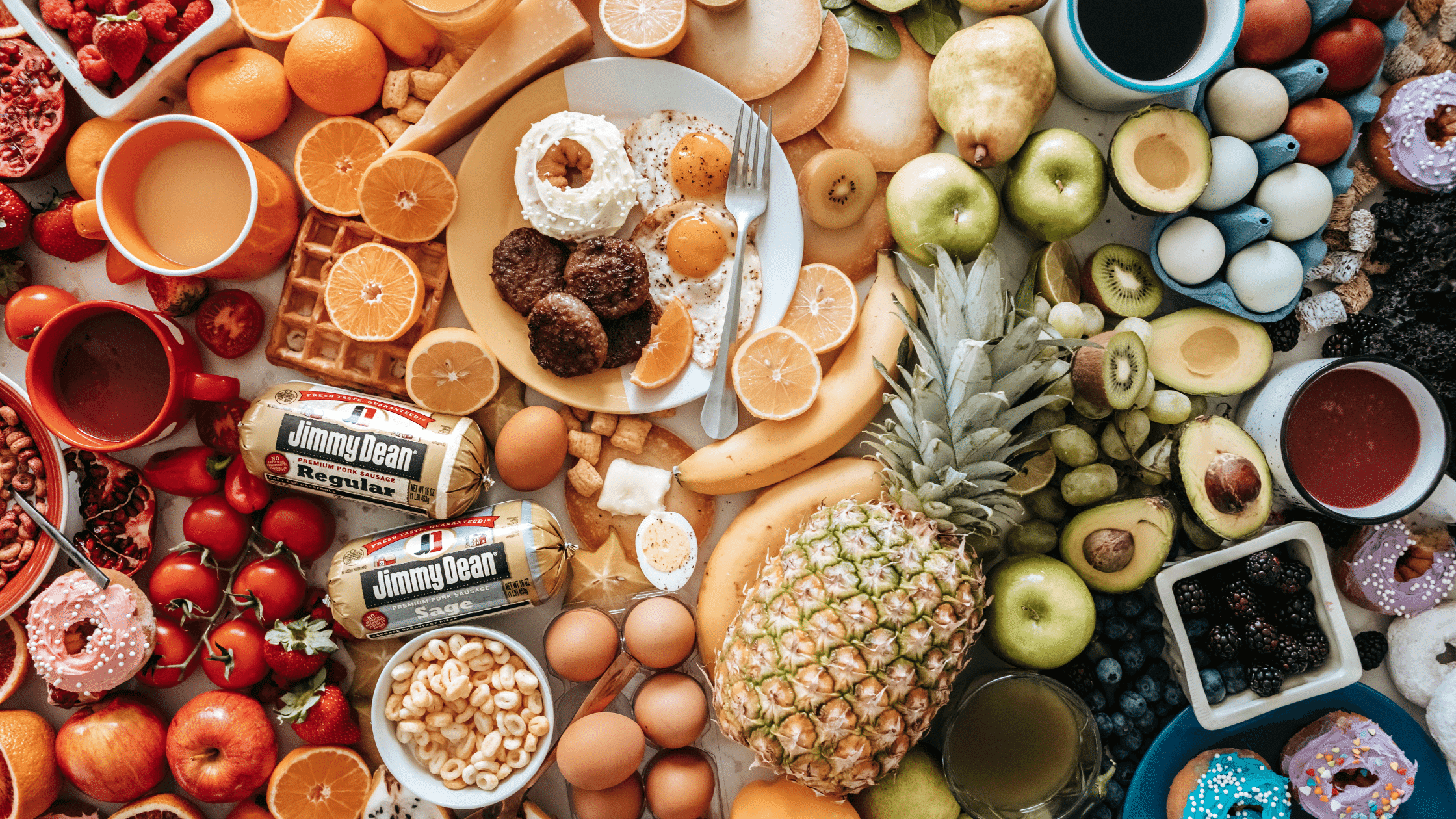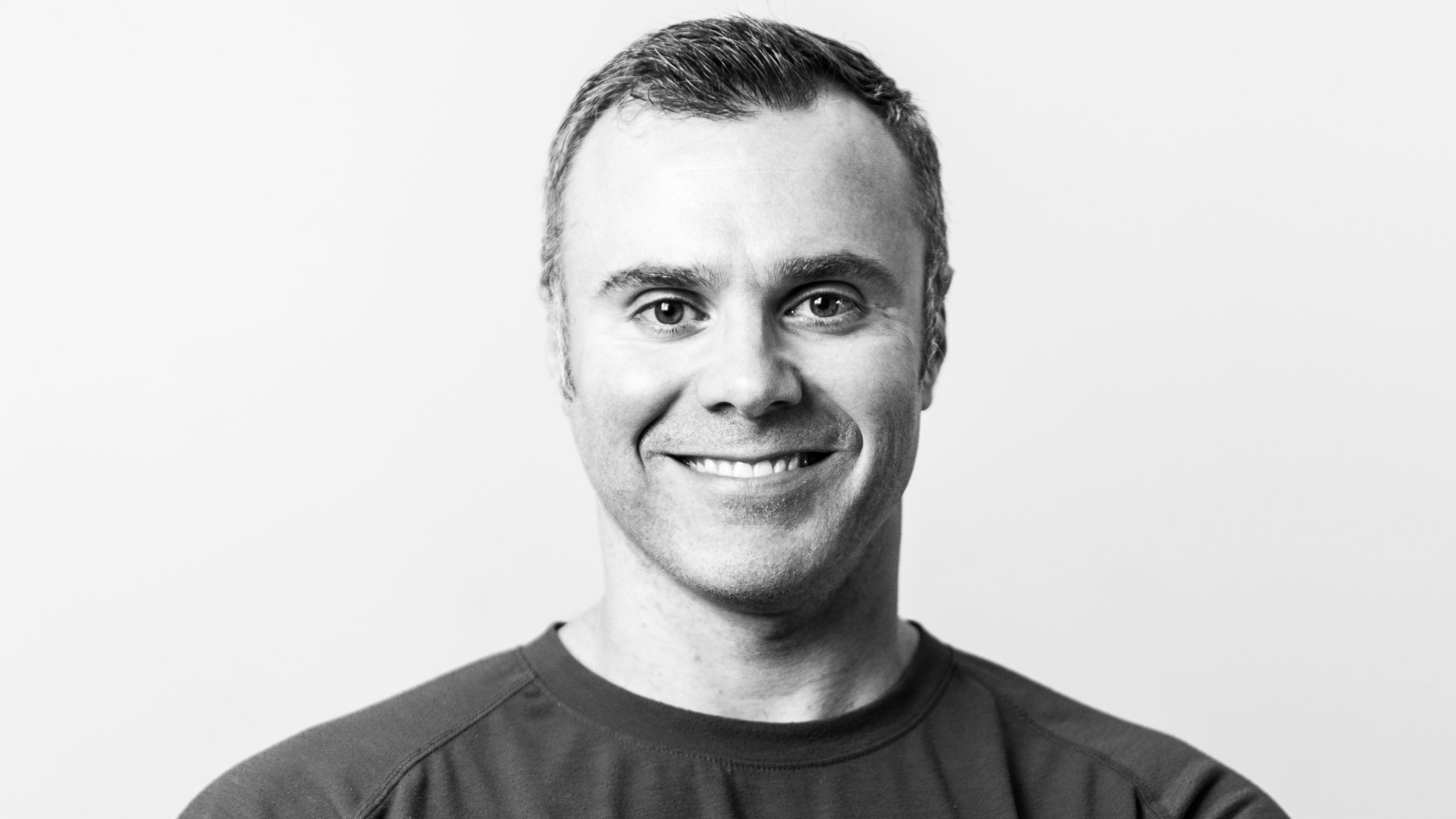 Motion Specialist // Certified Personal Trainer // SFGII // SFL //Nutrition Coach // TPI // EW Motion Therapy Homewood
When you want some professional help making healthier food choices, it can be challenging to narrow down your options. Many communities have a plethora of options for nutrition advice, and Birmingham is no exception. Here in the Magic City, we could call ourselves a healthcare hub, because we have multiple major hospitals and are generally health-focused. With so many choices, how do you decide which nutrition specialist to visit to develop your customized plan?

EW Motion Therapy has been in the Birmingham wellness market for over 20 years, and we understand the overwhelming amount of options in the greater Birmingham area. We would love to be your nutrition specialists, but we understand that this may not always be the case. Our ultimate goal is to help you find the right nutrition advice for your specific diet needs, even if you decide not to go with us.
To help you make sense of your options for nutrition advice in Birmingham, we've made a list of some of the best-reviewed nutritionists (above 4.5 stars on Google with at least 10 reviews) in the greater Birmingham area, in no particular order. We have also included some information about each as listed on their website.

With this list, you can learn more about your options in order to make the best decision for your needs.
Thrive Pediatric Nutrition Specialists, Inc.
Location: 200 Office Park Drive, Suite 205, Birmingham, AL 35223
Google rating: 5/5 stars
Website: https://www.mythrivenutrition.com/
Thrive's registered dieticians are committed to using evidence-based approaches to help children achieve and maintain a healthy weight.
Weigh to Wellness
Locations: 4704 Cahaba River Road, Suite A1, Birmingham, AL 35243
Google rating: 4.8/5 stars
Website: https://weightowellnessllc.com/
Weigh to Wellness partners with each of their patients to develop a treatment plan tailored to their individual needs, focusing on weight loss and reducing the health risks associated with obesity.
ENG1NE Fitness & Nutrition
Location: 7030 Meadowlark Drive, Suite 105, Birmingham, AL 35242
Google rating: 4.9/5 stars
Website: https://www.eng1inefit.com/nutrition
Offering personal training and customized nutrition plans, ENG1NE can create custom programs tailored specifically to you.
Live Well With Stacy
Locations: 5184 Valleydale Road, Birmingham, AL 35242
Google rating: 5/5 stars
Website: https://livewellwithstacy.com/nutrition
Stacy Shannon is a certified health and wellness coach who works to simplify health information and bring together multiple perspectives.
Elite Nutrition
Locations: 2 locations in the greater Birmingham area
Google rating: 4.8/5 stars
Website: https://elitenutrition.us/
Elite offers FitFive healthy to-go meals, smoothies, and various supplements for people with busy schedules.
Finding the best Birmingham nutrition advice for you
We hope this list will help you feel more confident as you decide where you would like to receive nutrition advice. We know your options in the Birmingham area are plentiful, and this list is not comprehensive, but we want you to be informed of some well-reviewed facilities as you continue your research.

At EW Motion Therapy we have had the privilege of serving the greater Birmingham area for over 20 years, and we want to help you find the right diet plan for you. If you would like to know more about EW Motion Therapy's nutrition services, fill out the Request an Appointment form on our website, and someone from our staff will contact you in the next 48 hours with your next steps.