Sports Performance | Nutrition
Dietitian vs. Nutritionist vs. Nutrition Coach: Which One Is Right For Me?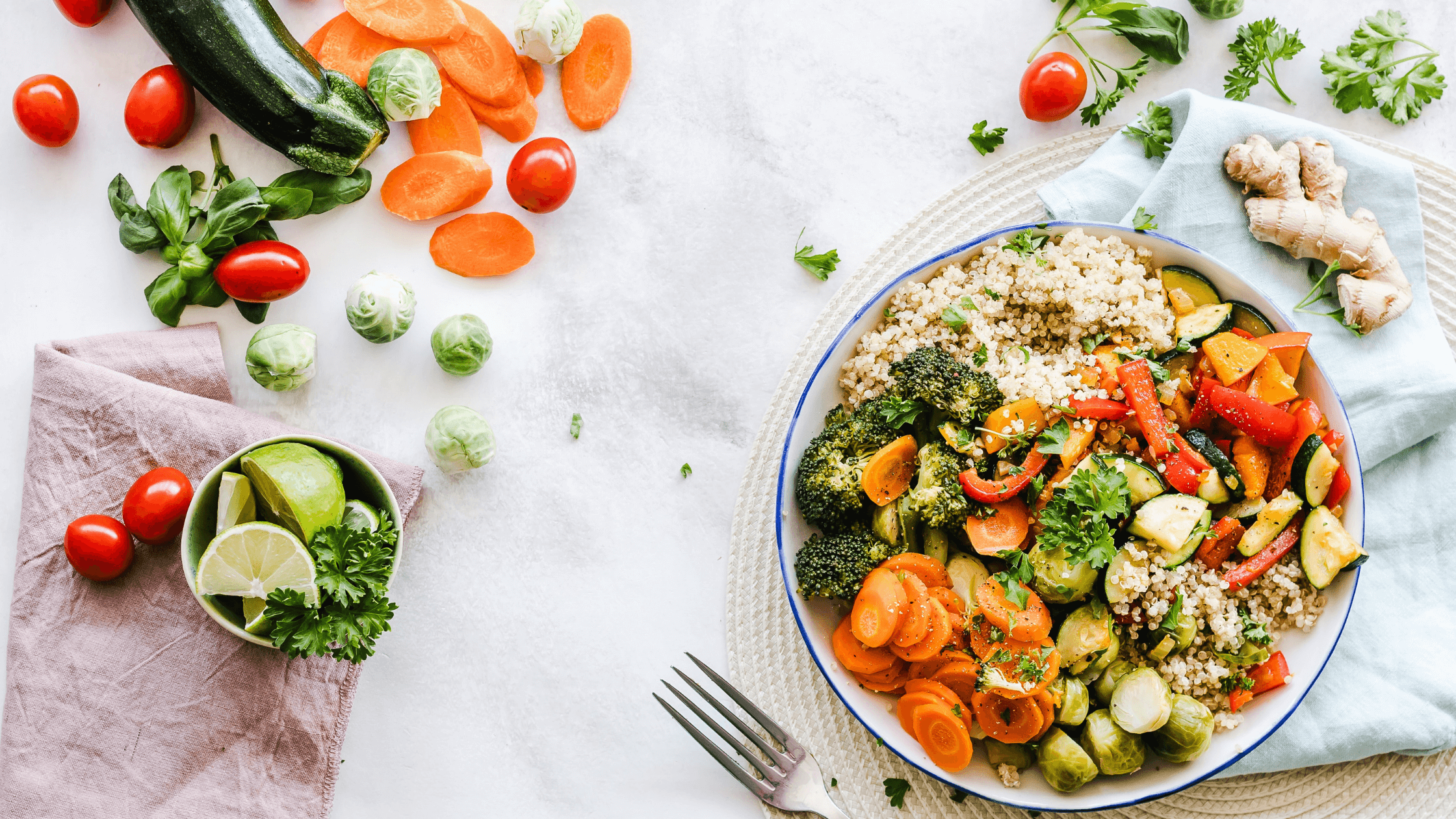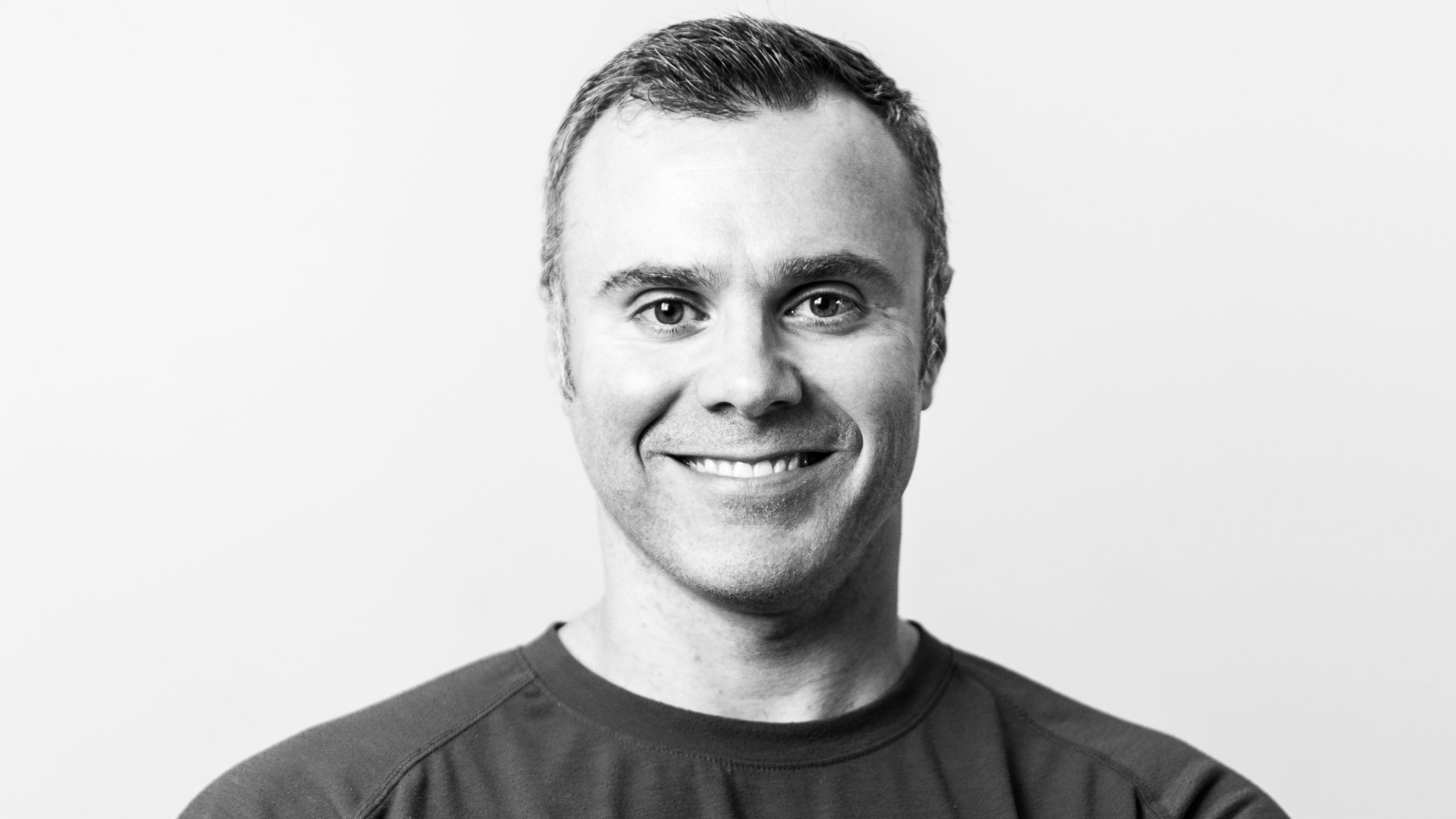 Motion Specialist // Certified Personal Trainer // SFGII // SFL //Nutrition Coach // TPI // EW Motion Therapy Homewood
It can be beneficial in life to get personalized things. If you are new to personal fitness, receiving a plan from a personal trainer can help kickstart your fitness journey. Similarly, receiving personalized nutrition advice from a nutrition expert can help you achieve your health goals. But with so many titles, it can be confusing to find the right professional for you. Which one should you see?
It is crucial to find the right expert to get the nutrition advice you need. Our nutrition coaches at EW Motion Therapy all have the certifications necessary to create a personalized habit tracker so you can incrementally work toward your goals and achieve the best possible outcomes. We want to help you decide which professional to see to have the best ally in your journey, even if you choose not to pursue coaching with us.
This article discusses what dietitians, nutritionists, and nutrition coaches do, how they are similar and different, and which professional might be right for you. With this information, you can begin your research knowing precisely what you need.
What do these professionals do?
Let's go over each nutrition expert and their education, specialties, and most typical clients.
Dietitians
Let's start with the highest level: dietitians, or registered dietitians (RDs). In order to use this title, a registered dietitian must go through a degree program and earn different levels of accreditations, including a registration with the Commission on Dietetic Registration (CDR). The reason they do this is so they have the knowledge to create personalized diet plans for their clients, which they can personalize based on certain ailments, such as diabetes. A session with a dietitian can be prescribed by your doctor, and they can lay out, to the letter, what you should eat in a day. Many dietitians work in clinical settings, as they create food plans for disease prevention and hospital patients.
Nutritionists
Similar to dietitians, nutritionists must earn a degree in nutrition to use that title. Some states require nutritionists to obtain an occupational license from the Board of Nutrition, but those rules vary. They can work in different environments and with different clients, including people wanting to lose weight and those wanting to enhance performance. They do not often prescribe specific diet plans for medical conditions, but usually give general nutrition advice based on their education and experience.
Nutrition coaches
A nutrition coach and a nutritionist have similar functions, except that a nutrition coach does not have to have a degree in nutrition to practice, but they do need some sort of certification or accreditation. They can work almost anywhere, whether out of their home or in a gym setting, and they provide general nutrition advice and help their clients build healthy habits so they see sustainable results.
Which one is right for me?
When researching these professionals, you need to consider your goals, and any preexisting medical conditions that may be influencing your personal nutrition. For example, if you have diabetes and want to better control your blood sugar levels, a dietitian is probably the best expert for you to see. They can keep your blood sugar in mind as they build a diet plan for you.
If, however, you just want to lose weight, then you could see either a nutritionist or a nutrition coach, depending on the level of education you are looking for. They can give you advice and help you build sustainable, healthy habits so you can continue seeing results while still enjoying treats every once in a while.
How can I find one in my area?
Now you know more about different nutrition experts and the advice they can provide. If you are just starting out on your weight loss journey, it can be less expensive to try to build healthy habits yourself before enlisting professional help. You can start by balancing your diet, prioritizing good carbs, proteins, and fats while drinking plenty of water. But if you truly need professional advice, Google is always a great place to start. As you research experts in your area, be sure to look at their education and certifications to ensure they are legitimate and fulfill your expectations.

Our Precision Nutrition certified nutrition coaches at EW Motion Therapy want to provide our clients the best personalized advice. We try to build healthy, sustainable habits that they can maintain for a lifetime of health and confidence. If you are interested in nutrition services with us, fill out the Request an Appointment form on our website, and someone from our staff will contact you within the next 48 hours with your next steps.