Is Physical Therapy Necessary After Surgery? Benefits and Importance
Subscribe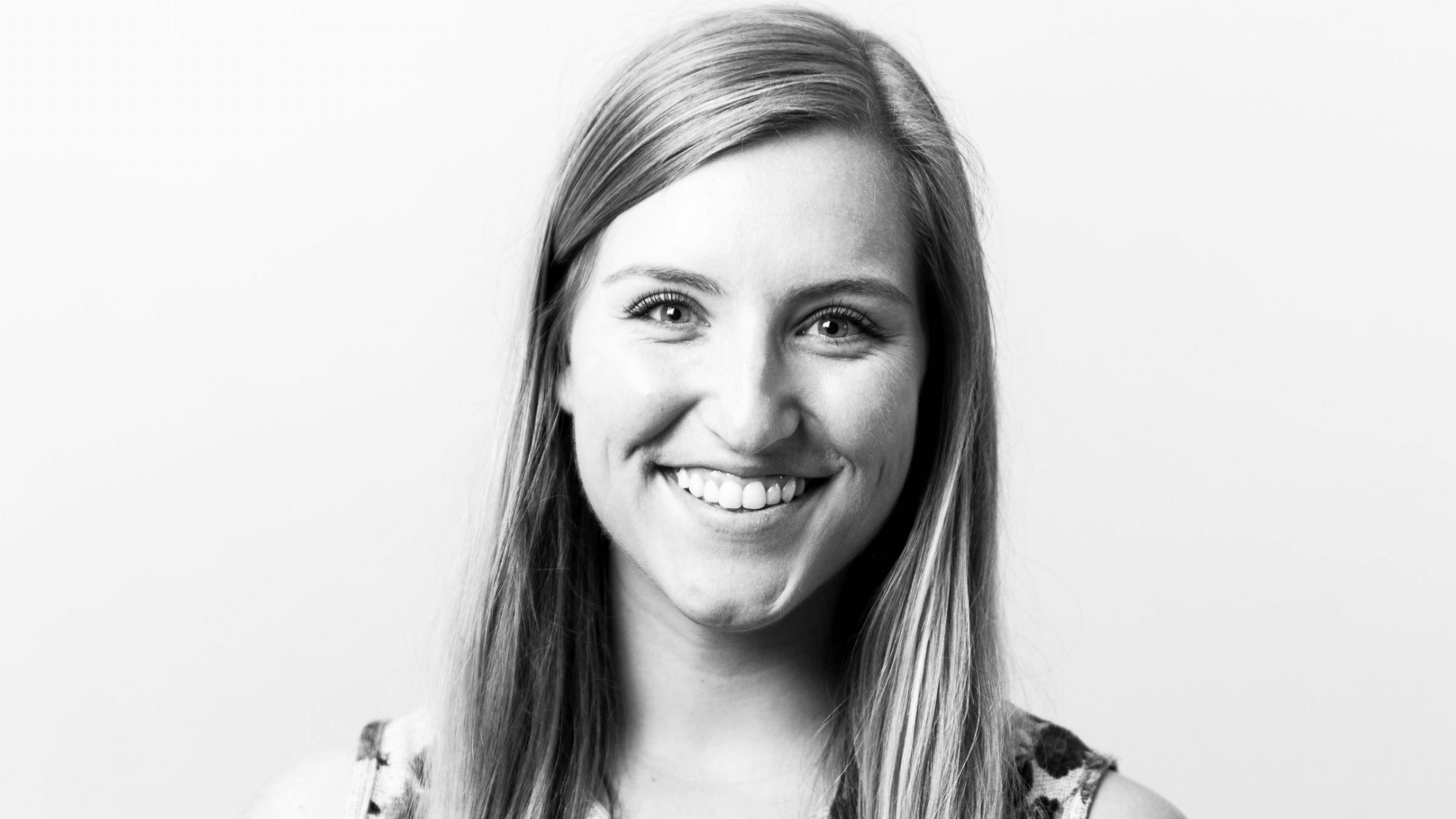 Licensed Physical Therapist, PT, DPT // EW Pilates Instructor // EW Yoga Instructor // EW Balance Instructor // EW Motion Therapy Homewood
When you have an invasive surgery, the recovery process can be intense. Whether elective or otherwise, surgery can be a major problem in your everyday life and cause you a lot of mental and physical stress. You will have to take time off of work, figure out how much it is going to cost, and you may wonder when you can just go back to your daily activities again. You may even be questioning why your doctor assigned more treatment in the first place - shouldn't the surgery fix everything?
You may be wondering whether physical therapy can actually help you heal faster without any prescribed medication - it may sound too good to be true. But whether you have hip, knee, ankle, or neck surgery, if the procedure affects a joint or muscle group, physical therapy can speed up your recovery process exponentially. In many instances, you can start physical therapy as soon as one day after your surgery. Your therapist will be able to assess your incision as well as begin teaching home exercises.
We have many post-surgical patients at EW Motion Therapy, and we enjoy customizing a treatment plan to help them get back to their daily lives much faster. It may sound biased for us to recommend post-surgical physical therapy since we offer the service, but our recommendation is ultimately based on medical facts and proven history of patient success.

In this article, we will outline the benefits of physical therapy after surgery, the consequences of not getting physical therapy after surgery, and how long your treatment will probably last. Knowing this information will give you confidence going into your surgery, knowing your recovery after will benefit greatly from physical therapy.
Benefits of physical therapy after surgery
Physical therapy has many benefits for your recovery process. Let's go over a few key ones you can keep in mind if you are skeptical about getting more treatment after a surgery.
Improved mobility and flexibility
A common symptom of any surgery involving a joint is stiffness in the area for many weeks after the surgery. In your physical therapy sessions, your therapist will use several different techniques to improve and maintain range of motion even while you are healing.

For example, if you have a knee replacement, that knee will be difficult to bend or straighten for a while. Your therapist will assess your knee at each session, progressing through different treatment techniques and exercises to improve range of motion over time.
Restore strength
After the procedure, the affected muscles usually lose some strength. Your therapist will work with you to improve the strength and stability in the affected area, hopefully without irritation. This is a foundational step toward you getting back to any activity you were doing before.
Ease pain & swelling
Pain, swelling, and stiffness are common after most surgeries. Moving your affected area is the best way to combat post-operative symptoms. Your therapist's treatment plan should help you move the affected area in a safe way that will optimize your recovery and not hurt the surgery.
Reduce scar tissue
A buildup of scar tissue can affect mobility in the area for many months after surgery. Consistent, safe movement is an effective way to help mitigate this buildup. You will gain your mobility by not allowing that tissue to impede your movement in the first place. Early mobilization is critical for success.
Restoring function
Most importantly, your therapist will develop a plan to restore your functional movement, whether in sports, work, or activities in daily living. Symptoms like balance deficits and a decrease in gait function are common after surgery, and your therapist can work these into your treatment plan to decrease fall risk and improve independence. Ultimately, we want to return you to doing the activities you love most.
What happens if I don't get physical therapy after surgery?
I'm so glad you asked. If you do not get physical therapy after you have surgery, your joint or muscle group may not heal properly or operate at the level it did before your injury or surgery. Also, you will miss out on all of the benefits we just talked about. You're likely to experience a loss in your range of motion. It'll take you longer to restore your strength. You could have more pain and swelling and possibly a buildup of scar tissue.
You need a guide to properly handle the progression of your care. Could Alabama football be the team it is without Nick Saban? With your therapist as your coach, you can go into your recovery knowing that you are receiving expert advice and treatment.
How long will physical therapy after surgery take?
The length of your treatment can depend on motivation, the location of the surgery, your personal pain threshold, and the time it takes for the soft tissue and bone to heal.

For example, an ACL repair in a knee, although a less invasive procedure, may take longer to return to activity or sport than a knee replacement. This is because your ACL is a prominent and often-used ligament in your leg. It takes much longer to retrain proper knee function to protect the ligament upon returning to sports or activities. The recovery time is different because the goals are different, and an ACL patient will usually be in rehab longer to return to sport.
The average length of a post-op physical therapy regimen may last 8-12 weeks as the soft tissue and bones heal.

During this time, your therapist will be establishing proper functional movement in order to facilitate the healing process. Your motivation to participate in home exercise and ability to push yourself can have a significant impact on recovery.
Finding the right physical therapy after your surgery
It is important to find the right clinic for you to ensure you receive the best possible treatment. Choosing the right therapist for you is key to optimizing outcomes.
At EW Motion Therapy, we serve many post-op clients, and we develop individualized treatment programs with each client's goals in mind. If you are interested in receiving post-op treatment from EW Motion Therapy, fill out the Request an Appointment form on our website, and someone from our staff will contact you within 48 hours with the next steps.