What To Look For in Running Shoes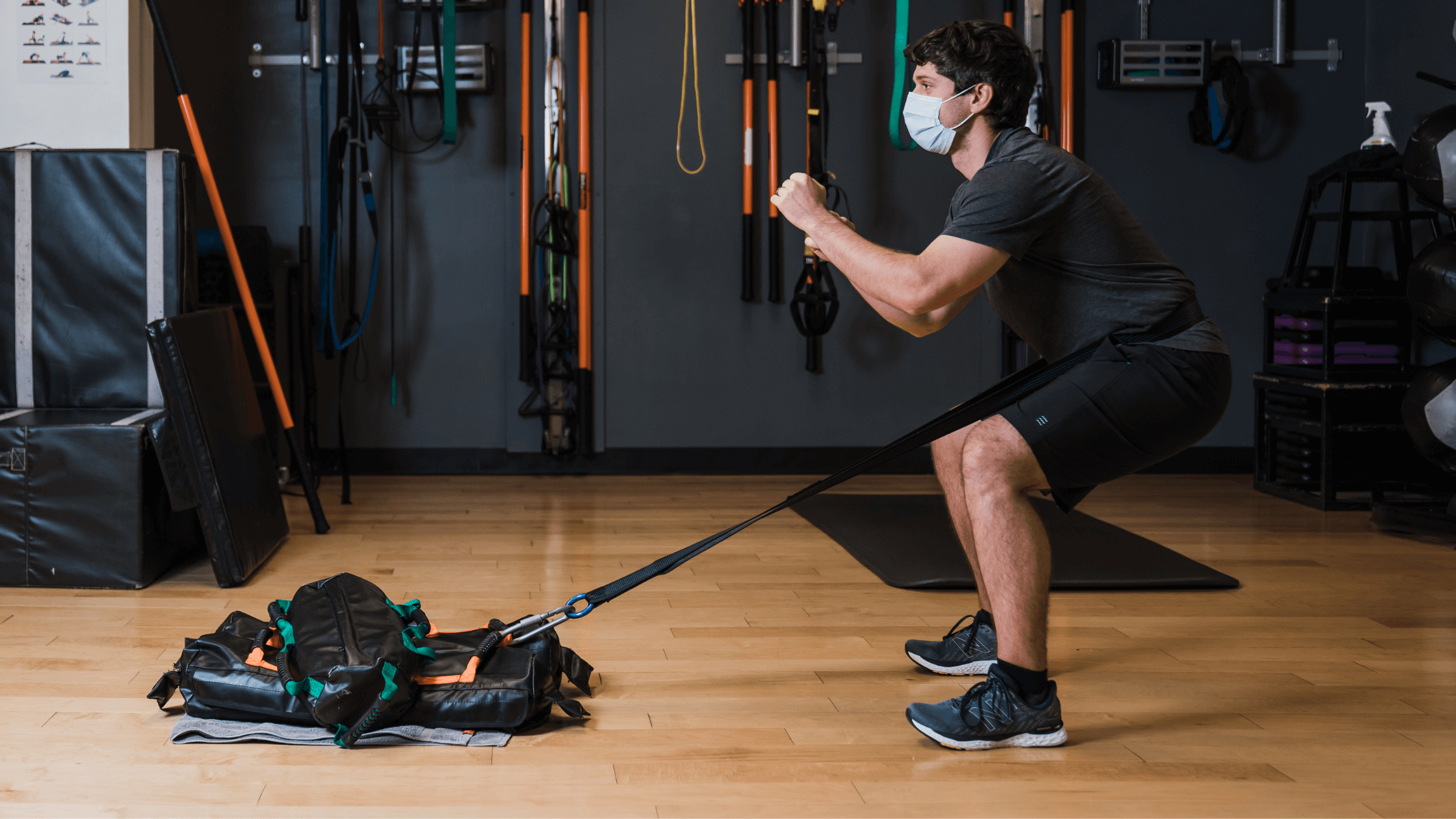 When you want to get serious about running as a sport, there are a few things you need to consider. First, you think about your goals. Do you want to do that marathon with your friends next year, or just learn to love running as a daily activity? Then, once you figure out your goals, it may be time to go shoe shopping. But how do you know what shoes would suit you best?
Every runner has different feet, and it is vital to make sure you have the proper shoes to propel you forward. Our Run team at EW Motion Therapy works with each of our Birmingham and Tuscaloosa clients to make sure they are running to the best of their ability, including what shoes they need to do so. Even if you choose not to seek the help of our experts, we still want to advise on which shoes might work best for how you run.
This article covers the different kinds of running shoes and provides advice on which shoes might be best for you. With this information, you can buy a new pair that you know is just right for your feet.
What kinds of running shoes are there?
There are four primary categories of running shoes that are important to highlight. Knowing where you fall in these categories can help you research the right type of shoe and give yourself the best running experience. First, when someone is making a shoe, they will use a form called a last. The lasts for each category change, going from more curved to straight as we move down the list. Also, many shoes are sized by men's and women's sizes, so keep that in mind as you shop. You may also want to investigate zero-drop shoes if you do not want a height difference between the toe and heel of the shoe.
Minimalist shoes
A minimalist approach to running can seem unconventional, as many minimalist runners wear shoes like the New Balance Minimus, FiveFingers, or no shoes at all. If you have been running in other shoes for a while, and you want to switch to a minimalist approach, some experts would recommend you not do so, because if you transition too quickly, you could hurt yourself. But if you are a minimalist runner and need some new shoes, you might also try Xero shoes or Altra shoes for zero-drop.
Neutral shoes
Neutral shoes are made from a more curved last. These tend to be light and flexible, but not as supportive as some of the others. These usually weigh between nine and ten ounces, and many runners choose these shoes, as they tend to be the sleekest and most brightly colored. If you have rigid feet that do not need a lot of support to run, these shoes would be good for you. Try a Nike Free or the Brooks Ghost to see if you like the fit.
Stability shoes
Stability shoes, as the name implies, give more support than neutral shoes, and they are made from a less curved last. These can weigh up to 13 ounces, and many people choose them as walking shoes, because of the increased support. Stability shoes are built to last and usually come in more earthy, neutral colors. The Brooks Levitate and the New Balance 990 would be great options to try on.
Motion-control shoes
If your feet tend to pronate as you run, you might need motion control shoes. These are made from the straightest lasts, and are similar in structure to an orthotic insert - there is a lot of control over where your foot is in the shoe. When you wear control shoes, you influence everything else above the shoe, such as knees and hips. This can change your form if you are trying to run longer distances. If you need some more support, or your doctor or therapist recommends these shoes for you, try the Brooks Adrenaline or the New Balance 1540 on for size.
Which shoes should I choose?
Ultimately, you should choose running shoes that are comfortable on your feet and are light enough for you to run at the pace you want. If you are a distance runner, go for something with a little more cushion, like the Nike Zoom Fly or the Hoka Cliftons. If you're a faster elite runner, you might choose a shoe like the Saucony Endorphin Speed. And if you're looking for a great race shoe, you need something more springy that helps you with turnover, like the popular Nike Air Zoom Alphafly NEXT%. Just because a shoe is the most popular one on the market does not mean it is the best shoe - doing your research and trying some on is one of the best ways to figure out which shoes are right for you.
What if I don't know what I need?
Now you know more about running shoes and how to choose some based on your needs. If you are brand new to running, and are unsure what kind of shoes you need, getting professional advice is never a bad idea. Especially if you have been injured, seeing a physical therapist can be a great first step, as they can watch you run and provide advice.
When we have Run clients at EW Motion Therapy that need further expert advice, we send them to our friends at the closest Trak Shak location. There, they will combine the advice of the physical therapist with their own shoe expertise to give you more guidance on what category of shoe you need. If you are interested in seeing one of our Run specialists for advice on what your body needs, fill out the Request an Appointment form on our website, and someone from our staff will contact you within 48 hours with your next steps.