Sports Performance | Personal Training
The Best Personal Training in Birmingham, Alabama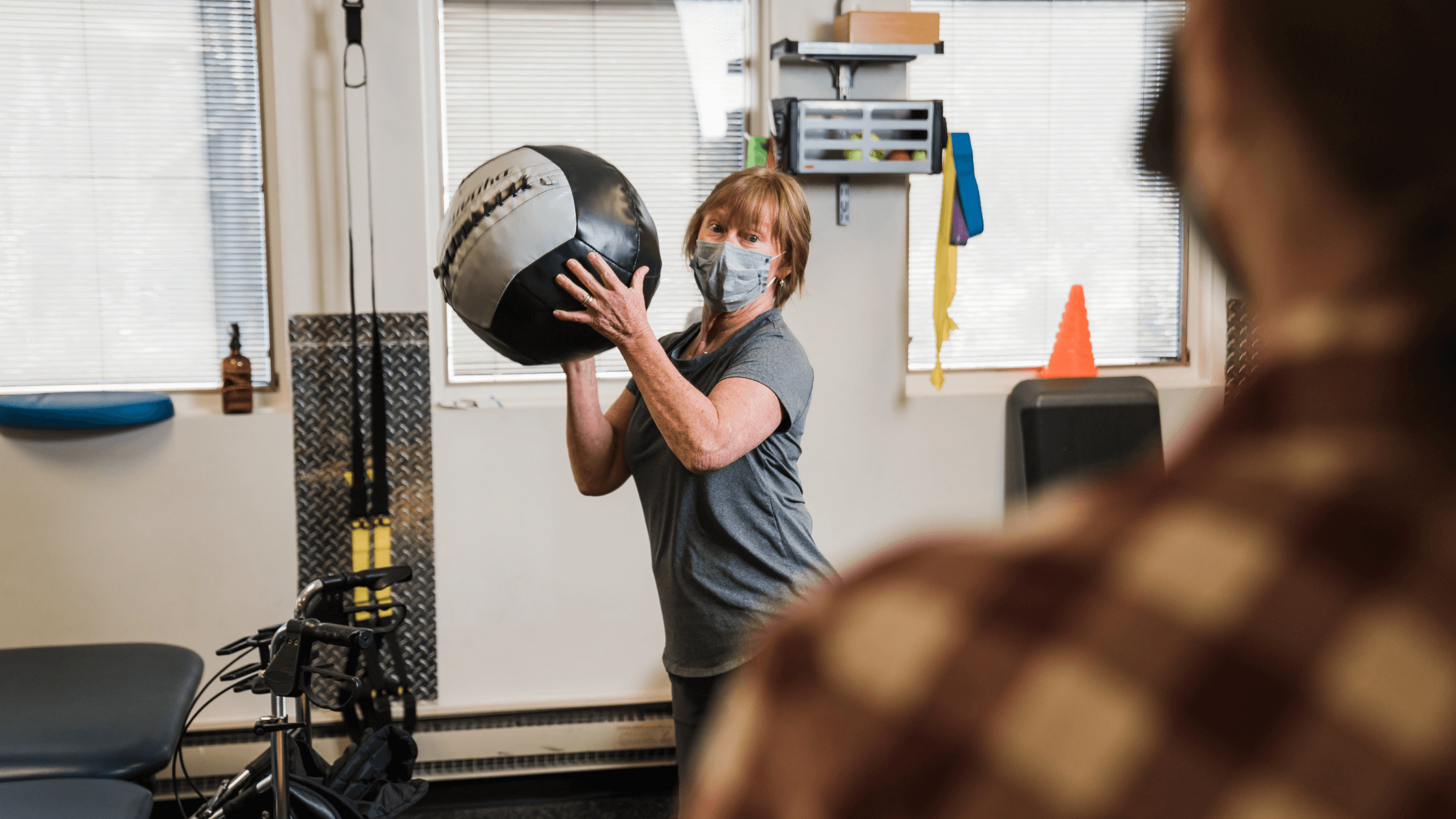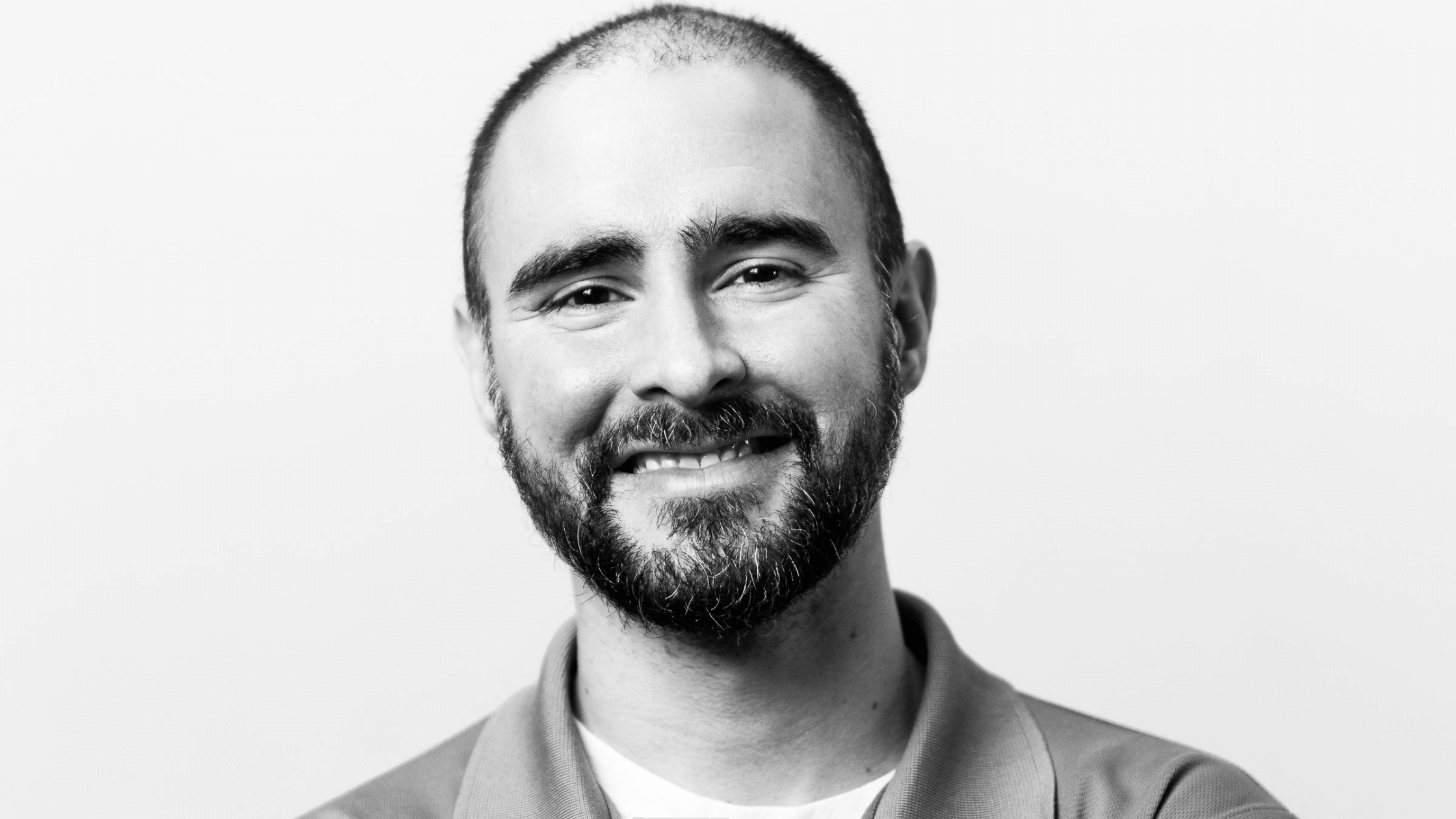 Director of EW FIT // Motion Specialist // Certified Fitness Specialist // EW Motion Therapy Homewood
When you want to begin a new exercise regimen, it can be challenging to narrow down your options. Many communities have a plethora of options for personal training, and Birmingham is no exception. Here in the Magic City, we could call ourselves a healthcare hub, because we have countless fitness and wellness facilities, and we are generally health-conscious. With so many choices, how do you decide which personal training facility is the best for your exercise journey?

EW Motion Therapy has been in the Birmingham personal training market for over 20 years, and we understand the overwhelming amount of options in the greater Birmingham area. We would love to help you pursue better personal fitness, but we understand that this may not always be the case. Our ultimate goal is to help you find the right facility for your training needs, even if you decide not to go with us.
To help you make sense of your options for personal training in Birmingham, we've made a list of some of the best-reviewed personal training facilities (above 4.5 stars on Google with at least 15 reviews) in the greater Birmingham area, in no particular order. We have also included a little bit about each facility as listed on their website.

With this list, you can learn more about your options in order to make the best decision for your needs.
The best personal training facilities in Birmingham
HomeFit
Locations: Throughout the greater Birmingham area and Huntsville
Google rating: 5/5 stars
Website: https://www.homefitconsulting.com
Based in Huntsville, HomeFit offers private personal training and yoga sessions in your home, virtual training, and small group classes.
Squad Fitness
Locations: 2 locations in the greater Birmingham area
Google rating: 4.8/5 stars
Website: https://squadfitnesstraining.com/
Offering service in Homewood and Gardendale, Squad Fitness has been helping people transform their bodies for ten years.
Meta Fitness Studio
Locations: 3150 Overton Rd, Mountain Brook, AL 35223
Google rating: 4.8/5 stars
Website: http://metafitstudio.com/
Meta Fitness Studio offers an elite fitness experience to ignite transformation in their clients, with their family lifestyle and intimate studio.
The Fitness Center
Location: 3900 Montclair Rd, Suite 210, Birmingham, AL 35213
Google rating: 5/5 stars
Website: https://thefitnesscenter.org/
Founded in 1994, The Fitness Center provides a proper environment to improve your fitness level and motivating staff to help you achieve your goals.
Pure Fitness LLC
Location: 10 Office Park Circle, Suite 100, Birmingham, AL 35223
Google rating: 4.8/5 stars
Website: https://www.purefp.com/
With movement evaluation, private training, and buddy training, Pure Fitness first opened their doors in 2015 and has been serving Birmingham ever since.
Iron Tribe Fitness
Locations: 4 locations in greater Birmingham area
Google rating: 4.8/5 stars
Website: https://irontribefitness.com/
Iron Tribe's trainers are committed to helping busy men and women all across Birmingham get the most out of every workout and have a great time in the process.
Wheelhouse Academy
Location: 2424 4th Avenue S, Birmingham, AL 35233
Google rating: 5/5 stars
Website: https://www.wheelhouse.academy/
Since 2001, Wheelhouse has provided a gym that is inclusive and teaches their clients to move the right way.
Finding the best Birmingham personal trainer for you
We hope this list will help you feel more confident as you decide where you would like to pursue personal training. We know your options in the Birmingham area are plentiful, and this list is not comprehensive, but we want you to be informed of some well-reviewed facilities as you continue your research. Finding the right personal trainer for you can be a process of trial and error, but once you do, you have an encouraging partner who will continue to push you to be your best self.

At EW Motion Therapy we have had the privilege of serving the greater Birmingham area for over 20 years, and we want to help you find the right exercise plan for you. If you would like to know more about EW Motion Therapy's services, fill out our personal training self-assessment by clicking the button below to see if our personal training program fits your needs.