Sports Performance | Personal Training
The Best Personal Training in Trussville, Alabama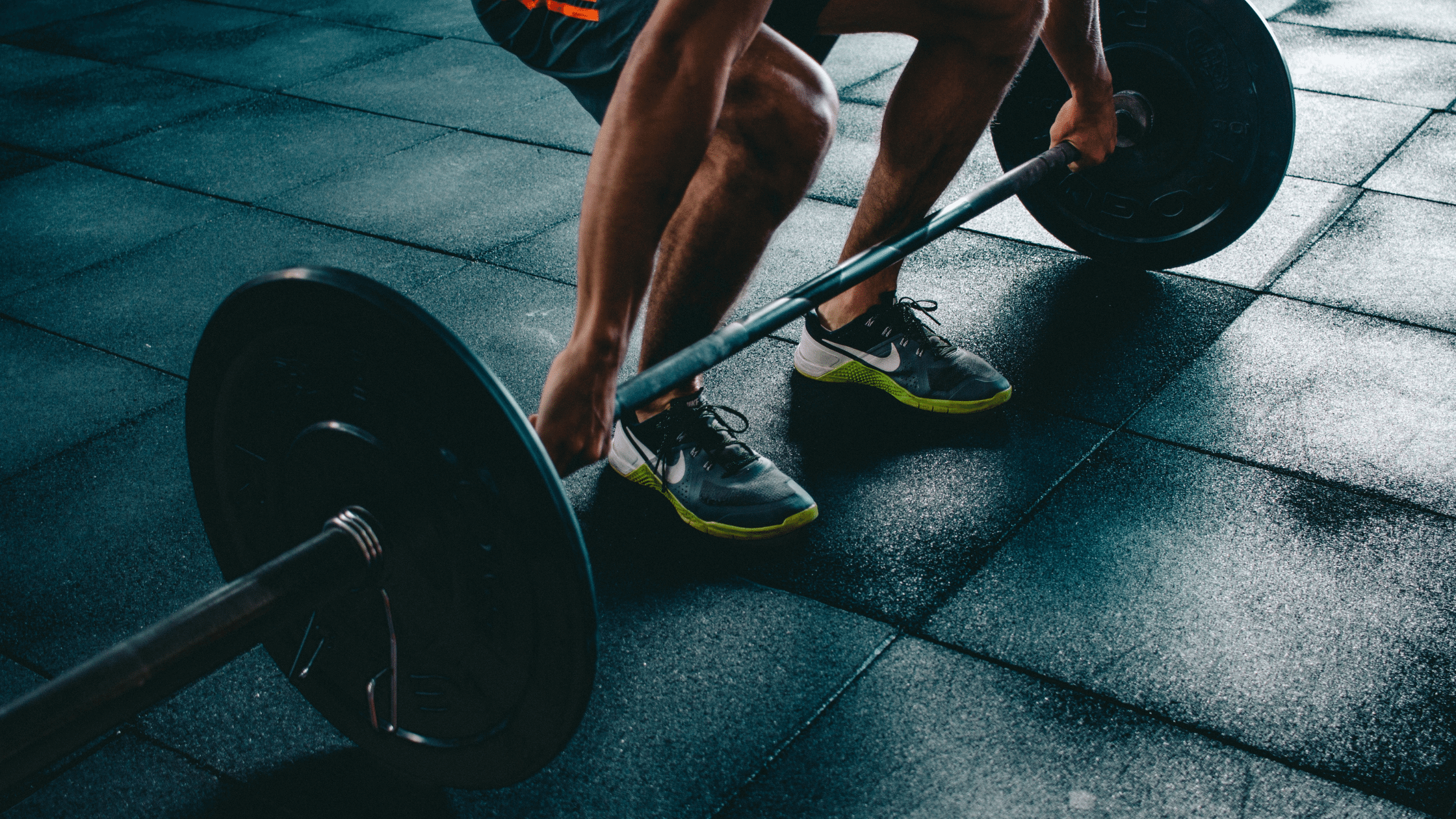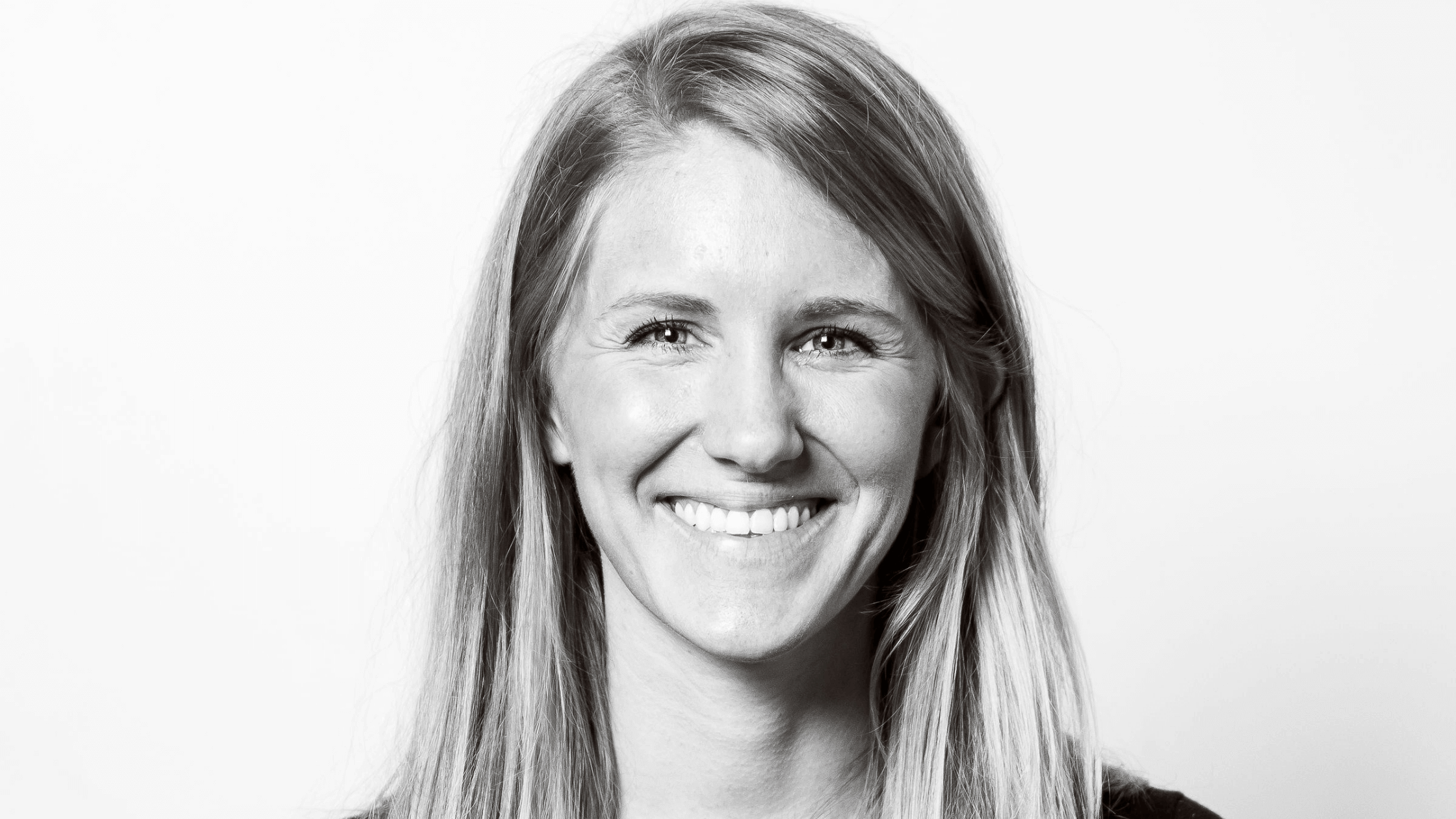 Licensed Physical Therapist, PT, DPT // Clinical Director, EW Motion Therapy Trussville // EW Yoga Instructor // EW Motion Therapy Trussville
When you want to begin a new exercise regimen, it can be challenging to narrow down your options. Many communities have many options for personal training, and Trussville is no exception. Trussville has become a thriving city with many breweries, restaurants, and young families. With so many choices for personal training facilities, how do you decide which facility is the best for your exercise journey?

EW Motion Therapy has been in the Trussville personal training market for years, and we understand the overwhelming amount of options in the area. We would love to help you pursue better personal fitness, but we know that this may not always be the case. Our ultimate goal is to help you find the right facility for your training needs, even if you decide not to go with us.
To help you make sense of your options for personal training in Trussville, we've made a list of some of the best-reviewed personal training facilities (above 4.5 stars on Google with at least ten reviews) in the Trussville area, in no particular order. We have also included a little about each facility listed on their website.

With this list, you can learn more about your options to make the best decision for your needs.
24e Health Club
Location: 307 Main St, Ste. 131, Trussville, AL 35173
Google rating: 4.7/5 stars
Website: https://24ehealthclubs.com/locations/trussville/
24e makes it easy to make physical fitness part of a daily routine, and they accomplish this by providing education, assistance, and support to residents throughout central Alabama.
Fit Body Boot Camp
Location: 5800 Valley Rd, Ste.120, Birmingham, AL 35235
Google rating: 5/5 stars
Website: https://fitbodybootcamp.com/9614-trussville-al/
With many nationwide locations, Fit Body Boot Camp has workout sessions professionally designed and led by their nationally certified coaches, who are driven to help you get the results you want.
SmartFIT
Location: 251 US Hwy 11, Trussville, AL 35173
Google rating: 5/5 stars
Website: https://smartfit247.com/
With both personal training and classes available, SmartFIT addresses multiple facets of health & fitness, including cardio-respiratory conditioning, strength, mobility, power, agility, nutrition, and mental well-being.
Quick Fit Gym
Location: 2460 Old Springville Rd, Birmingham, AL 35215
Google rating: 4.5/5 stars
Website: http://www.quickfit247.com/
Serving the Pinson, Clay, Trussville, Birmingham, and Chalkville areas, Quick Fit Gym employs a team of friendly trainers, nutritionists, and staff that are committed to making your experience with them an unforgettable one.
IronBody Training & Fitness
Location: 1165 Gadsden Hwy, Birmingham, AL 35235
Google rating: 5/5 stars
Facebook page: ironbodytrainingfitness
Founded in 2015, IronBody has become well-known in the local community for superb training and great results.
CrossFit Trussville
Location: 139 Railroad St., Trussville, AL 35173
Google rating: 5/5 stars
Website: https://cft.fit/
Through broad, general, and inclusive fitness, CrossFit Trussville promotes a community of extraordinary athletes.
Trussville Civic Center
Location: 5381 Trussville Clay Rd., Trussville, AL 35173
Google rating: 4.7/5 stars
Website: https://apm.activecommunities.com/cityoftrussville/Membership
The Trussville Civic Center offers memberships to their fitness center, where they host personal training and multiple exercise classes.
Finding the best Trussville personal trainer for you
We hope this list will help you feel more confident as you decide where you would like to pursue personal training. We know your options in the Trussville area are plentiful, and this list is not comprehensive, but we want you to be informed of some well-reviewed facilities as you continue your research. Finding the right personal trainer for you can be a trial and error, but once you do, you have an encouraging partner who will continue to push you to be your best self.
At EW Motion Therapy, we have had the privilege of serving the Trussville area for many years, and we want to help you find the right exercise plan for you. If you are interested in our personal training program, fill out the questions in our personal training self-assessment to see if our program would best fit your needs.