The Best-Reviewed Cheerleading Gyms in Birmingham, Alabama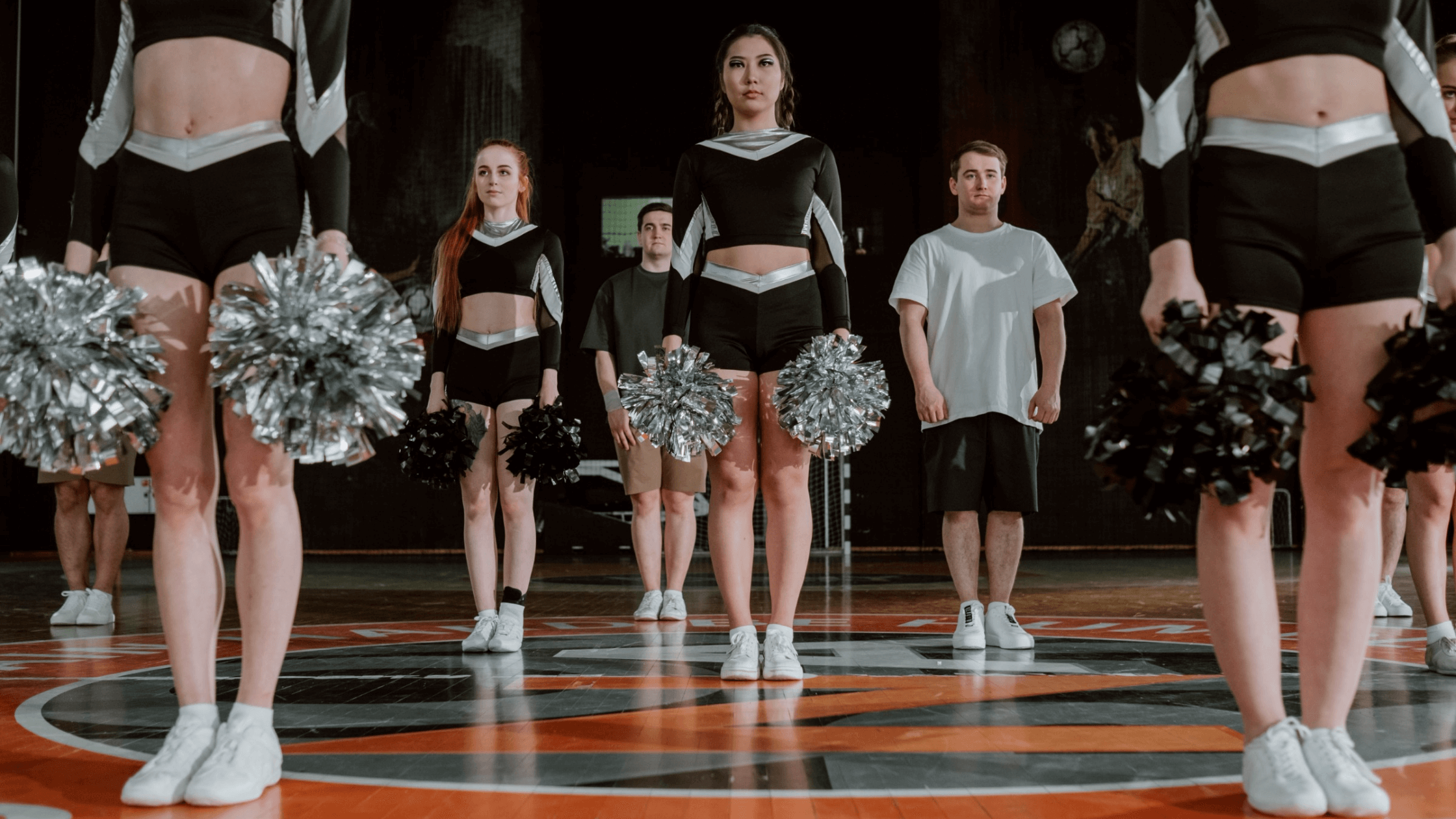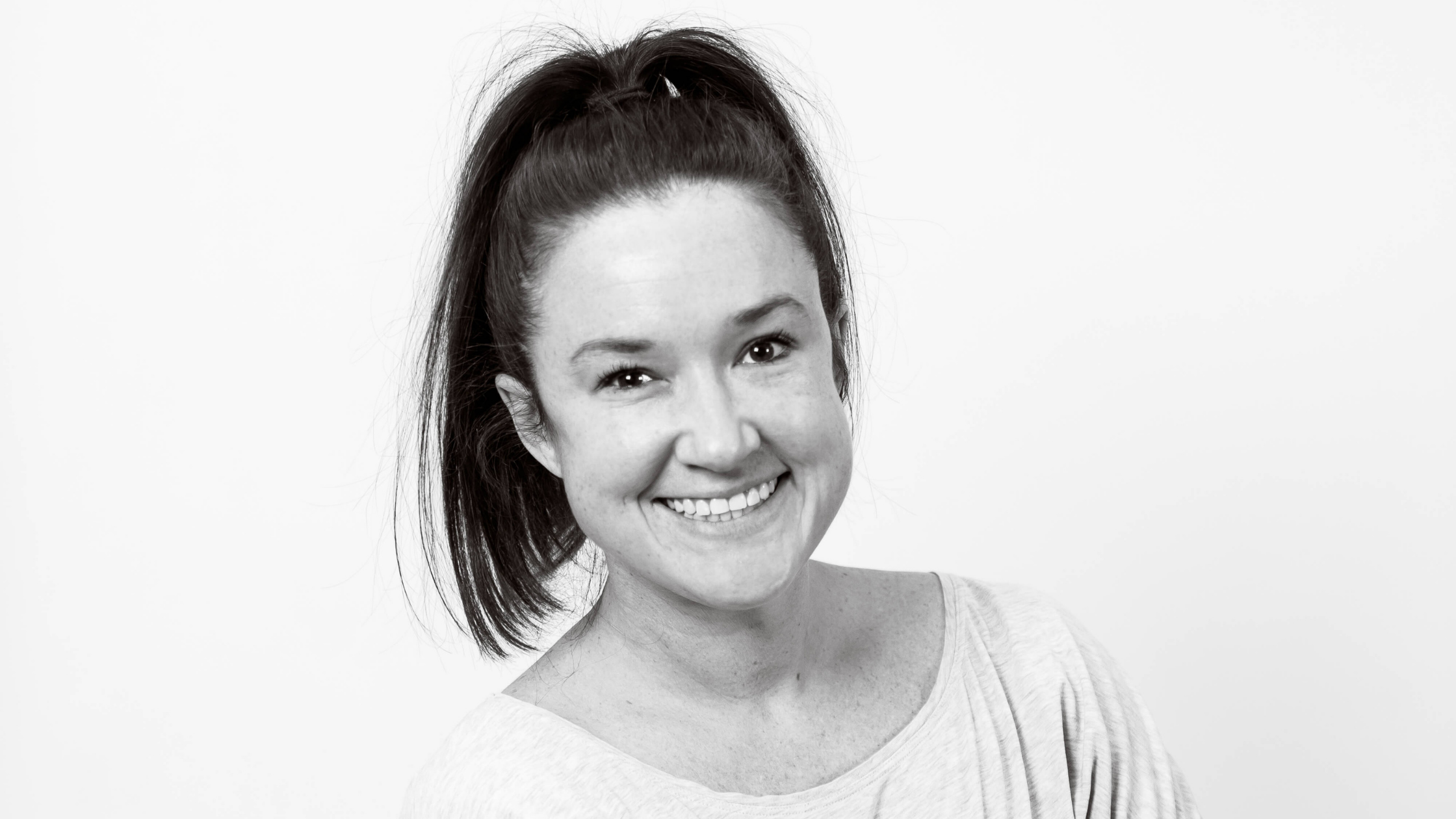 Licensed Physical Therapist, PT, DPT // Dry Needling Certified // Orthopedic Certified Specialist // EW Motion Therapy Homewood
When you are looking for a cheerleading gym for yourself or your child, it can be challenging to narrow down your options. Many communities have multiple options for cheer, and Birmingham is no exception. Our city has a thriving cheerleading community with many nationally-ranked competition teams. With so many choices of gyms in the area, how do you decide which one to join for your or your child's cheer career?

EW Motion Therapy has been in the Birmingham physical therapy market for over 20 years, and we have treated cheerleaders from all over the city. We would love to be your physical therapy provider, but we understand this may not always be true. Our ultimate goal is to help you find the right cheerleading gym for your or your child's goals.
To help you make sense of your options for cheer gyms in Birmingham, we've made a list of some of the best-reviewed gyms (above 4 stars on Google with at least 10 reviews) in the Birmingham area, in no particular order. We have also included some of each facility's offerings as listed on their website.

With this list, you can learn more about your options to make the best decision for your needs.
The best-reviewed cheerleading gyms in Birmingham
ACE Cheer Company
Location: 301 Snow Drive, Birmingham, AL 35209
Google rating: 4.6/5 stars
Website: https://acetribe.com/ace-birmingham/
With eight locations in Alabama and Mississippi, ACE's All-Star competitive team and classes offer opportunities for athletes to learn goal setting, personal commitment, accountability, teamwork, and leadership qualities that will last a lifetime.
Magic City Cheer & Tumble
Location: 5318 Meadowlark Lane, Birmingham, AL 35242
Google rating: 4.4/5 stars
Website: https://magiccitycheerandtumble.com/
Magic City Cheer & Tumble offers classes for cheerleaders of varying skill levels and is home to the Magic City All-Stars competition team. They seek to prepare cheerleaders for all levels of competition and give them the confidence they need to perform at their best when it counts.
BlackWatch Sports
Location: 157 Resource Center Pkwy, Suite 107, Birmingham, AL 35242
Google rating: 4.3/5 stars
Website: https://blackwatchsports.com/
Offering cheer classes and private/semi-private lessons for all skill levels, BlackWatch helps athletes with injury prevention and sports performance, including their own BlackWatch All-Stars.
Birmingham Cheer Academy
Location: 181 W Valley Ave, Suite 245, Birmingham, AL 35209
Google rating: 4.5/5 stars
Website: https://www.birminghamcheeracademy.com/
Birmingham Cheer Academy is a progressive, competitive cheerleading facility serving Bessemer and central Alabama. They offer classes starting at age two and prepare their athletes to join their competition team, the Panther Pride.
Alabama Cheerleading Center
Location: 3104 Morgan Rd, Bessemer, AL 35022
Google rating: 4.9/5 stars
Website: https://alabamacheerleadingcenter.com/
With two locations in Hoover and Trussville and their Bama All Starz competition team, Alabama Cheer Center provides lessons in a family-friendly environment with lots of loving and supportive staff.
Finding the best Birmingham cheer gym for you
This list will help you feel more confident as you decide where you would like to begin or continue your cheerleading career. We know your options in Birmingham are plentiful, and this list is not comprehensive, but we want you to be informed of some well-reviewed gyms as you continue your research. Finding the right gym for you can be trial and error, but when you do, you have a place to grow and learn and a coaching staff to guide you along your journey to your highest level.
At EW Motion Therapy, we have had the privilege of serving the Birmingham area for over 20 years, and we want to help you become the champion cheerleader you were meant to be. If you want to know more about our physical therapy program, click the button below to download our answers to 20 frequently-asked questions.