The Best-Reviewed Gymnastics Gyms in Birmingham, Alabama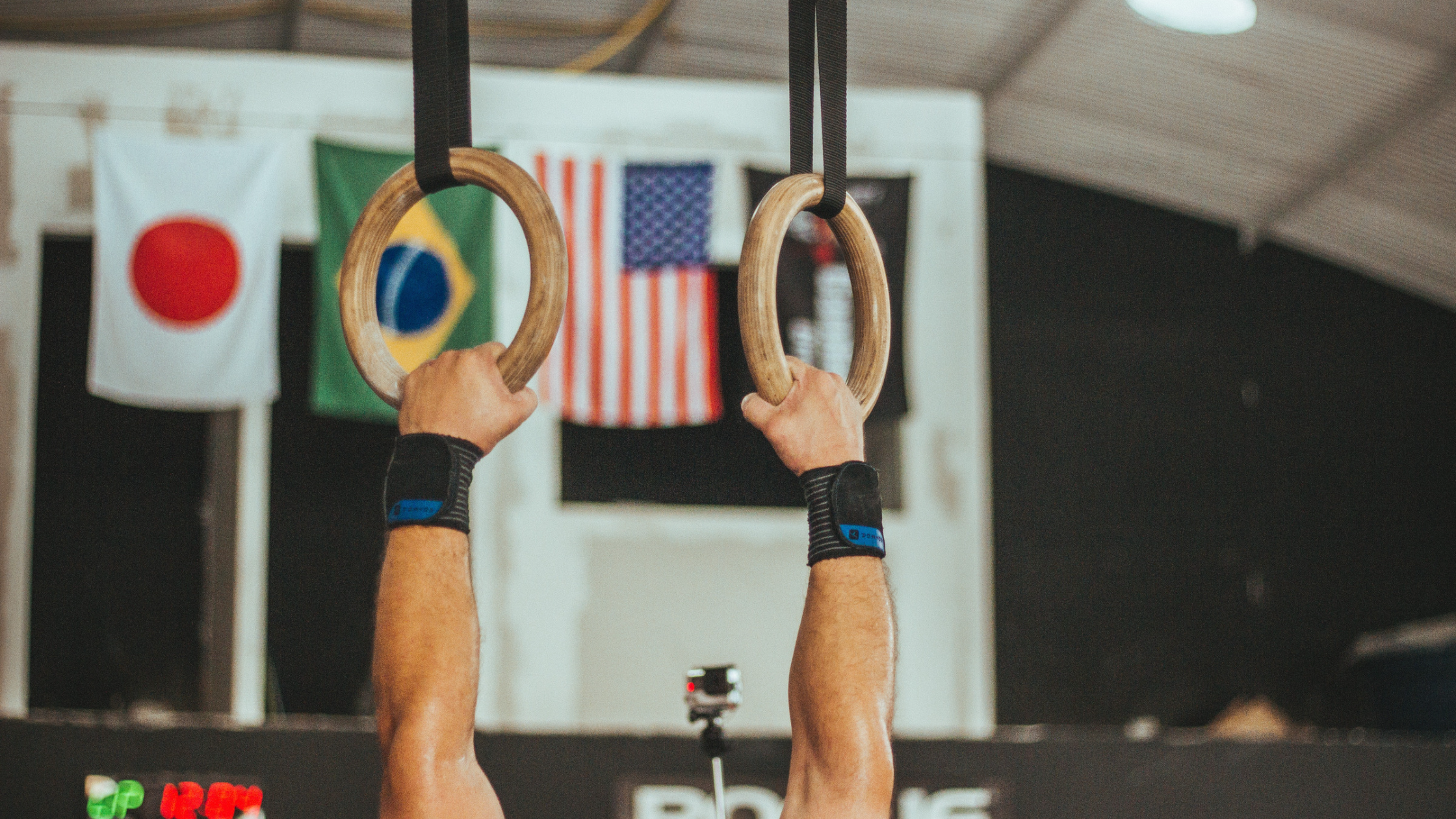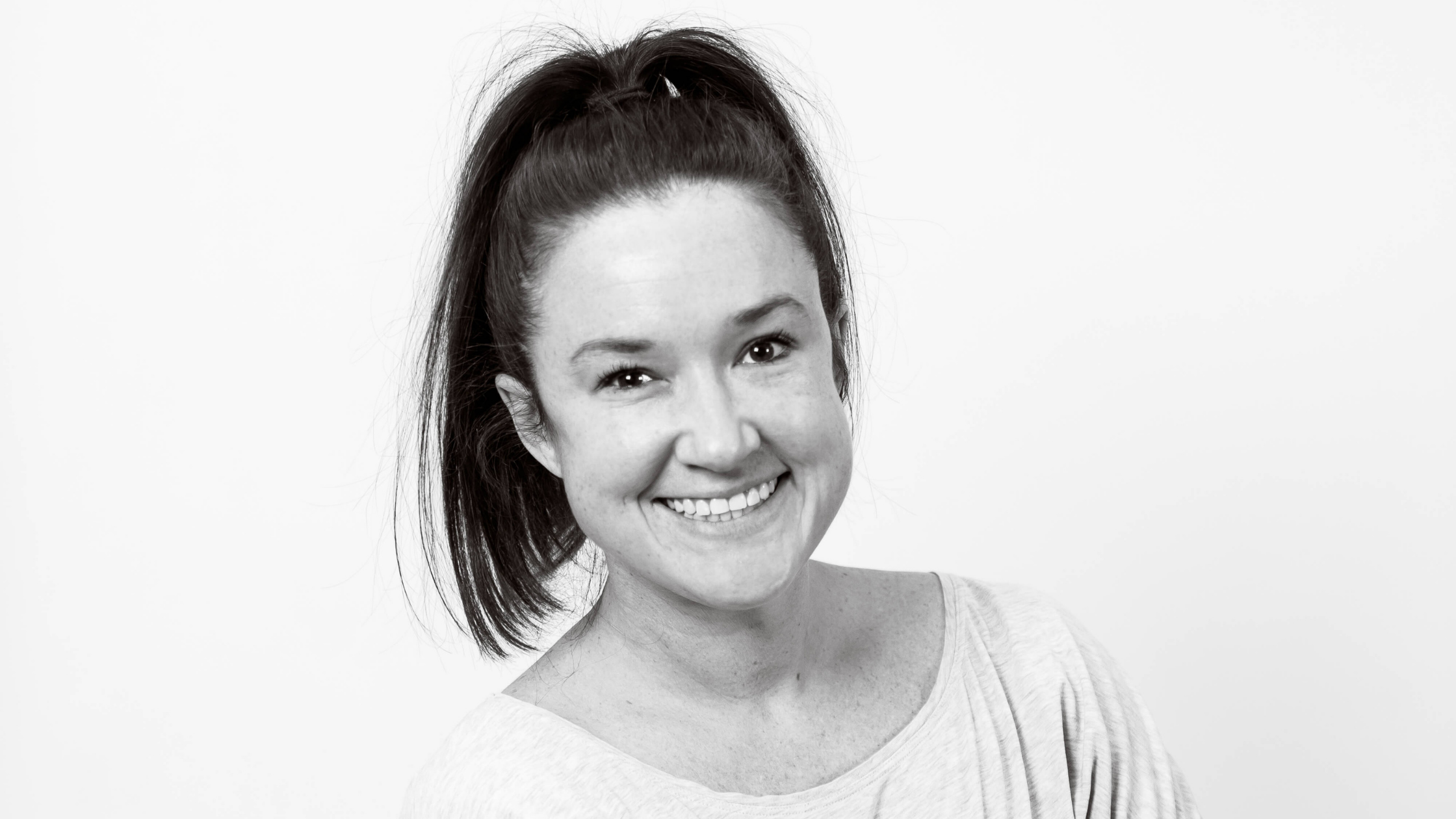 Licensed Physical Therapist, PT, DPT // Dry Needling Certified // Orthopedic Certified Specialist // EW Motion Therapy Homewood
When you are looking for a gymnastics gym for yourself or your child, it can be challenging to narrow down your options. Many communities have multiple options for gymnastics, and Birmingham is no exception. We have a thriving gymnastics community in our city with many nationally-ranked competition teams. With so many choices of gyms in the area, how do you decide which one to join for your or your child's gymnastics career?

EW Motion Therapy has been in the Birmingham physical therapy market for over 20 years, and we have treated gymnasts from all over the city. We would love to be your physical therapy provider, but we understand that this may not always be the case. Our ultimate goal is to help you find the right gymnastics gym for your or your child's goals.
To help you make sense of your options for gymnastics gyms in Birmingham, we've made a list of some of the best-reviewed gyms (above 4 stars on Google with at least 15 reviews) in the Birmingham area, in no particular order. We have also included some of each facility's offerings as listed on their website.

With this list, you can learn more about your options to make the best decision for your needs.
Every great gymnast needs to ensure their body can withstand their training demands. Read about why a gymnastics movement specialist might be a valuable resource here.
Mountain Brook Gymnastics
Location: Access road off I-459 exit 23, Birmingham, AL 35223
Google rating: 4.4/5 stars
Website: https://mountainbrookgymnastics.com/
For over 35 years, Mountain Brook Gymnastics has been providing classes, summer camps, and birthday parties for children 18 months and up so they can develop critical physical coordination, discipline, competitive spirit, sportsmanship, and a valuable work ethic.
Vision Gymnastics
Location: 3314 Old Columbiana Rd, Birmingham, AL 35226
Google rating: 4.1/5 stars
Website: https://visiongymnastics.com/
Vision Gymnastics offers multiple classes and special events, including Thanksgiving and Christmas camps, as well as homeschool P.E.
Premier Gymnastics
Location: 3447 Lorna Rd, Hoover, AL 35216
Google rating: 4.8/5 stars
Website: https://www.premiergym.net/
Since 2003, Premier Gymnastics' mission has been to not only to enhance the physical abilities of a child but to provide the building blocks of confidence for their future. They offer multiple classes, summer camps, and birthday parties.
Ingrid's Gymnastics
Location: 8228 Division Ct. N, Birmingham, AL 35206
Google rating: 4.7/5 stars
Website: http://www.ingridsgymnastics.us/
Ingrid's offers pre-k, recreational, and team gymnastics classes, and they hope their students not only learn gymnastics skills but confidence, patience, hard work ethic, respect, and concentration.
Jamjev Gymnastics
Location: 3438 Parkwood Rd, Bessemer, AL, 35022
Google rating: 4.8/5 stars
Website: https://www.jamjevgymnastics.com/
Founded in 2008, JamJev is committed to excellence in all areas, including strength, safety, and helping athletes to meet their short-term and long-term goals all the while building character.
Head Over Heels Gymnastics
Location: 500 Caldwell Trce, Birmingham, AL 35242
Google rating: 4.9/5 stars
Website: https://headoverheelsgyms.com/
Since 1979, Head Over Heels has run classes, summer camps, and competition teams with their mission to provide enthusiastic, creative gymnastics and motor skill development instruction to children by promoting their flexibility, balance, and overall body coordination.
ARK WinGS Gymnastics
Location: 4623 Camp Coleman Rd #109, Trussville, AL 35173
Google rating: 4.7/5 stars
Website: https://www.arkgym.com/
ARK WinGS Gym offers preschool gymnastics and cheer, tumbling, recreational gymnastics and cheer, Ninjas, and other specialty classes. They pride themselves on being winners in God's spirit (WinGS).
Sarah Beth's Gymnasts
Location: 10699 Old Hwy 280 Bldg 2 Suite #2, Chelsea, AL 35043
Google rating: 5/5 stars
Website: https://sarabethsgymnasts.com/
With over 20 years of gymnastics experience, Sarah Beth Gilbert has helped her students find their confidence and increase their strengths, talents, and flexibility all while learning how to embrace challenges to become the best version of themselves.
Trussville Academy of Gymnastics
Location: 601 Parkway Drive, Trussville, AL 35173
Google rating: 5/5 stars
Website: trussvilleacademyofgymnastics
Sponsored by the City of Trussville, the Trussville Academy of Gymnastics offers preschool and recreational gymnastics, tumbling, and cheer classes. You can make an account and register for classes at this link: https://anc.apm.activecommunities.com/cityoftrussville/
Finding the best Birmingham gymnastics gym for you
We hope this list will help you feel more confident as you decide where you would like to begin or continue your gymnastics career. We know your options in Birmingham are plentiful, and this list is not comprehensive, but we want you to be informed of some well-reviewed gyms as you continue your research. Finding the right gym for you can be trial and error, but when you do, you have a place to grow and learn and a coaching staff to guide you along your journey to your highest level.
At EW Motion Therapy, we have had the privilege of serving the Birmingham area for over 20 years, and we want to help you become the champion gymnast you were meant to be. If you want to know more about our gymnastics program, click the button below to download our self-assessment and see if our program fits your needs.