Comparing Physical Therapy Clinics in Tuscaloosa, AL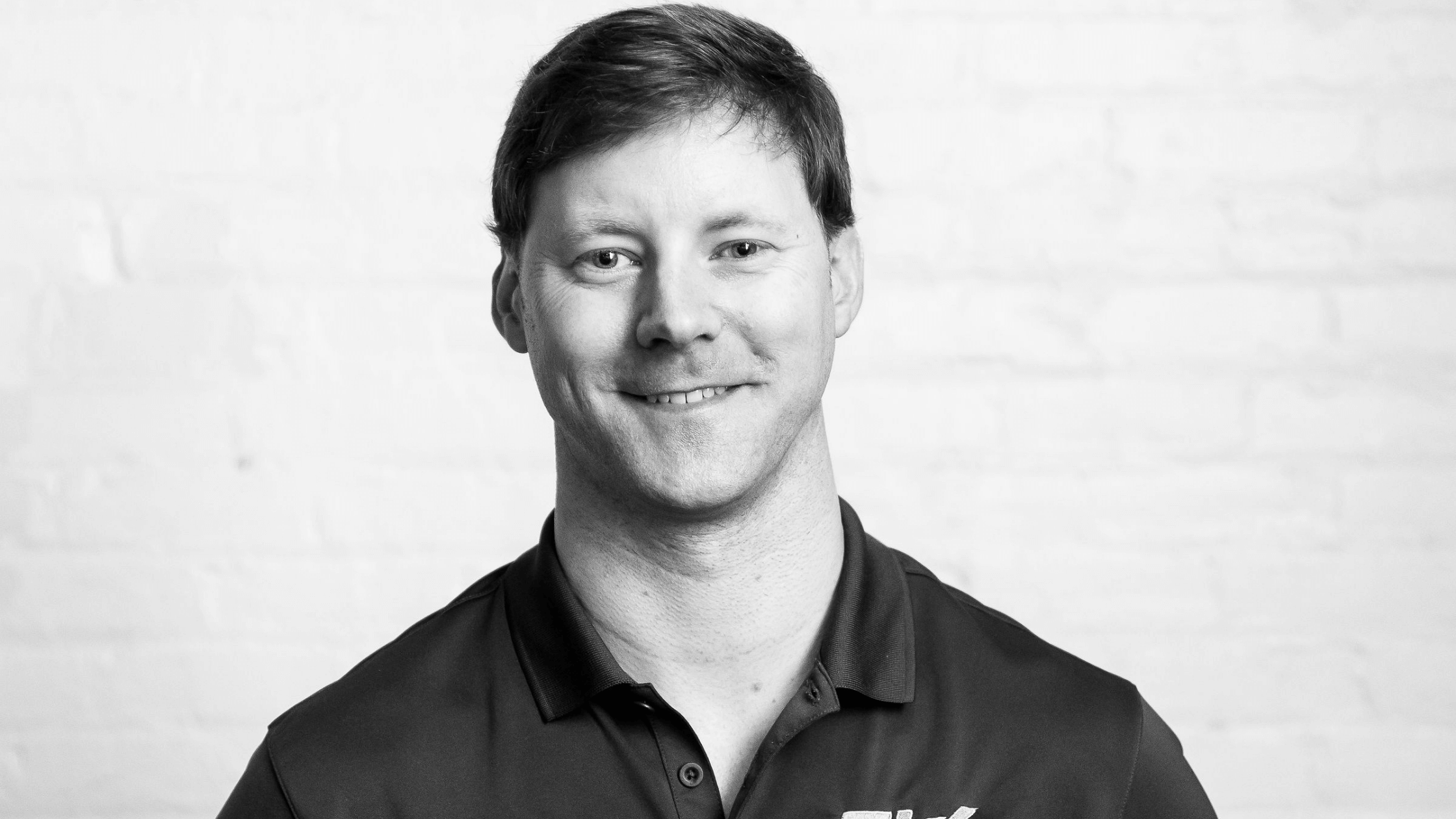 Licensed Physical Therapist, PT , DPT // Clinical Director of EW Motion Therapy Tuscaloosa
Luckily for you, if you are a Tuscaloosa resident wanting to begin physical therapy, you do not have to look far. There are many physical therapy clinics in Tuscaloosa, and this is no surprise. Since Tuscaloosa is such a sports hub, from collegiate to youth sports to tennis leagues, there is always a need for physical therapy services.

EW Motion Therapy is one of your options. We strive to provide an exceptional client experience with personalized treatment plans for every patient. It can feel overwhelming to make sense of your options in this market, and we want to be your guide. Even if you do not pick EW for your therapy, our goal is to help you find the clinic that best fits your physical therapy and wellness needs.
We have compiled a list of some of the best-reviewed physical therapy clinics in Tuscaloosa (above 4 stars with at least 15 reviews, at the time of publication), in no particular order. We hope this list will help you investigate some of your options so that you know you are making the best decision.
The Best Physical Therapy Clinics In Tuscaloosa
University Orthopaedic Clinic
Location: 4 in the Tuscaloosa/Northport area
Google rating: 4.3/5 stars
Insurance accepted: Not listed
Website: http://uocortho.com/
Founded in 1974, UOC has eight physicians on staff who specialize in many areas, including musculoskeletal injury, orthopedic surgery, and joint replacement programs.
ATI Physical Therapy
Locations: 2 in the Tuscaloosa area
Google rating: 5/5 stars
Insurance accepted: All major carriers & local providers
Website: https://www.atipt.com/
The two Tuscaloosa ATI locations offer in-person and virtual therapy and provide many services, including strength training and cardiovascular conditioning.
FYZICAL Therapy and Balance Center
Location: 1300 McFarland Blvd NE, Suite 150, Tuscaloosa, AL 35046
Google rating: 5/5 stars
Insurance accepted: Not listed
Website: https://www.fyzical.com/
FYZICAL specializes in fall prevention, neurological rehabilitation, and wellness services.
Champion Sports Medicine
Location: 2700 University Blvd Suite A, Tuscaloosa, AL 35401
Google rating: 5/5 stars
Insurance accepted: Not listed
Website: https://www.csmsportsmedicine.com/
Champion offers physical therapy and sports medicine, as well as reconditioning from chronic illnesses and a variety of specialty services.
Trinity Physical Therapy
Location: 7402 Alabama Hwy 69 S, Tuscaloosa, AL 35405
Google rating: 4.8/5 stars
Insurance accepted: Many major providers & worker's compensation plans
Website: https://trinityphysicaltherapy.com/
Trinity is owned by a physical therapist and an exercise physiologist and specializes in treating movement and neuro-musculoskeletal disorders.
North River Therapy
Location: 400 McFarland Blvd Suite F, Northport, AL 35476
Google rating: 5/5 stars
Insurance accepted: Most major providers
Website: https://northrivertherapy.com/
North River has been open for over 20 years, and they specialize in orthopedic, vestibular, and neurological rehabilitation.
How do I choose the best clinic for me?
We hope this article helps you make sense of some of your options in the Tuscaloosa market and gives you helpful information as you continue your research. We know that finding the right clinic for you and your needs is your priority.
Find a place that prioritizes your needs and offers a comprehensive treatment approach, with therapists who tailor a treatment plan to your lifestyle and goals. Even if EW Motion Therapy Tuscaloosa is not your final decision, we are here to help you find the best fit for your treatment needs and your lifestyle. If you would like more advice on how to choose the right physical therapy clinic for you, read our article here.
If your goal is to move, feel, and live better, and you value a personalized, hands-on treatment plan, then EW Motion Therapy Tuscaloosa might be an excellent option for your physical therapy and wellness. We train our therapists to take an individualized approach to each client and tailor their treatment plan to their goals. Our clients are motivated and willing to put in the work to make a true lifestyle change, and we want to encourage you on every step of your journey. If this sounds like you, feel free to read our article on whether EW Motion Therapy is right for you.
To begin your physical therapy or wellness journey with us, fill out our Request an Appointment form on our website and someone from our staff will contact you within 48 hours with your next steps.