Yoga | Pilates | Run | Dry Needling | Golf | Sports Performance | Physical Therapy | Personal Training
Is EW Motion Therapy Right for Me?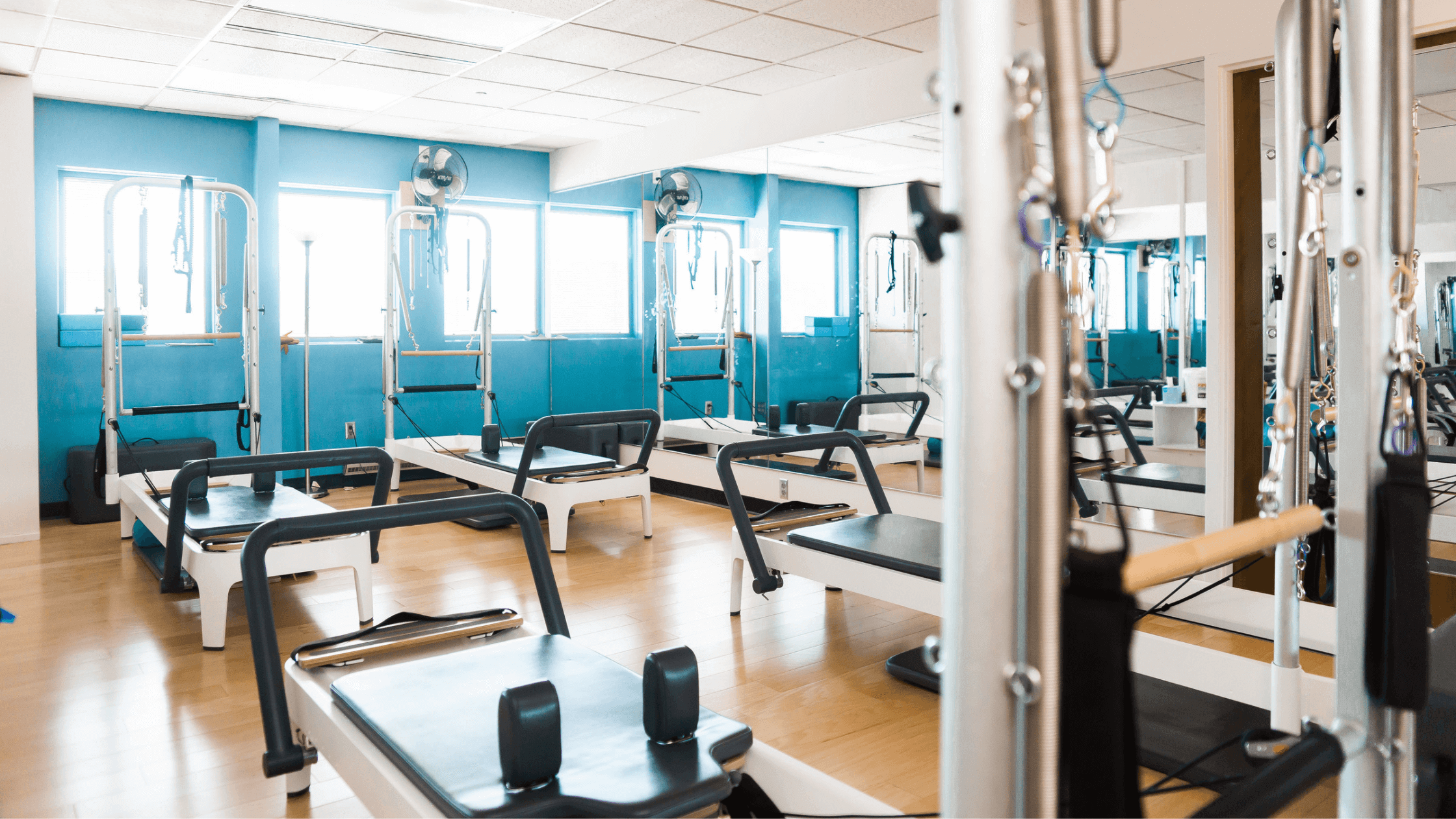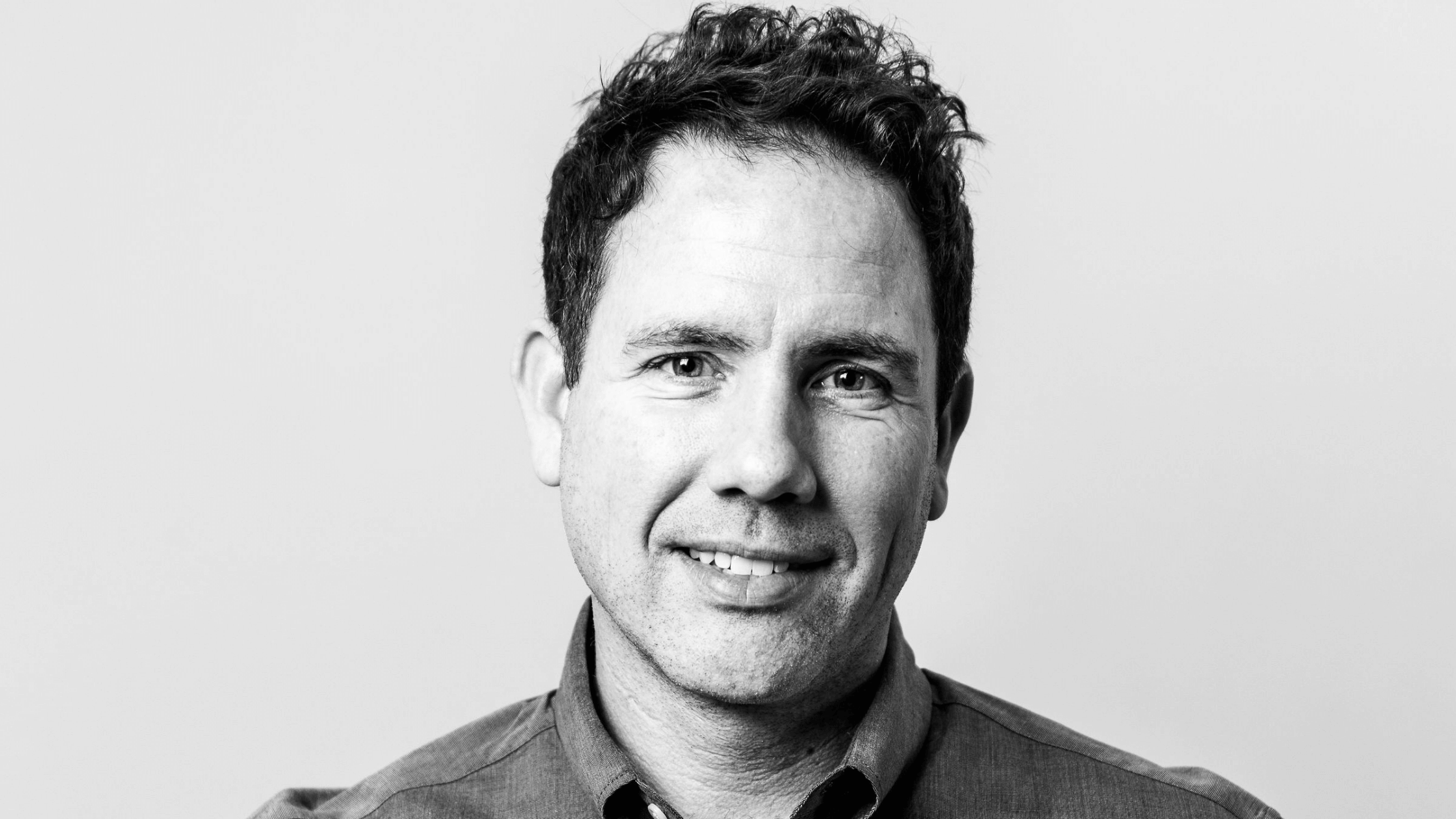 Chief Operating Officer // Partner // Licensed Physical Therapist, PT, MSPT // EW Motion Therapy
When making any major change to your life, there are many factors to consider, especially when beginning a new fitness program or recovering from an injury with physical therapy. Investing in your health is one of the best decisions you can make, but sometimes this decision is not the easiest. Often, success requires an investment of your time, money, and a personal commitment to a lifestyle change. Physical therapy and wellness services can range in price and may be difficult to fit into your budget. Also, a lifestyle change requires extra time and discipline to see results. It is imperative that you choose the right place, the first time, so you can make the best investment for your health.

At EW Motion Therapy, our physical therapy and our wellness services, including Pilates, personal training, yoga, and more, really can fit almost any patient willing to make the investment in themselves. We have been rehabilitating patients and working with wellness clients of any age and ability since 1999, and we are continuing to grow in our expertise, programs, and services.

Whether you are an athlete who wants to set a new personal record (PR), or a grandparent who wishes to get down on the floor and play with your grandkids again, our therapists can tailor a treatment plan for you.
But I know what you're thinking: I'm obviously part of the EW Motion Therapy team, and therefore I have some inherent bias in this subject. While I am a team member, our goal is for this blog to be a reliable informational source, and with that in mind, we'll take an honest look at whether or not EW Motion Therapy is the right place for you to receive physical therapy or wellness services.

After reading this article, you can decide for yourself whether EW is the right clinic for your physical therapy treatment or your wellness practice.
Why EW Motion Therapy might not be right for you
There are a few reasons why EW Motion Therapy may not be the right clinic for you. We can help you find alternative solutions for most of these reasons, but we understand if one or more of these will not work for you.
Most of our physical therapy patients use health insurance to cover some or all of their treatment costs. We do offer a payment plan or a self-pay program, but it might not be in your budget to begin physical therapy right now.
Physical therapy anywhere will usually require some out-of-pocket cost whether you use insurance or not. Our office is able to work with you and find a solution for your budget, but we understand when uncontrollable situations arise.
While most of our physical therapy services are covered by health insurance, our wellness services, including Pilates, personal training, balance, and yoga, are not. We do not offer large group fitness classes. Our Pilates, personal training, balance, and yoga sessions are small in size for a reason - they are individualized to your personal needs, and our instructors modify class programming to ensure the safest experience for your body.
Your availability is a major factor to consider. During the week, our clinics open at 6:30 or 7am and close between 5 and 6pm. If you work or have other responsibilities during our hours of operation, then you may not be able to come in for an appointment, but we are always willing to work with your schedule.
We do offer appointments on some Saturdays and virtual sessions, which are a great way to accommodate a busy schedule.
It would not be so convenient for you to be an EW patient if you do not live in the greater Birmingham area or in Tuscaloosa.
Unless you are prepared to drive from elsewhere in Alabama or from out-of-state (and we have had patients do that), finding a local option may be your best bet.
Lastly, if you are looking for a physical therapist who will just fix you, with no extra work required on your end, then EW might not be the best place for you. EW clients see real results because they are health-focused and have the personal motivation to move better and feel better.
Why EW Motion Therapy is right for almost everyone
Apart from the five reasons I just listed, EW's therapy solutions really can be tailored to fit almost anyone willing to put in the work to make a true lifestyle change. Here are a few key reasons why, and they are all part of EW Motion Therapy's proven process.
Therapist engagement & expertise
Our physical therapists ensure that you spend as much time as possible with them during your session. We offer one-on-one, individualized therapy, and your therapist will encourage and support you on every step of your journey. If you invest your effort and your full motivation into your sessions, you will take an important step towards changing your health and improving your quality of life. Also, our wellness classes are taught by licensed physical therapists and highly skilled certified instructors (motion specialists), so you can feel confident that each program is designed to maximize your health benefit and minimize your injury risk.
Personalized sessions
When you come in for your first session, your therapist will evaluate you, establish your personal goals, and develop an individualized treatment program. If you later compare treatment plans with another client across the gym, you will find that your plans are probably completely different. This is because each EW client receives a tailored treatment plan, built specifically for them, their condition, and their lifestyle.
Building lifelong patient-therapist relationships
You've probably heard this before, but our therapists and movement specialists really are some of the best in their field. We hire people who are not only proficient in physical therapy and wellness techniques, but we also look for those who can form genuine connections with their patients. Your therapist will meet you where you are in life and build trust from your first visit by serving as a valued resource for your health and wellness journey.
Beginning your EW Motion Therapy journey
If you need help recovering from an injury or you are ready to begin a new wellness program, then EW Motion Therapy might be a great place to start. We realize that investing your time and money into improving your quality of life is a significant decision, and we do not want to take that for granted. It is our absolute privilege to assist you with moving better so that you can feel better and improve your quality of life.

If you are willing to invest in yourself, and this sounds like something you would like to be a part of, then fill out the Request an Appointment form on our website, and someone from our staff will contact with you within 48 hours with your next steps.