Copay vs. Deductible: What Do I Pay?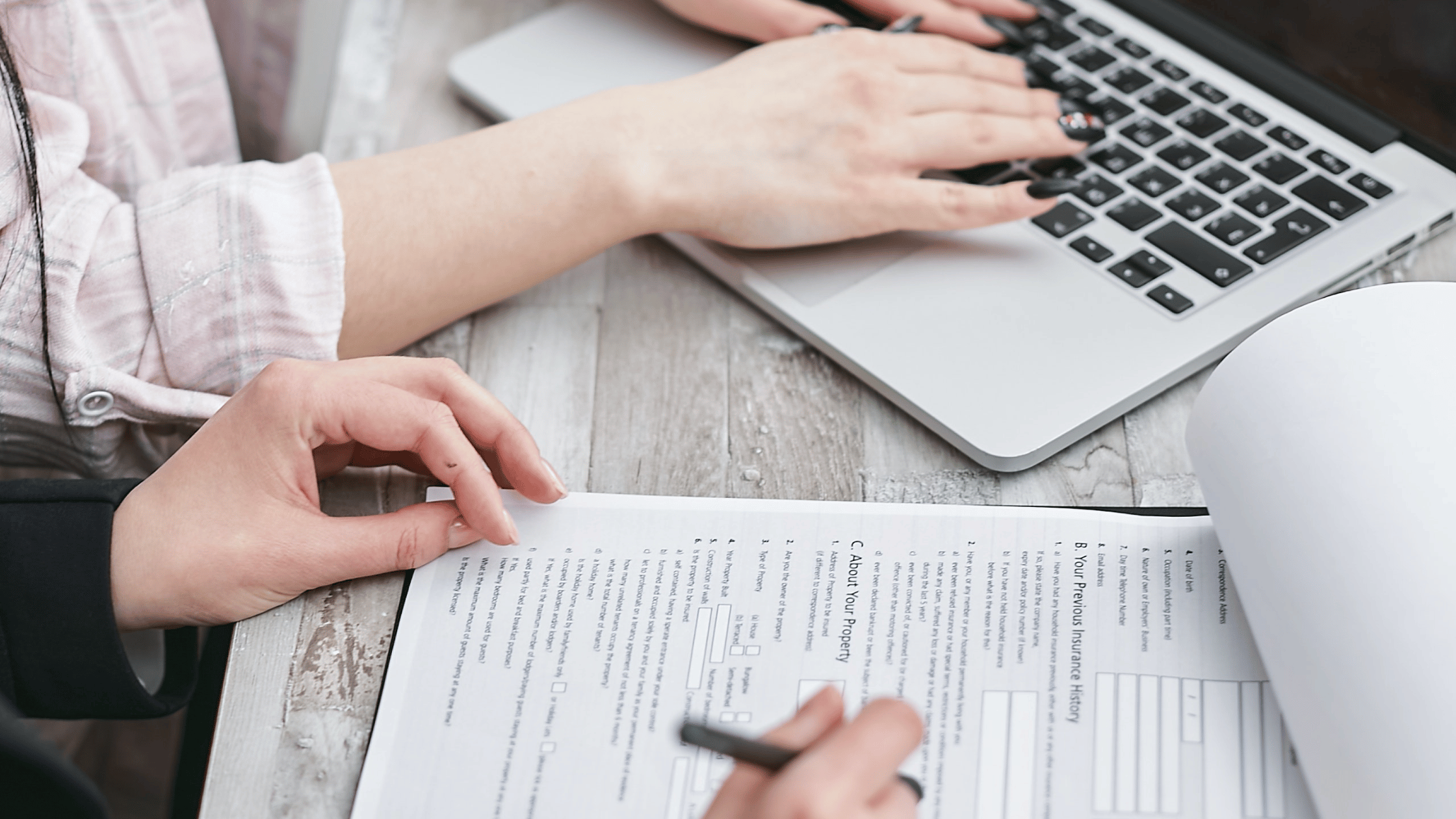 Figuring out the terms in your insurance plan can seem like reading a foreign language, especially health insurance. However, it is essential to understand what the terms mean so you can have a reasonable estimate of your out-of-pocket costs for different services. Two terms you may have seen are deductible and copay - what do they mean, and how do they affect your total cost?
If you have questions about your insurance plan, we recommend reaching out to your provider. Still, the front desk staff at your medical facility can also answer cost-related questions - our front desk and billing staff at EW Motion Therapy excel at this with every patient they interact with. This article will help you understand the differences between your deductible and copays by defining each term and providing a real-life example.
What is a deductible?
A deductible is an amount the insurance provider sets to meet before your insurance covers any costs. Depending on your insurance plan and provider, deductibles can vary widely. They can also vary depending on whether you have an individual or a family deductible. For example, an individual deductible will fall on the low end of the range if you are single. However, if your family deductible covers you, your husband, and your three children, your deductible could be $5,000 or more. It ultimately depends on your insurance plan and the provider you have.
If you have a high deductible, it might make more financial sense to pay out-of-pocket for some services. For physical therapy, for example, you can discuss your deductible and the cost of your services with your therapist to determine the best payment plan.
What is a copay?
A copay is a flat rate you pay for your service after your deductible is met. For example, once you meet your deductible, you may have to pay $25 for each doctor's visit. Your copay for different services can change based on the service, your contract, and your insurance company, so the best way to determine your copay for each service is to check with your provider. Again, your copay will not kick in until you have met your deductible.
Deductible vs. copay example
A great way to understand how deductibles and copays work together is with an example. Let's look at Kate - she recently had hip replacement surgery and is coming to physical therapy for rehab. Her insurance plan has a $5,000 deductible, but she has already paid $4,500 toward it with her recent surgery and other expenses this year. Once Kate pays $500 more for her physical therapy, she will meet her deductible. After that, her insurance plan has a $25 copay for each session. Once she pays $500 more and meets her deductible, she will only have a $25 copay for each session.
What other health insurance information should I know?
Now you understand the difference between a deductible and a copay. Before you pay for health services like physical therapy, you must know the specifics of your insurance plan. Your provider will likely ask you to fill out your insurance information on your intake paperwork before your first appointment. However, it is still a good idea to bring your insurance card so your provider can save a copy for your records.
It can be confusing to navigate pricing for medical services, especially physical therapy. Check out our pricing or health insurance guides if you need to figure out how much you will pay for physical therapy.