How Long Does Physical Therapy Take? Stages and Key Factors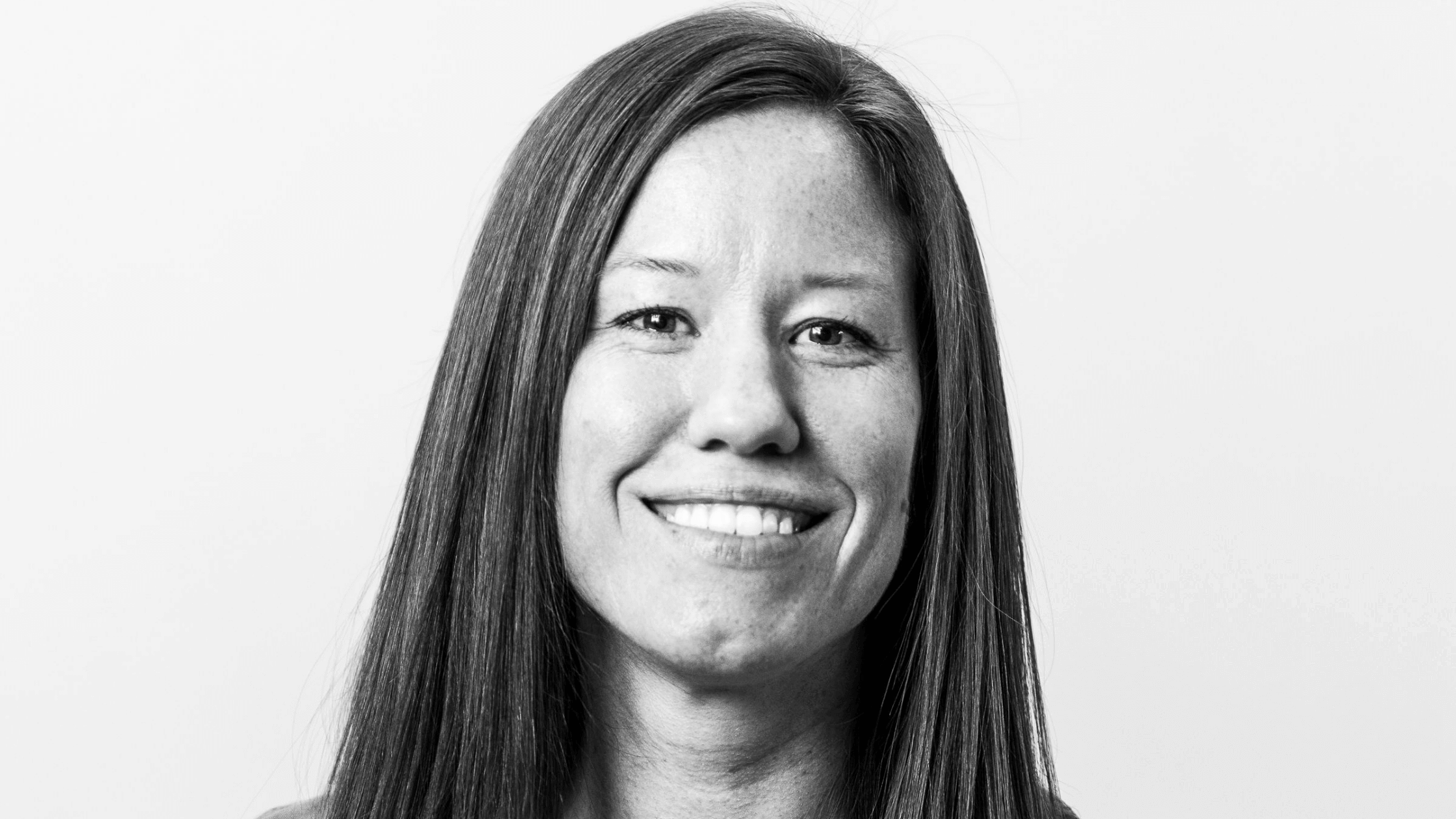 Licensed Physical Therapist, PT, DPT // Clinical Director of EW Motion Therapy Homewood
When you begin a physical therapy treatment, it is normal to wonder how long you will need therapy. Will it be four weeks or six? Will I have to take time off of work? Most importantly, how long will it take for me to feel better? We understand how these questions can plague your conscience and cause you anxiety and stress.
Multiple factors are involved with the amount of time it takes for an injury to heal, including the severity of your injury and how fast your body naturally heals.

The good news is that in terms of physical therapy, many patients feel better immediately after their first treatment. Your therapist will develop a treatment plan for you, and if you follow that plan, you should be on the road to recovery.
Most treatment plans last four to twelve weeks, but it depends on the severity of your injury and whether you follow your treatment plan outside of the clinic. At EW Motion Therapy, we have helped thousands of patients get back to doing what they love. Our therapists can tailor an individualized treatment plan for your injury or medical condition. Sometimes surgery or more intensive treatment may be necessary prior to physical therapy, but your doctor will ensure that you receive treatment of that level if you need it.
Let's walk through the stages of physical therapy treatment and discuss the most significant factor contributing to patient success. With this information, you will know what to expect with your first physical therapy experience.
The three stages of physical therapy treatment
There are three stages to a typical physical therapy treatment plan, and understanding these can help you plan for a reasonable timeline.
Stage 1: Evaluation
When you come into the clinic for your first visit, you will meet your therapist. They will go over your complete medical history and evaluate how your body moves in several different positions. Your therapist will also educate you about your condition or injury, and you can discuss your goals. For example, if you have an injury that prevents you from running marathons like you used to, you can discuss that with your therapist so they can build that into your treatment plan.
The evaluation stage also involves you and your therapist establishing a personal connection. This first appointment serves as an important step in developing rapport with your therapist that will influence your experience in the clinic.
Once your treatment plan is established, including the frequency and duration of your treatment, then your therapist can begin to walk you through your prescribed plan of care.
Stage 2: Progression/regression
This stage is the bulk of your time with your therapist, and it involves dedicated sessions to execute your treatment plan. Your therapist will apply interventions, like manual techniques, and walk you through your exercises. You should also have the opportunity to discuss what is and is not working in your current plan. This can last anywhere from 4 to 12 weeks, depending on how your body reacts to treatment.

Treatment progresses when pain is reduced and your body can tolerate movement enough to increase the intensity of interventions. Treatment regresses when your body cannot handle greater intensity and needs to decrease. Regressions are often the first step toward restoring functional movement patterns.
Stage 3
:
Discharge
In most cases, discharge planning occurs when you have achieved your goals and you can continue your return to independence or your pre-injury activity level without additional physical therapy visits. In this stage, you will establish a home exercise plan with your therapist so that you can continue your treatment even when you do not meet regularly. Your home program, if done regularly, should help you maintain good function. But even though your treatment may be ending, you do not have to stop seeing your therapist. Your therapist can continue to be a great resource.
Stage 4: Ongoing Maintenance
Ongoing appointments with your therapist are critical to ensure your body functions at its highest possible level. Ideally, you should see your therapist frequently so that you can continue to perform at your best, making the transition from rehabilitation to wellness. Your therapist's expertise does not end with a healed injury - perhaps no medical professional is better positioned to be a performance coach as well as a movement specialist. Your physical therapy treatment should never really end but include occasional checkups to ensure that your body is operating as it should.
What is the biggest factor for patient success?
Let's discuss this question because the answer is critical. The single most important factor for success is something entirely in your control: motivation.
You read that right. Whether you feel better or not is truly up to you.
Patients who are invested in their own wellbeing and health and want to understand their bodies are the ones who will feel better faster. These patients will follow their treatment plan to the letter, including the home exercises their therapist recommends between sessions, and they will see results much quicker than they ever expected.

The patients who want the therapist to fix their body for them, and neglect their home exercises, are the ones who require many more sessions and will take longer to heal.
Also, the best patients communicate their symptoms and how they react to treatment. If you keep track of how your treatment affects your condition in between sessions, your therapist can better tailor your plan to your lifestyle, pain level, and ability.
While your age and the complexity of your injury can influence how your treatment progresses, they are not the most significant factors that contribute to success. Success is a two-way street: the more you invest in your treatment, the more you are rewarded. Your tissue will heal, and you can feel better. As Walt Disney once said, "If you can dream it, you can do it."
At EW Motion Therapy, our therapists are motivated to help you feel better, and we will develop a treatment plan that accomplishes your goals. It has been our privilege to help our clients move, feel, and live better for over 20+ years. If you feel motivated to begin a physical therapy treatment or have questions about our programs, fill out our Request an Appointment form on our website and a member of our staff will contact you within 48 hours with your next steps.