Physical Therapy | Women's Health
OB/GYN vs. Midwife: Which Specialist Is Right For Me?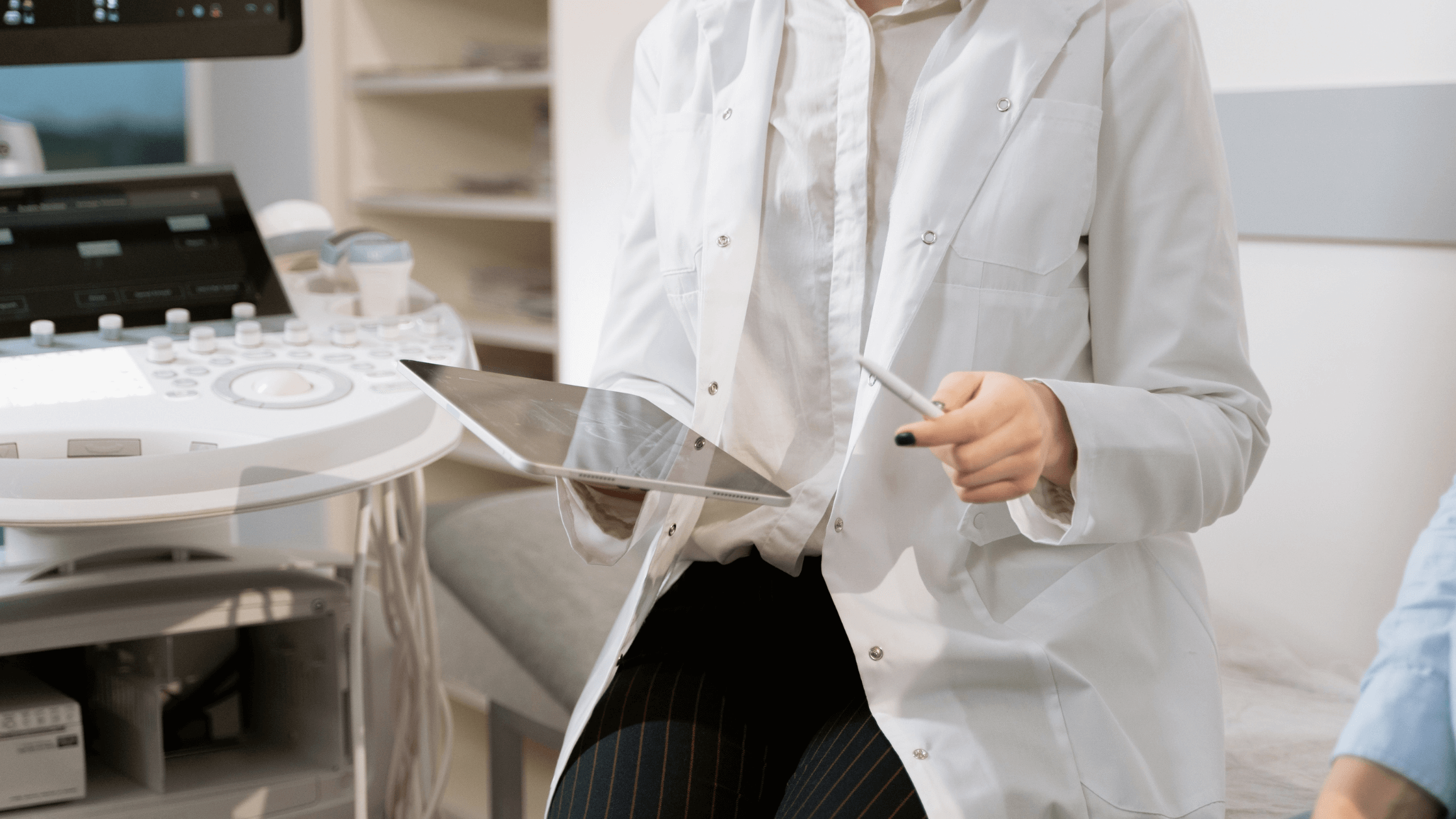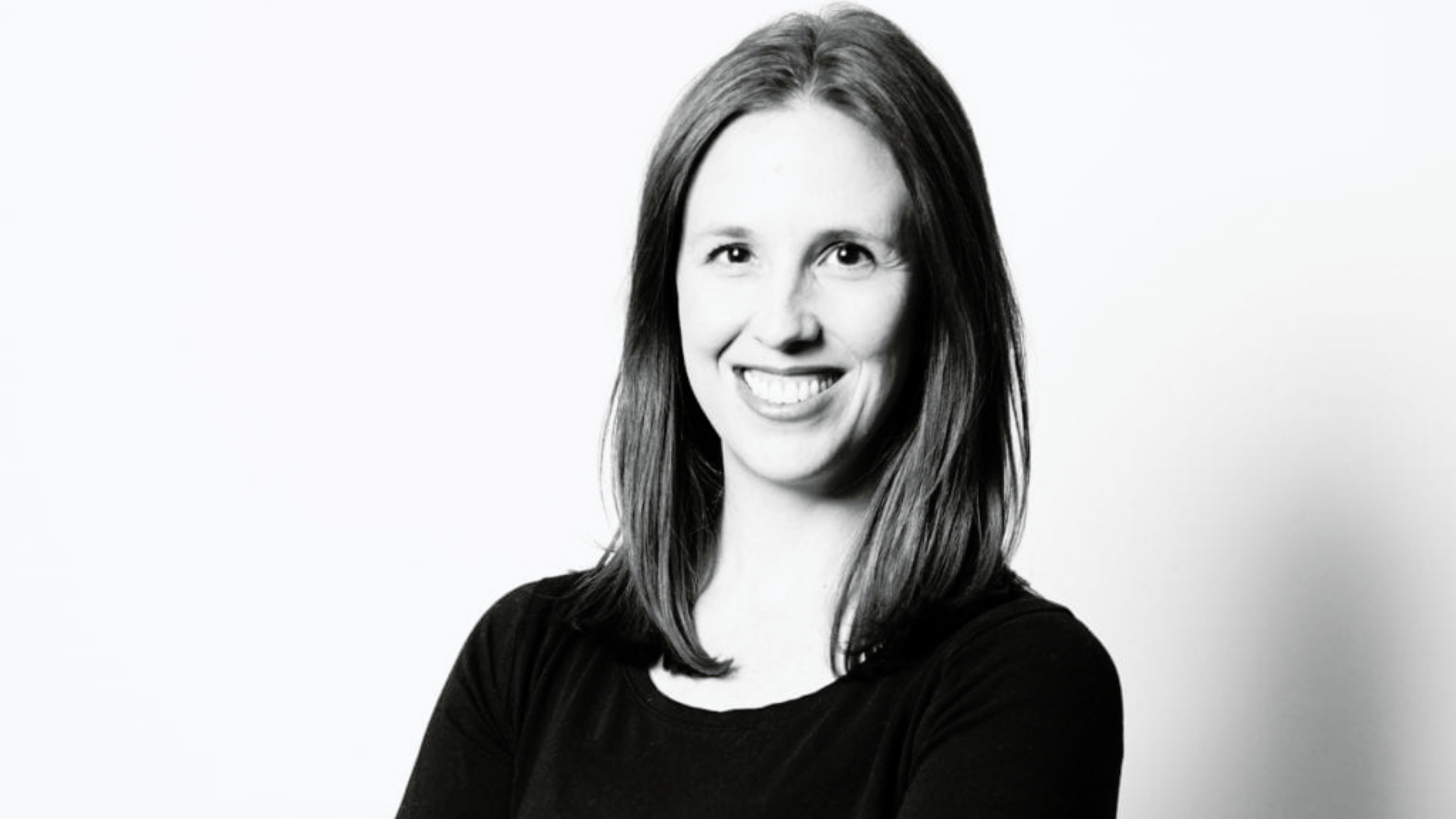 Licensed Physical Therapist, PT, DPT // EW Pilates Instructor // Center Coordinator for Clinical Education // Credentialed APTA Clinical Instructor // EW Motion Therapy Homewood
Remember the adage that men are from Mars and women are from Venus? While that may be untrue in some scenarios, most would agree that women have the men beat when it comes to specialized healthcare. The female body can have many complications, the greatest of these being growing a human life. Any woman needs to find the right medical professionals to help her navigate her changing body. But with so many titles and specializations, who should you see, and when?
Finding the right women's health specialist to guide you through hormones, pregnancy, and anything else in between is essential for your health. OB/GYNs and midwives are two common specialists, but there are many others, including physical therapists. Our women's health specialists at EW Motion Therapy work with expecting mothers and other women to promote healthy movement throughout pregnancy and reduce the risk of injury. Even if you choose not to visit us for therapy, we still want to educate you on two prominent women's health specialists so you can choose the one that works best for your health journey.
This article discusses the similarities and differences between OB/GYNs and midwives, the clients they most commonly work with, and other examples of specialists to visit. With this information, you can continue your research and find the specialist that makes you feel most comfortable in your own skin.
What do OB/GYNs do?
OB/GYNs are specialists in obstetrics, the science of childbirth, and gynecology, the area of medicine specializing in treating female organs. A doctor could choose to be either an obstetrician (aka an OB) or a gynecologist, but many choose both to be involved in both areas of care. OB/GYNs can treat anything related to menstruation, menopause, sexual health, fertility, and conditions like endometriosis and PCOS (polycystic ovarian syndrome). They can do breast exams, PAP smears, ultrasounds, and prescribe birth control and other forms of hormone therapy.
In terms of education, OB/GYNs must obtain doctorate degrees and prerequisite bachelor's and master's degrees to use the title. Every OB/GYN attends medical school and does a residency in their field for between three and four years before settling at a clinic or a hospital.
What do midwives do?
To discuss midwives, we must make a distinction between the two types. Certified midwives (CMs) have met the requirements of a bachelor's degree, a graduate-level accredited program, and the national certification exam to use their title, but they are not registered nurses (RNs). On the other hand, certified nurse-midwives (CNMs) are RNs when they take their exam, which means they have completed a bachelor's degree and nursing school along with the graduate-level midwifery program. Education requirements are controlled at a state level, but the American College of Nurse-Midwives (ACNM) is the professional association representing both CMs and CNMs.
You may think of midwives as only helping with labor and delivery, but in reality, they can provide care throughout a woman's life, from helping adolescents beginning puberty to caring for women postpartum. They can address topics of sexual health, family planning, gynecological care, and caring for newborns in the first 28 days of life. Both CMs and CNMs can work in many environments, including hospitals, birth centers, private offices, and even homes.
CNMs are legally authorized to practice in all 50 states, but your access to a CM can be limited depending on where you live. CMs are legally allowed to practice in Washington D.C., Delaware, Hawaii, Maryland, Maine, New York, Oklahoma, Rhode Island, and Virginia, with more states working to legalize the practice.
Which specialist should I see?
If you are not seeking care related to pregnancy or childbirth, either an OB/GYN or a midwife could be a great specialist to be part of your care team. Both professions can educate on sexual health, menstruation, and other aspects of women's healthcare at any stage.
However, if you are pregnant or trying to get pregnant and want professional advice, your choice primarily depends on your preferences, especially your preference when it comes to birth. If you would like to have a home birth, a CNM (or CM, depending on where you live) could be present at your home while you are in labor and help deliver the baby, since they can work in various environments.
If you choose to give birth in the hospital, your OB/GYN could be present there to administer an epidural and assess your health throughout the labor and delivery process. One of the primary reasons many women choose a hospital birth is to account for potential emergencies, such as an emergency C-section or another procedure that may require the presence of your OB/GYN. But, your midwife can also be present at the hospital working alongside your OB/GYN.
What other specialists can help me?
Now you know more about OB/GYNs and midwives and how each can offer advice on your unique health stipulations. Women have to consider many aspects of health, especially during pregnancy, and there are many options for specialists besides OB/GYNs and midwives. Women's health physical therapists can be especially beneficial to promote pelvic health and help you practice different labor positions to find the most efficient positions for you and your baby.
Being a woman can be difficult for many reasons, but ensuring your health is essential to your overall quality of life. Our women's health specialists at EW Motion Therapy will get to know you as a person first, not just your health conditions, and customize your treatment plan to your needs and goals. If you are interested in physical therapy with us, fill out the Request an Appointment form on our website, and someone from our staff will contact you within 48 hours with your next steps.