Do I Need a Referral for Physical Therapy?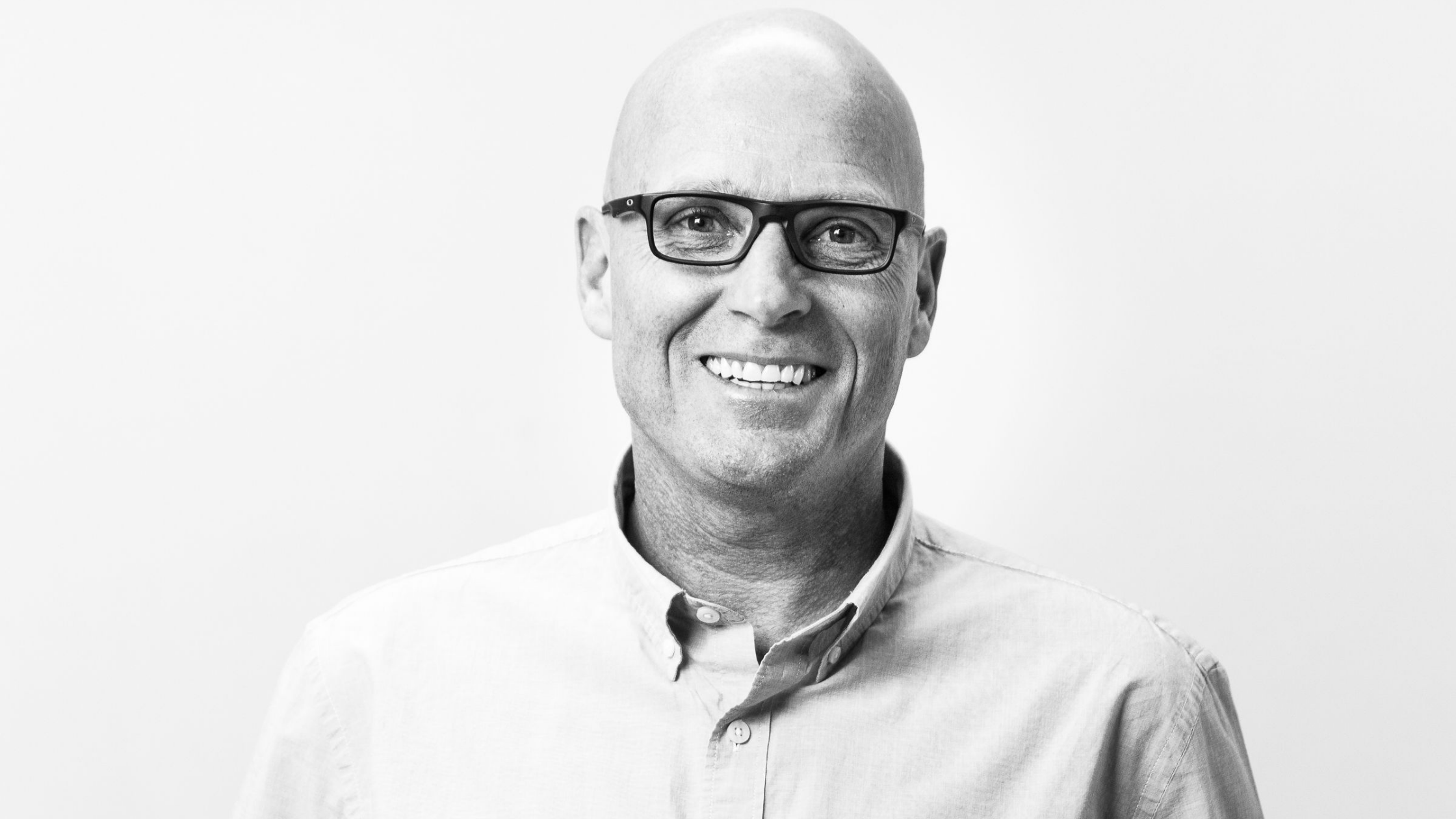 Chief Executive Officer // Founding Partner // Licensed Physical Therapist, PT, MSPT // EW Motion Therapy
It can be very easy to fall behind on doctor's appointments - life gets in the way, and sometimes your health is the last thing you want to be worried about. But if you get injured and need physical therapy, the clinic you choose will most likely ask you for a referral before or after your first session. What should you do if you don't have one and don't know how to get one?
First of all, don't panic. The front desk staff at any clinic you choose can walk you through the process and make sure you have or obtain a current referral for your treatment if you need one. Most of our patients here at EW Motion Therapy are referred to us by their doctor, but when patients do come in without referrals, we try to refer them to a physician who can give them one if necessary. Our staff is friendly, helpful, and willing to find solutions that work for you and your budget. Even if you do not visit EW Motion for your treatment, we want to explain the referral process so that you feel confident and informed when you or your loved one needs physical therapy.
In this article, we will discuss the process of how to get a referral for physical therapy, why you might or might not need one, and what referrals have to do with insurance coverage. Knowing how referrals work will help you feel more informed as you begin treatment.
Referrals 101
There are three primary methods by which you can get a referral for physical therapy.
You may have pain, an injury, or a medical condition that results in a loss of functional movement. If you go to the doctor for your symptoms, they can evaluate you and determine whether you need physical therapy or not. If you do, they can write you a referral to a clinic of your choice.
You may be able to decipher for yourself whether you need physical therapy. In this situation, you have two options.

If you have a bad knee, for example, that you have gotten help for in the past that is flaring up again, you can go to your doctor and explain the situation. Most physicians will write a referral for you if your physical therapy is medically necessary.
You can also go straight to the physical therapy clinic of your choice for an evaluation. If your doctor signs off on the plan of care prescribed for you in your initial evaluation, then you can continue treatment.

In many states that have direct access, a physical therapist can evaluate you and begin treatment without a referral. In limited direct access states, your doctor must sign off on the prescribed plan of care before treatment can continue.
When would I not need a referral?
In some states, you don't even need a referral for physical therapy. If you live in a state with direct access, you can self-refer to physical therapy and not have to see your doctor. Direct access rules vary by state, but there are some states where you do not need a referral at all.
All 50 states have some form of direct access rules in place, but some have restrictions, including Alabama, where EW Motion is located. In our state, a physical therapist can evaluate you to determine the medical necessity for further treatment, but that further treatment cannot begin without a referral or a signed plan of care from a doctor or other qualified medical professional.
Does a referral guarantee that my insurance will cover my treatment?
In some states, referrals can determine whether your health insurance will cover your physical therapy. Even if your state has direct access rules in place, this does not guarantee that your insurance will pick up any of your treatment costs. In that case, you do have the option to self-pay for physical therapy services.
These rules vary by state and by insurance provider, and the best way to figure it out for yourself is to contact your provider directly. One of the biggest insurance providers here in Alabama, Blue Cross Blue Shield, has contracts that allow for an initial evaluation by a physical therapist without a referral but will not pay for further treatment until your doctor approves your plan of care.
There are many services that physical therapists can provide without a referral. These primarily address wellness issues and do not deal with recovering from an injury or treating dysfunctions from a medical condition. For example, many physical therapy clinics have wellness programs such as Pilates, personal training, and yoga. These and other wellness or performance-based programs will most likely not be covered by your insurance.
If there is medical necessity for your treatment, it will most likely be covered by your insurance, but not without a referral or a signed plan of care. If you are in pain, however, and cannot get into your doctor's office before coming to see a physical therapist, they can evaluate you and then help you find a doctor to establish medical necessity for your treatment. Please do not wait to get help if you are in serious pain - most physical therapists can evaluate you without a referral. But note that insurance coverage can still depend on your specific plan's coverage limits.
What does my insurance cover?
Now you understand some basic concepts related to referrals and physical therapy. With this information, you can ensure that you are prepared for your first physical therapy treatment. It can be confusing to navigate how to get a physical therapy referral and whether your insurance will cover your care. We have compiled a guide on insurance coverage of physical therapy services to help you understand whether your specific plan will cover your treatment.
At EW Motion Therapy, we want you to have access to the care you need. Whether you have a referral from your doctor or not, we will guide you through state guidelines and insurance coverage to make sure you begin treatment as soon as possible. But beyond all of the red tape and paperwork, our ultimate goal is to help our clients move, feel, and live better. We will work with you to create a treatment plan that fits your lifestyle and budget. If you are interested in seeking help for your injury or condition, then fill out the Request an Appointment form on our website, and someone from our staff will contact you within 48 hours with your next steps.