Physical Therapy vs. Massage Therapy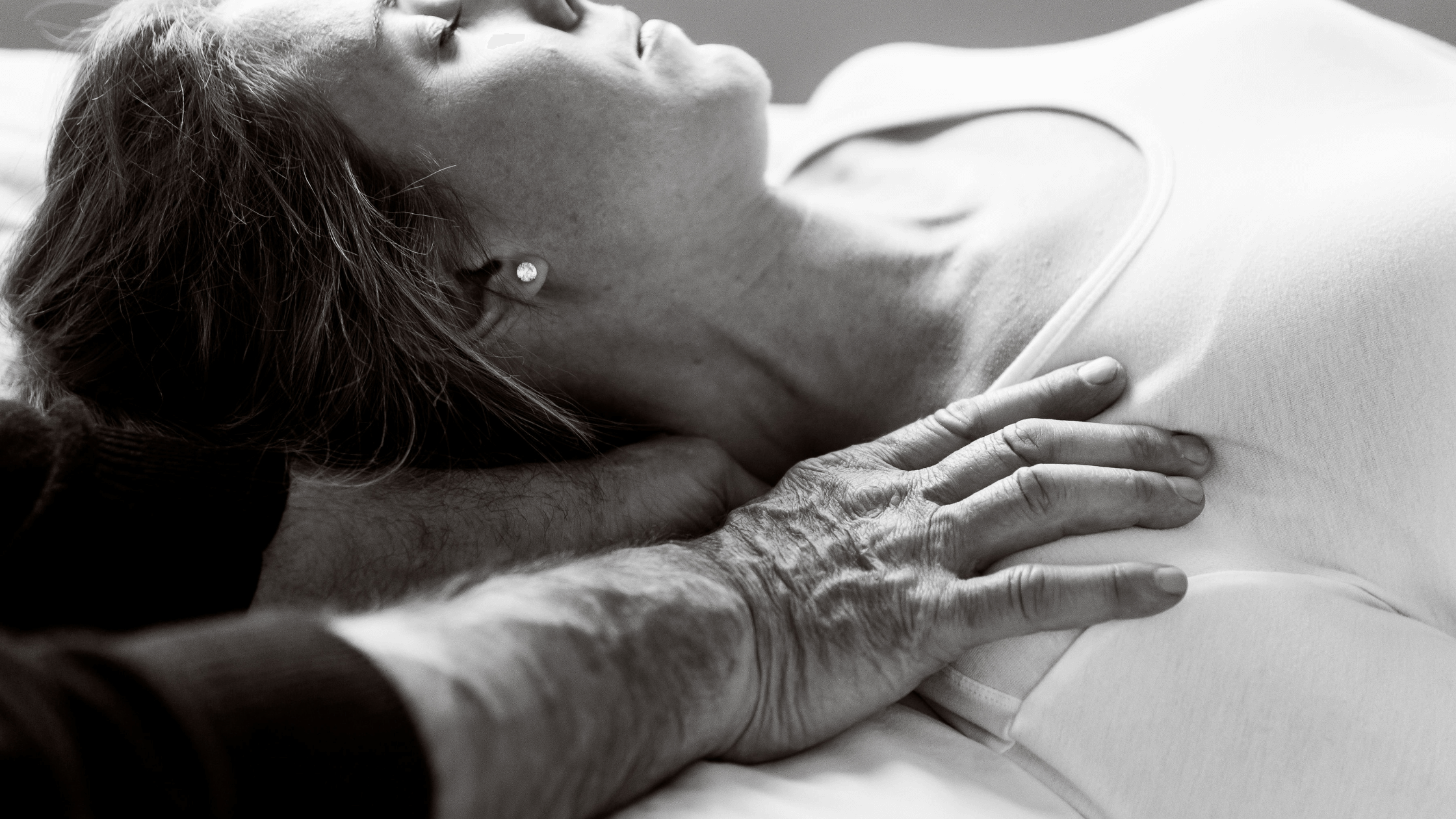 When you need relief from pain or a condition, the titles of different practitioners can be confusing. When you need hands-on therapy to address pain or promote relaxation, it is essential to see the right person. So should you see a physical therapist or a massage therapist for your treatment? Which one is best equipped with the knowledge and skill to help you feel better?
These questions are valid, and at EW Motion Therapy, our licensed doctors of physical therapy do their best to answer all your questions. They can relieve pain and treat many different conditions, including, but not limited to: pain or movement limitation resulting from a soft tissue dysfunction or injury, balance issues, symptoms of neurological disorders, and rehab after surgical procedures. Even if you do not choose EW for your physical therapy treatment, we still want to advise whether a physical therapist or a massage therapist could best help you feel better.
This article will discuss the similarities and differences between physical therapists (PTs) and massage therapists. With this information, you can decide for yourself, based on your symptoms and goals, which practitioner is the best fit for your healthcare needs.
How are they similar?
The primary similarity between massage therapists and physical therapists is that both utilize hands-on soft tissue mobilization techniques. Often, the goals of both practitioners are similar: to ease pain and relieve tension. A massage therapist may use various tools in their treatment to accomplish this goal, such as hot stones, bamboo sticks, and hot towels. A PT may incorporate their advanced training in hands-on soft tissue and joint mobilization techniques, as well as their knowledge of corrective exercises, to work toward this goal. Both sessions can leave you feeling more relaxed and moving better.
How are they different?
PTs and massage therapists differ in various ways, including their education. First, in order for PTs to practice, they must earn a doctorate degree from a nationally accredited institution, after first completing a minimum of a bachelor's degree and prerequisite courses. Qualified candidates may then apply to PT school - if accepted, they must successfully complete advanced coursework in anatomy, physiology, neuroanatomy, and specialty areas (pediatrics, orthopedics, etc.) and appropriate clinical internships in order to sit for the national licensure exam. The post-grad programs typically last around 3 years. Once they graduate and pass the licensure exam, they must usually pass a jurisprudence exam for the state they wish to practice in so they can earn their license to practice from their state board.
Certifications and education requirements differ for massage therapists by state. In Alabama, for example, in order to practice, a massage therapist must complete at least 650 hours (academic and clinical) from an accredited massage therapy school and pass a licensure exam through the state board. Generally, a massage therapist does not have to have a college degree to be licensed, but a high school diploma or GED is usually required.
When it comes to therapeutic techniques, a massage therapist's primary goals are relaxation and pain relief. They will use their hands and possibly various tools (hot stones, oils, lotions, hot towels, bamboo sticks, etc.) to achieve their goals. Massage therapists' interventions are focused on mobilizing soft tissue (myofascial structures and muscle). For example, if you have tension in your back due to your posture or stress from work, a massage therapist will address increased tightness in your soft tissue to help you feel and move better.
Physical therapists often evaluate and treat soft tissue to decrease pain and improve mobility, as well as other underlying systems. PTs look at not only soft tissue but also joint mobility and strength, and how it all affects the patient's functional movement patterns. The primary goals of a PT are to decrease pain and improve daily function, which they accomplish through a comprehensive treatment plan. This plan can include soft tissue techniques, joint mobilization, corrective exercises, and patient education. With their plan, patients can ultimately improve their mobility, recover from an injury, prevent future injury, and return to the daily activities they enjoy.
Which one should I see?
Whether you choose a PT or a massage therapist ultimately depends on your symptoms, what is available in your area, and which treatment will work best for you. If you are having trouble deciding, ask your friends and family for recommendations, or you can always consult your doctor. Once you find the massage therapist or PT that is right for you, you can rest easy knowing that they will do their best to help you have less pain and move better throughout your day.
At EW Motion Therapy, we help our clients get relief from daily pain, recover from chronic conditions and acute injuries, and improve performance. Our team is dedicated to patient success. If you are interested in our physical therapy services, fill out the Request an Appointment form on our website, and someone from our staff will contact you within 48 hours with your next steps.