What Is EW Nutrition?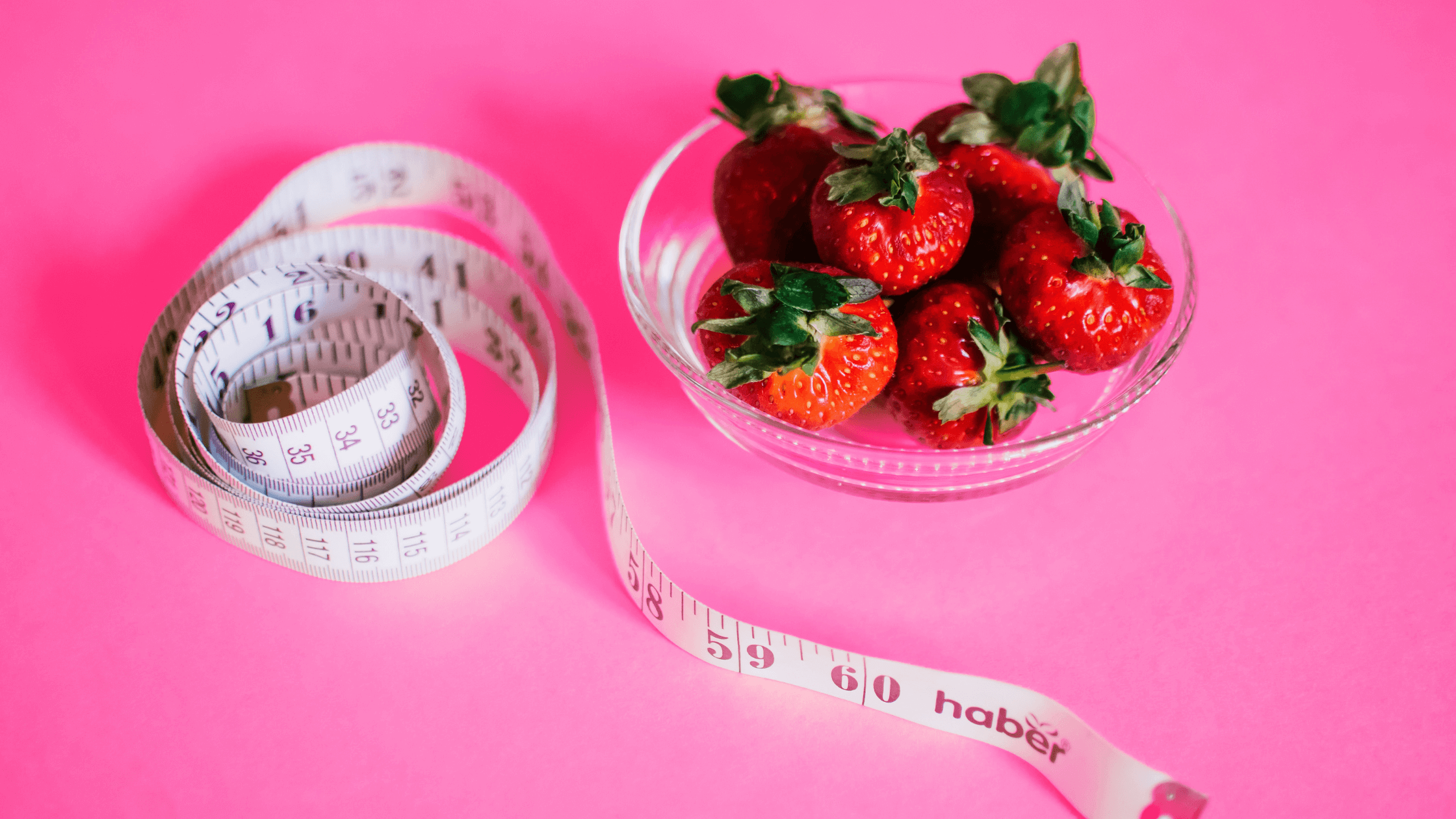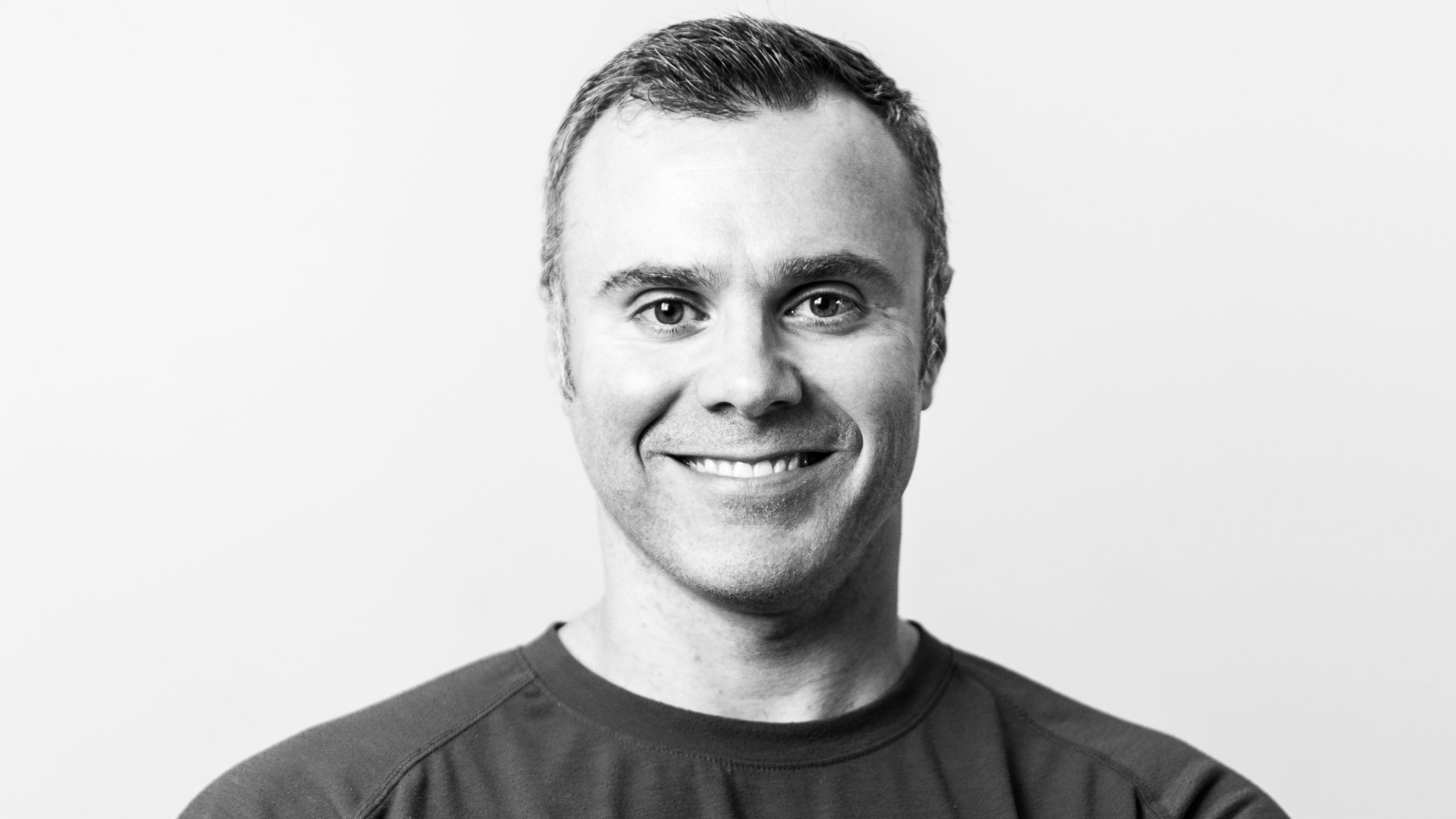 Motion Specialist // Certified Personal Trainer // SFGII // SFL //Nutrition Coach // TPI // EW Motion Therapy Homewood
Proper nutrition is a struggle for many people. Whether it is caused by a lack of access to healthy food, or misinformation, or economic hardship, sometimes eating junk food is an easier way out. However, the damage it can do to your body can sometimes be difficult to undo if you let bad habits go on for too long. There is hope, and there are ways to change your habits without breaking the bank. But if you have tried a diet on your own and failed to maintain positive results, you may wonder whether you should seek professional help.
A nutrition coach can be a great resource to help you build healthy habits for a lifetime of good food choices. Our nutrition coaches at EW Motion Therapy want to do just this for our clients by providing emotional support and education so they can eventually take their health journey into their own hands. By providing some more information on our nutrition program, we hope to help you in your search for the right nutrition professional.
This article discusses why we created EW Nutrition, what makes our program different, the benefits of the program, and why it might be right for you. With this information, you can choose a nutrition program knowing that you are making a worthwhile investment in your health.
What does the program look like?
When you meet for your first session with a member of our nutrition team, whether in-person or virtual, they will ask you a few questions to gather some information about your health goals. Once they have established what your goals are, they will send you a link to fill out a questionnaire for our ProCoach software that we use for habit tracking and direct communication. When you have that filled out, your team member will schedule your next session, where you will get a tutorial on how to use the software and answer any more questions.
The number of follow-up sessions you have after that could be daily or weekly, but our clients usually work with us for around three months. Our team can meet with you both in-person and virtually, depending on your preference and location, and they will go through your schedule with you to make sure it works with your lifestyle. Each follow-up session, your specialist will assess your progress and reassess any issues that are hindering you from reaching your goals. Your coach will use the ProCoach app to give you weekly habits to track, and over time, you should see sustainable results you can continue to build on. You also have daily check-ins through the app, and you can message your coach anytime with questions.
Why was the program created in the first place?
At EW Motion Therapy, our mission is to promote health and vitality in all our clients, and we realized that nutrition is a substantial part of that journey. Whether you want to lose weight, build muscle, or just have a healthier lifestyle, we want to help our clients reach their health goals in a safe, sustainable way. We know how popular and enticing crash diets can be, especially when you can lose ten pounds in a week. However, this method of weight loss is not sustainable, nor is it truly what is best for your body. Our nutrition program teaches healthy habits you can continue long after you are done working with us.
We also noticed a substantial need for nutrition services in our own backyard. In the state of Alabama, we are famous for our Southern comfort food. Unfortunately a steady diet of fried chicken and filling sides has not helped our waistlines. In fact, research has shown that 30% of adults in the state of Alabama have type 2 diabetes, and over half of our adult population qualifies as overweight or obese. We want to help our friends and neighbors learn more about how the food choices they make affect their health in huge ways. Once they can learn how to make better choices, they can eat better, which can ultimately help them feel and live better. Creating this program was truly right in line with our mission as a company.
What makes EW Nutrition different?
At EW Motion Therapy, we are experts in the fields of physical therapy and wellness, and our reputation with thousands of clients in those areas speaks for itself. Over the past 21 years, EW has been treating clients with the same health and wellness issues you are experiencing, and many more.
Our existing clients know the level of service they will receive when they walk through our doors, and we refuse to provide anything less. We consider it a privilege to have established this level of trust with so many clients, and to have been a trusted source of information and support throughout their journey toward better health and wellness. Whether you are a first-time client or have been part of the EW family for many years, we want to continuously invest in all aspects of your health to become your go-to professionals for your needs.
What are the benefits of this program?
When you choose EW for your nutrition coaching, you are not just doing a crash diet. Rather, you are learning tools for a healthier lifestyle that you can take with you once you complete your time with us. A true lifestyle change involves small, incremental habit changes over time, and this is exactly what our program promotes.
We hope that eventually, our EW Nutrition program can help you gain the confidence to continue building healthy habits on your own. You can always count on your EW Nutrition coach as an ally in your journey, but hopefully you can see the results you want and have the information to maintain your results and progress.
Is this program right for me?
Now you know more about our EW Nutrition program and how it can help you pursue a healthier lifestyle. We built this program for average, everyday people who just need more help making healthy choices. If you have a certain medical condition or have a very specific goal in mind (like becoming a bodybuilder), you might want to seek out a specialist in that area who can give you the most comprehensive treatment possible. But, if you have tried to build healthy habits and cannot seem to stick with it no matter what you try, then our program might be a great choice for you.
We know how difficult it can be to make healthy choices for your body, especially when you feel overwhelmed and unsure of where to turn. Let our nutrition team at EW Motion Therapy help you build sustainable results so you can move, feel, and live better. If you are interested in nutrition services with us, fill out the Request an Appointment form on our website, and someone from our staff will contact you within 48 hours with your next steps.