What Do Physical Therapists Do?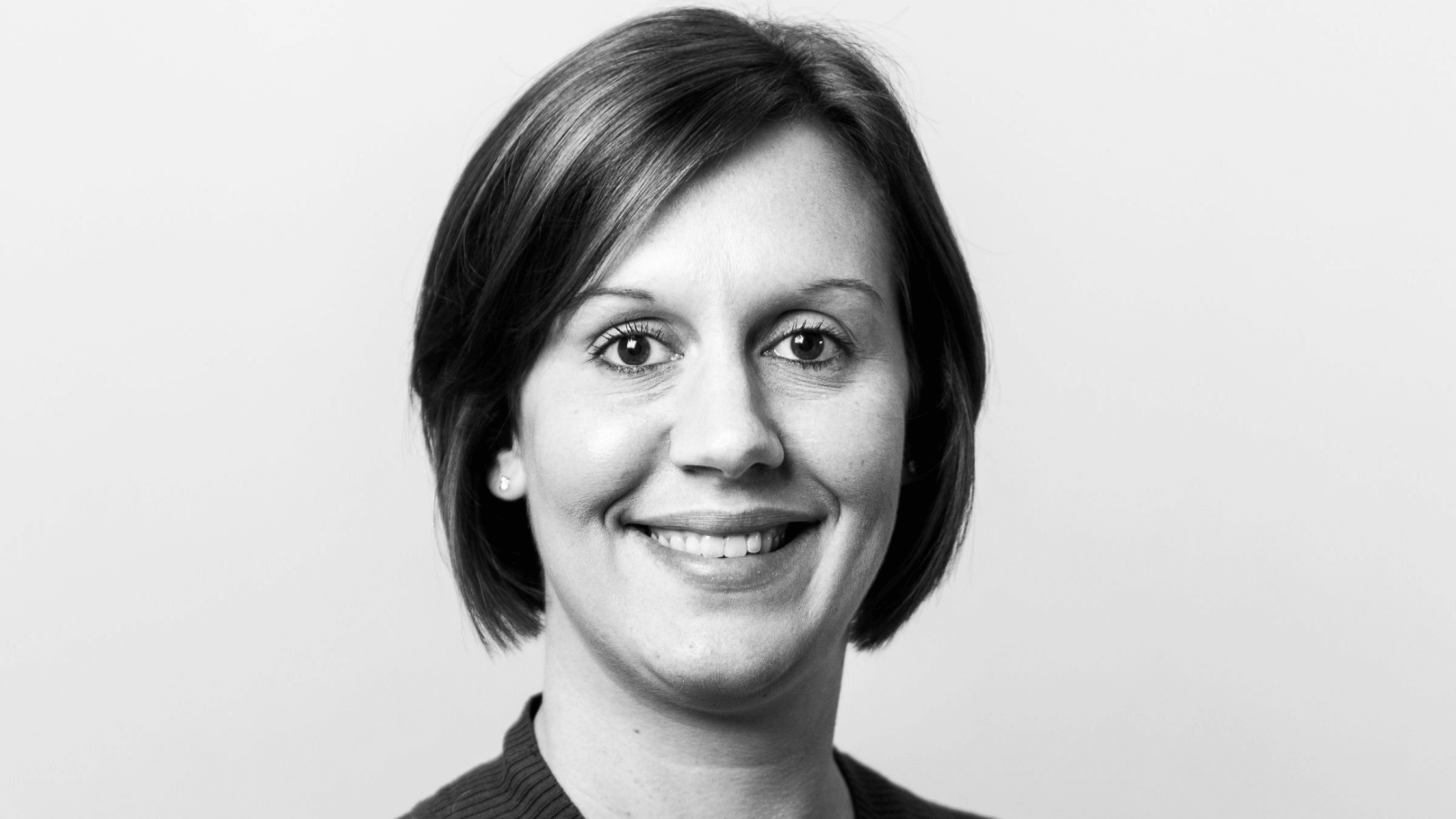 Licensed Physical Therapist, PT, DPT // EW Pilates Instructor // EW Yoga Instructor // LSVT – Big Certification // Credentialed APTA Clinical Instructor // EW Motion Therapy Homewood
If you're anything like me, when you make dinner plans with friends, and you decide to go to a new restaurant, you are that person who researches the menu before you go. Whenever you buy anything on Amazon, you read every possible review you can before you click "add to cart." If you enjoy researching new things before starting or buying, then you have come to the right place.
Beginning physical therapy for the first time can be nerve-wracking, and it is entirely understandable to do some research before your evaluation. We all can have anxiety surrounding new things, but reading reviews and other material from trusted sources can alleviate stress and nerves.
Or, if you are considering physical therapy as a career path, it is essential to know what your journey may look like. Becoming a doctor of physical therapy is an intense process, comparable to other degreed medical professionals. It requires many hours of clinical experience and coursework, as well as the motivation to succeed.
At EW Motion Therapy, we want to give all of our patients the best experience possible. Our therapists and our support staff will make you feel comfortable and answer any questions you have. It is our privilege to be a part of your care team during your health and wellness journey. Even if you do not come to see us for your therapy, our ultimate goal is to help all of our readers feel more confident as they begin treatment or make career decisions.
In the spirit of being a trusted source of information, this article outlines what physical therapists do on a daily basis. We discuss the education required to become a licensed physical therapist and some skills that are part of the job. You can then go into your first physical therapy appointment knowing what will happen or contemplate physical therapy as a potential career.
Primary duties
A physical therapist's ultimate goal is to restore movement, decrease pain, and improve a patient's quality of life. When a patient comes in for an evaluation, the therapist will go over their medical history, their lifestyle, and their personal goals for physical therapy, in order to paint a picture of the client as a whole person. Once this picture is established, the therapist will watch the patient move and identify possible issues contributing to their condition. The therapist will start with an overview of your body and then prioritize which movements or deficits need to be treated first. Once the evaluation completes the full picture, they can apply skilled treatment interventions, manual techniques, and exercises to improve your mobility and help you reach your goals.
Educational requirements
Choosing physical therapy as a career path is not for the faint of heart. Every licensed physical therapist must have a clinical doctorate (DPT). A clinical doctorate is a program similar to a Ph.D. You do not have to write a dissertation but instead spend most of your time out in the field, gaining experience through clinical hours. Most doctorate programs are around three years in length. Combined with a bachelor's degree program, any aspiring physical therapist is looking at at least seven years of education, depending on how long it takes to complete their bachelor's degree with the necessary prerequisite courses.
Once you graduate with your doctorate, you must be licensed to practice. To get your license, you must take and pass the national licensure exam, and most states require a passing score on a jurisprudence exam, which covers the applicable laws of the state in which you will be practicing. These exams ensure a standardized base of knowledge, and combined with applicable state laws, they show that prospective therapists are ready to practice.
Physical therapists must complete 10 hours of continued education every year to maintain their license. This could be in-person or online courses on various topics, including nutrition, sports medicine, dry needling, and more. If a physical therapist does not meet this continued education requirement each year, they will not be able to renew their license.
Interpersonal qualities
Physical therapists are unique among the medical community in that they have the ability to spend a lot of time interacting directly with their patients. This requires physical therapists to not only have medical knowledge but be able to meet patients where they are in life, and tailor treatment plans to different goals and lifestyles. A great physical therapist will put their patient's goals first, keeping them involved throughout the entire development of their individualized plan of care.
In addition to maintaining patient-therapist relationships, as part of a patient's care team, physical therapists must also maintain collaborative relationships with other medical professionals. Suppose a patient is referred to a physical therapist by a physician. In that case, the therapist will keep the physician informed on the patient's progress and request updated referrals as needed. Maintaining communication across the patient's entire care team makes a great experience for the patient, who has a greater chance at a successful outcome.
How does physical therapy work?
Now you know more about what physical therapists do every day. With this information, you can feel more prepared going into your first appointment, or you can decide whether you want to pursue physical therapy as a career. We encourage you to learn more about how physical therapy works before making your final decision.
It is completely normal to be nervous about starting something for the first time. We reassure our new patients of this all the time at EW Motion Therapy, and we ensure that they have the smoothest first appointment possible. If you would like to learn more about our physical therapy services, fill out the Request an Appointment form on our website, and someone from our staff will contact you within 48 hours with your next steps.