The Best Pilates in Birmingham, Alabama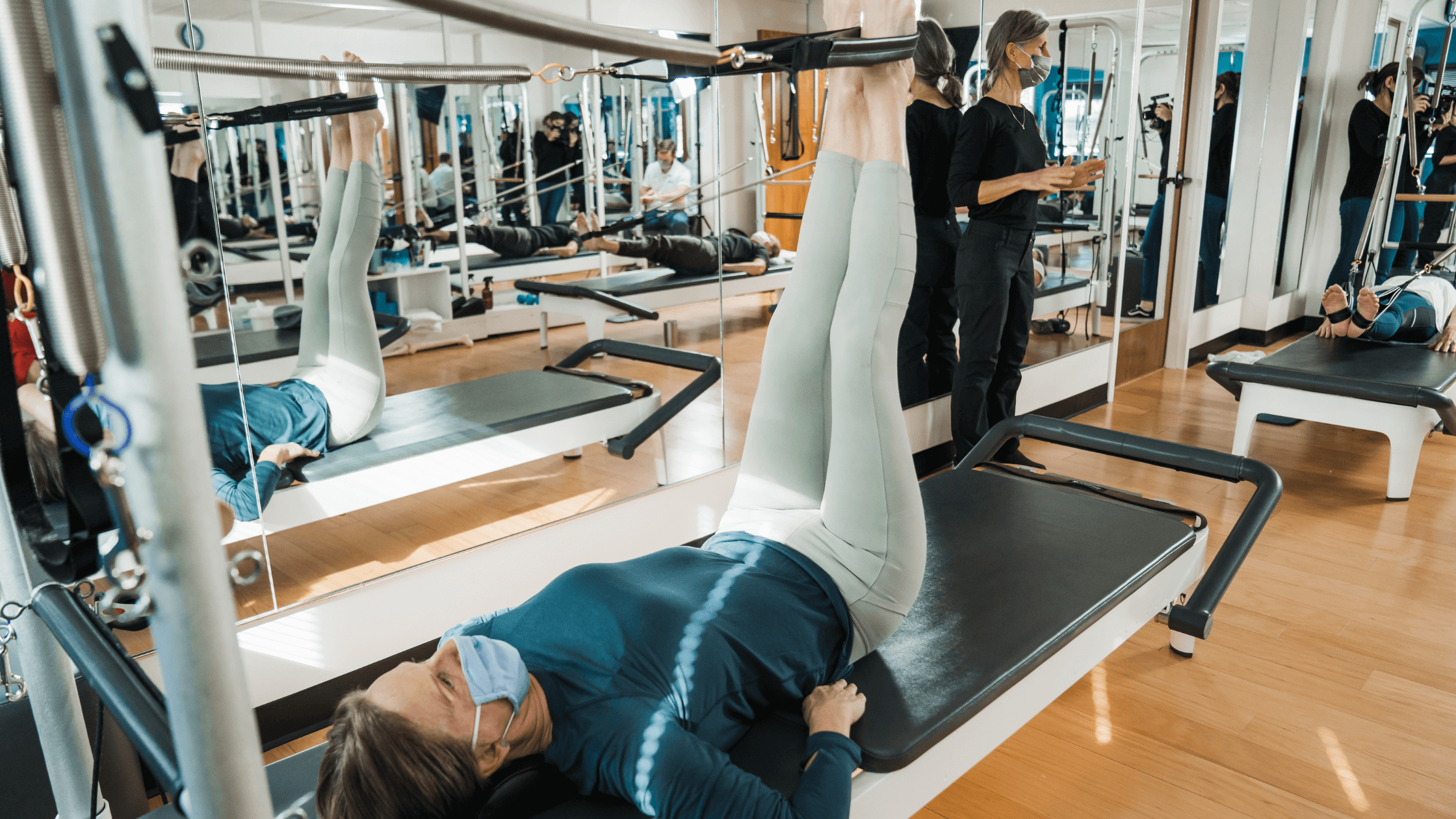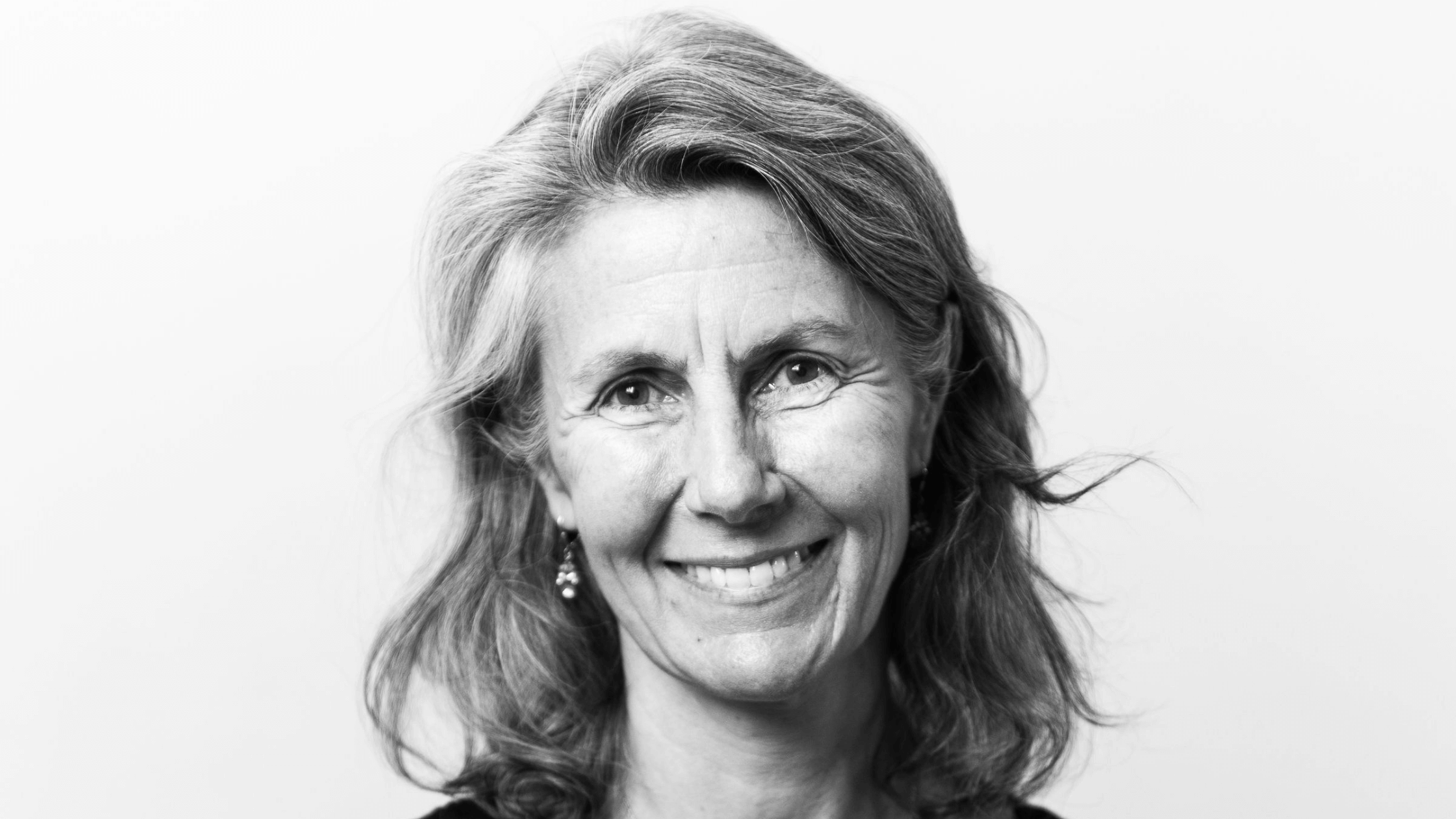 PT, DPT // Licensed Physical Therapist // CoreAlign Instructor // Lead Pilates Instructor // EW Motion Therapy Homewood
When you want to begin a new Pilates regimen, it can be challenging to narrow down your options. Many communities have a plethora of options for Pilates, and Birmingham is no exception. Here in the Magic City, we could call ourselves a healthcare hub, because we have countless fitness and wellness facilities and are generally health-conscious. With so many choices, how do you decide which Pilates studio is the best for your exercise journey?

EW Motion Therapy has been in the Birmingham Pilates market since 2013, and we understand the overwhelming amount of options in the greater Birmingham area. We would love to help you pursue better core strength and balance, but we understand that you may choose a different studio. Our ultimate goal is to help you find the right studio for your Pilates needs, even if you decide not to go with us.
To help you make sense of your options for Pilates in Birmingham, we've made a list of some of the best-reviewed Pilates studios (above 4.5 stars on Google with at least 10 reviews) in the greater Birmingham area, in no particular order. We have also included a little bit about each studio as listed on their website.

With this list, you can learn more about your options in order to make the best decision for your needs.
The best Pilates studios in Birmingham
MPower Pilates + Cycle
Locations: 3 in the greater Birmingham area
Google rating: 5/5 stars
Website: https://www.mpowerbhm.com/
Following the LA-based Lagree Method, MPower provides classes to clear your mind, transform your body, and feed your soul.
Provision Studio
Location: 1665 28th Avenue South, Homewood, AL 35209
Google rating: 5/5 stars
Website: https://provisionstudio.com/
Offering many different group classes, Provision offers a healthy combination of cardio and toning to create the perfect fitness balance.
True40 Birmingham
Location: 2201 2nd Avenue South, Unit 201, Birmingham, AL 35233
Google rating: 4.9/5 stars
Website: https://true40studio.com/
True40 offers a 60-minute class suitable for all ages and fitness levels, plus a 50-minute class during lunch hour.
Club Pilates
Location: 707 Richard Arrington Jr Blvd S, #106, Birmingham, AL 35233
Google rating: 5/5 stars
Website: https://www.clubpilates.com/
Founded in San Diego in 2007, Club Pilates provides nine different types of sessions across four different skill levels.
CORE Pilates, Cycling & Bootcamp
Location: 3100 Sunview Drive, Suite 100, Birmingham, AL 35243
Google rating: 5/5 stars
Website: https://corebham.com/
With both private classes and group training, CORE wants to help their clients maintain their strength and fitness through a variety of core-building exercises.
Studio G Pilates
Location: 1745 Oxmoor Road, Birmingham, AL 35209
Google rating: 5/5 stars
Website: https://www.pilatesgmethod.com/
Conveniently located in the center of Homewood, Studio G's mission is to extend love and healing through Pilates and return their clients to spontaneous zest and joy for living.
Aero Joe Pilates
Location: 2924 3rd Avenue S, Birmingham, AL 35233
Google rating: 4.9/5 stars
Website: https://www.aerojoepilates.com/
Founded by Alison Page, a 19-year master teacher, in 2012, Aero Joe offers multiple price packages and a classical Pilates experience.
Pilates Mountain Brook
Location: 200 Office Park Drive, Suite 320, Mountain Brook, AL 35223
Google rating: 5/5 stars (only 4 reviews)
Website: https://pilatesmountainbrook.business.site/
Pilates Mountain Brook offers classes of various sizes with reformers, blocks, and more.
Finding the best Birmingham Pilates studio for you
We hope this list will help you feel more confident as you decide where you would like to pursue your Pilates practice. We know your options in the Birmingham area are plentiful, and this list is not comprehensive, but we want you to be informed of some well-reviewed studios as you continue your research. Finding the right class size and Pilates instructor with the qualifications you seek can be a process of trial and error, but once you do, you have an encouraging partner who will continue to push you to be your best self.

At EW Motion Therapy we have had the privilege of serving the greater Birmingham area for over 20 years, and we want to help you find the right Pilates classes for you. If you would like to know more about EW Motion Therapy's services, fill out the Request an Appointment form on our website, and someone from our staff will contact you in the next 48 hours with your next steps.