How Do I Choose the Right Golf Instructor? Sport and Personal Qualities To Look For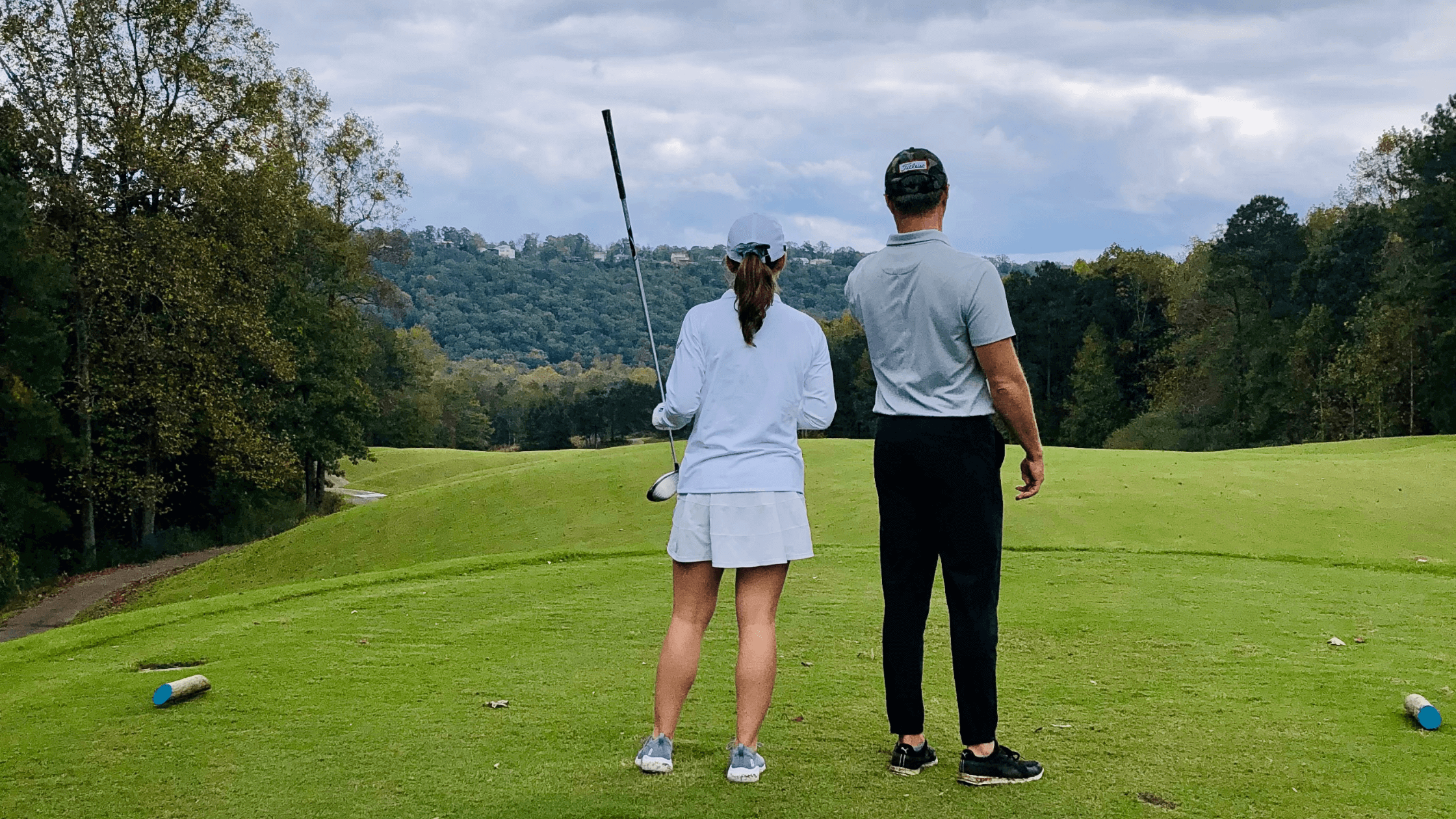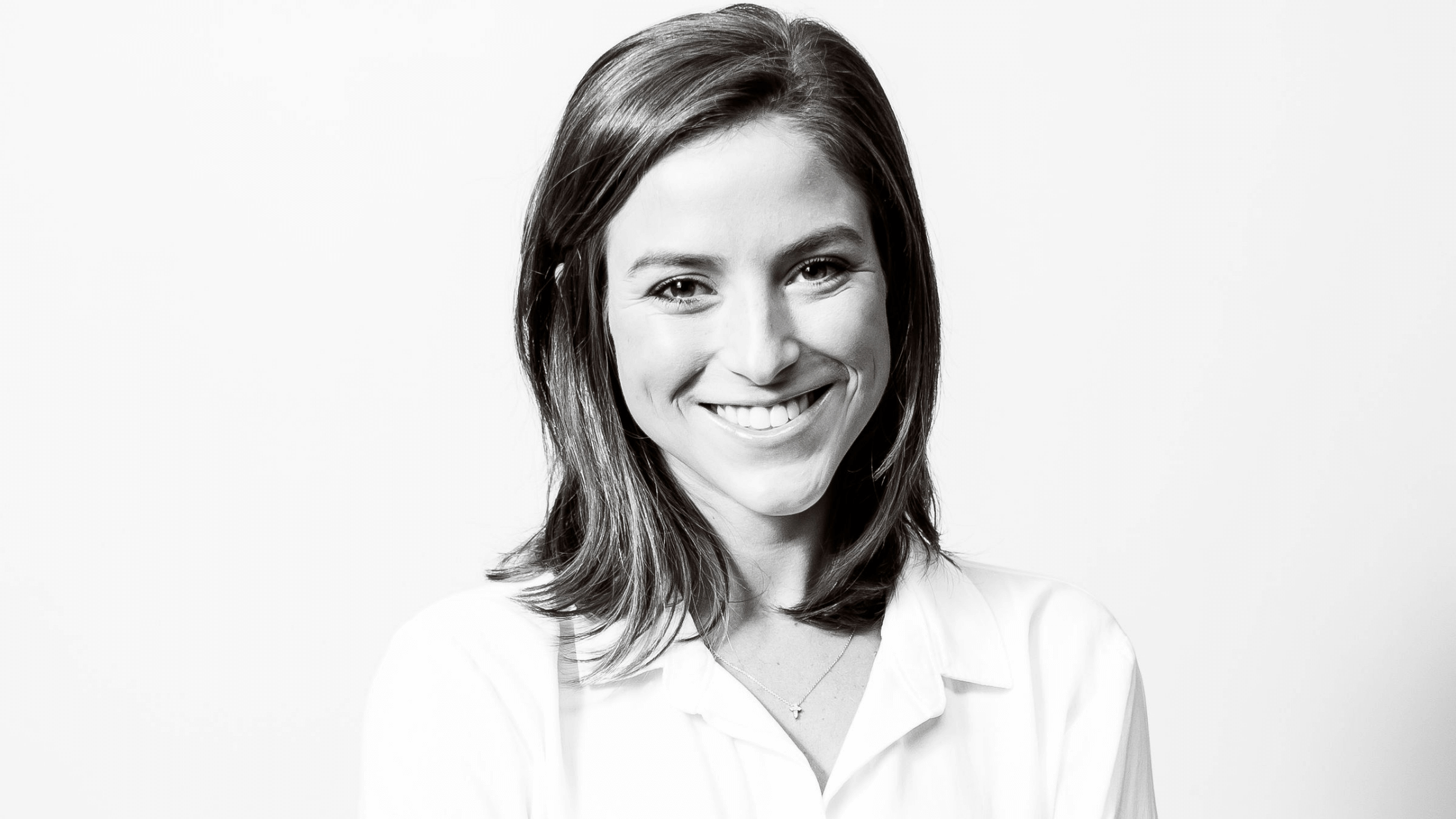 Licensed Physical Therapist, PT, DPT // EW Pilates Instructor // EW Yoga Instructor // TPI Level 1 Certified // EW Motion Therapy Homewood
When starting golf lessons, it is essential to find the right instructor for you. If you live in an area with many golf facilities, however, making sense of your options can feel overwhelming. How do you figure out whether the pro you end up with is the right one for you?
It can be a trial-and-error process to find the right teacher. But when you do, you will have a devoted guide to help you throughout your golf journey. We designed our EW Golf program here at EW Motion Therapy to provide this kind of guide for golfers - a person to work alongside your swing coach to help you improve your game and become a better golfer. Our ultimate goal is to help your body move better so you can swing better. Using our extensive physical therapy background, we can help explain the mechanics behind your swing and create a customized program to help you achieve your golf goals.
We have made a list of some qualifications and personal qualities you should keep in mind when determining whether your instructor is the best one for you. You can use this list as a litmus test, and you can feel confident in your choice of an instructor to help you golf better.
Sport qualifications
There are some professional qualifications you should keep in mind as you investigate the coaching options in your area.
Reputation is important. Word-of-mouth is the most potent form of advertising in the world, and if you have heard negative reviews around your golf community about a certain pro, you may want to investigate someone else. On the other hand, if you have heard great things about a pro and how they teach, try to get on their calendar.
A great pro may not have many years of experience. Newer coaches can be up-to-date on some of the most current best practices in the golf world, so do not rule out a new kid on the block.
Look at what they teach. Do they just work on swings, or do they offer a more comprehensive approach? Some coaches focus on specific areas of the game, while others have a more global skillset - it depends on what you want to learn.
Look at their certifications. Both PGA (Professional Golfers Association) and the TPI (Titleist Performance Institute) offer certification programs. It can also be helpful if a pro has a background in exercise science because they can bring their science-based knowledge into their coaching.
Pick a pro you're comfortable with. An instructor in your demographic could provide more tailored insight since they work in the same body you do, but ultimately, pick someone that listens well and makes you feel comfortable.
If a pro or instructor you consider has these qualifications in their back pocket, you should be set for some excellent instruction.
Personal qualities
Some golf pros may not be personable people but are still great instructors. However, if you would like to have a nice person as your coach, you should consider these questions when you have someone in mind.
Can they meet me where I am in my game? Golf is hard. Choose someone who can be empathetic and encouraging. Your golf pro needs to correctly assess where you are in your golf game and work with your skill level coming in to help you grow.
Is my instruction personalized? Hands-on, one-on-one instruction is usually the best formula for success. Your pro can work with you in a private setting, where you are their sole focus, and they can make adjustments to your stance and swing position. Your pro should make you feel like no one else matters but you.
Do they make me a better player? It's all about perspective - if you're a beginner, the role of a great pro is to make you want to keep coming back. For more advanced players, a pro should start applying tactics and help you build on your knowledge to grow and advance in your game.
Do they prioritize my goals? You should speak openly about your goals with your pro. A good instructor should keep you grounded and keep your confidence level high. We all want to play on the PGA tour, but a good coach can help you maintain realistic expectations while charting a path toward making you the best golfer you can be.
If the instructor you are working with checks all of these boxes, you should have a great experience.
If you start with a pro and realize that for some reason, they are not the right person for you, it is relatively easy to switch. Head back to the pro shop to ask some employees at your facility and ask around amongst fellow golfers to receive new recommendations. You can also do some more research around different facilities in your area to find someone new.
How do I choose the right instructor for me?
Now that you know some qualifications and personal qualities to look for in a great instructor, here are some practical steps to finding the right pro for your lessons.
If you are new to golf, start with a Google search of the best-reviewed golf instructors/facilities in your area.
If you are familiar with a course, club, or teaching facility, look at the instructors there. Some places have a list of the pros or instructors who offer lessons.
Identify which lesson type is right for you (private, semi-private, etc.)
The next time you are at your facility, head to the pro shop and start asking around about your choices and available lessons.
Choose a person based on availability, affordability, word-of-mouth, and any other qualities you wish them to have.
Once you follow these steps and ensure a person has all the qualities you want, you should be ready to hit the green. Golf is a complicated game, and finding the right person to teach you how to improve is essential to achieving your goals.
We work with many golfers here at EW Motion Therapy, and our EW Golf program is specifically designed to help you move better so you can enjoy a lifetime of golf. Your golf pro teaches you how to swing, and as part of your golf team, we work toward the movement required to achieve that swing safely and efficiently. If you are interested in our program, fill out the Request an Appointment form on our website, and someone from our staff will contact you within 48 hours with your next steps.