How Much Do Golf Lessons Cost?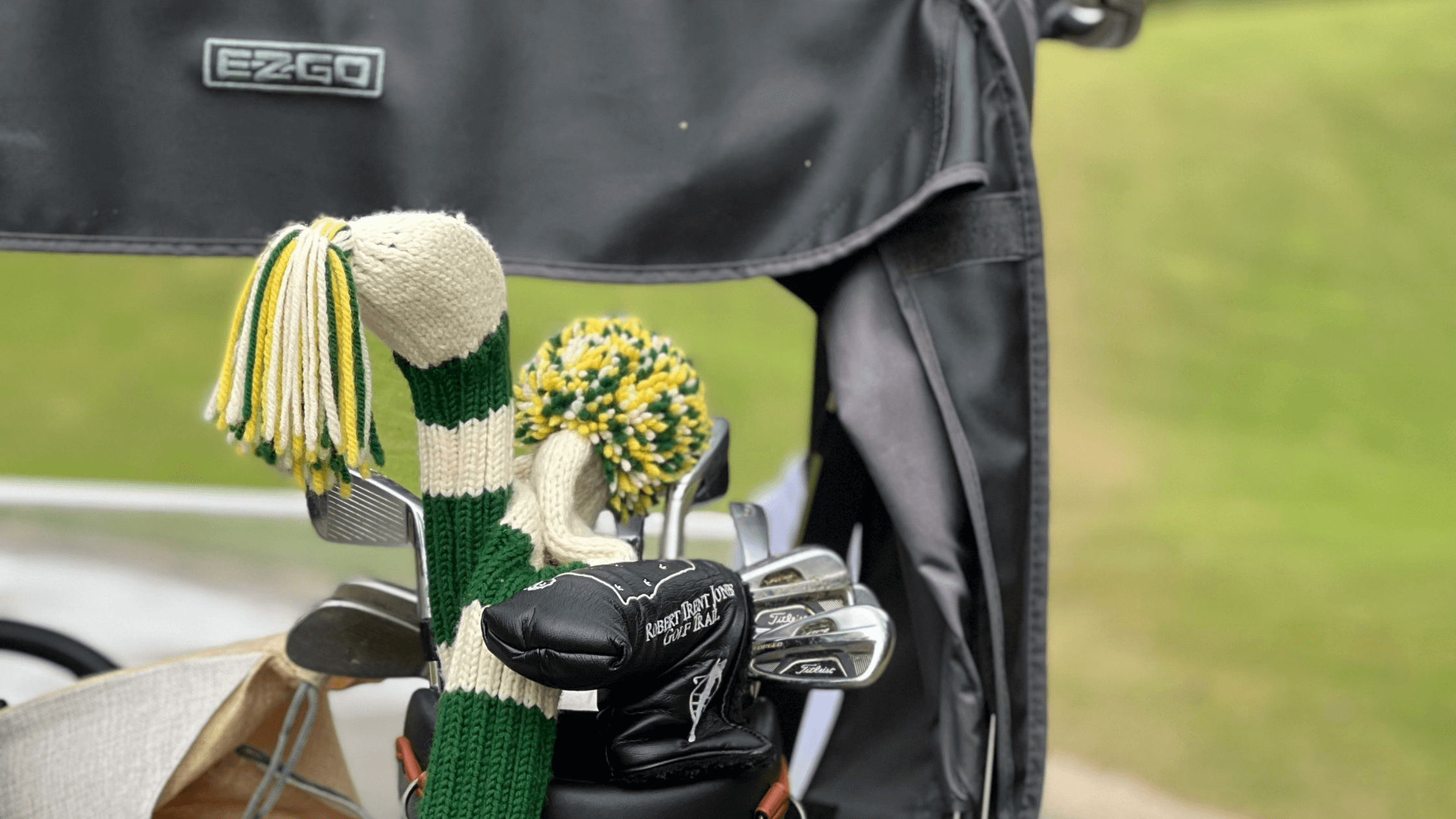 Licensed Physical Therapist, PT, DPT // Certified Dry Needling Specialist // TPI Level 1 Certified // BaseU Hitting and Pitching Certified // EW Motion Therapy Homewood
If you have ever wanted golf lessons but have done a double-take at the price tag, you are not alone. Some pros can charge a lot for their services, and if you are doing some research, you may be questioning why you even need golf lessons. In learning anything, you can't know how to fix something if you are unsure what you are doing in the first place, and golf is no different - you need someone to instruct you on how to fix incorrect movements.
The members of our EW Golf team help us all understand how complex of a game golf really is, especially as it relates to form and movement. We help our clients by addressing movement imbalances that could be hindering performance. By improving body awareness, understanding the physical requirements of the golf swing, and creating an individualized plan, our golfers learn to move better and play better. Even if you cannot come to EW, we want to be a resource for golfers to learn how to improve their game.
In this article, we will discuss the national average costs of golf lessons and why they really are essential for every golfer. Then you can do some research and figure out which pro or swing coach in your area you would like to choose.
What is a fair price?
The price of golf lessons varies everywhere you look. It's not uncommon to find a dramatic price range in a small area. Some pros can charge anywhere from $100 to $300 per hour for lessons, and those numbers are conservative for some of the more well-known clubs in big cities.
There are many different factors that influence the price of golf lessons. Many pros will charge more depending on who they coach and their personal experience. If they coach professional golfers who play in large national tournaments or have competed in national tournaments themselves, they will most likely charge more.
Additionally, the cost of your lessons may depend on how long your session is and what you are working on. If you are only working with a swing coach for half an hour, it will most likely cost less than an hour-long session with the primary pro at your facility.
Paying upwards of $300 an hour for a sport may seem exorbitant, and for those outside of the golf world, it seems ridiculous. However, for those who want to be serious golfers, it may be worth it in the long run.
Should I take lessons?
Golf is a game of lifelong learning. Even the most advanced pros still take lessons from time to time to sharpen their performance. Most serious golfers continue taking lessons throughout their entire playing career. Generally, most golfers may need less frequent lessons as they progress and form a knowledge base of the game.
Golf is a unique sport - if you can hold a club, you can play. Because people of so many different ages and abilities can golf, lessons can be beneficial at any stage of life and any stage of your golf journey. Plus, if you find yourself at a roadblock, getting a trained second set of eyes on your swing can be incredibly helpful. An expert can often be a catalyst to push you in the right direction.
Lessons are a long-term investment, like profitable stocks. The more you invest in something at the outset and hold on to your earnings, the more your profit will multiply over time. The more you develop your skill level as you start playing golf, the quicker you can build on that skill level and ensure a future of enjoyment while playing the game.
If you are really serious about learning golf as a lifelong hobby and skill, then lessons are a worthy investment, no matter the price tag.
What does EW charge?
Now you know a bit more about why golf lessons can be so expensive. If you really are serious about starting golf or continuing to grow, they can be a great investment in the game you love. Finding the right instructor is key toward driving a path to success.

Here at EW Motion Therapy, we work alongside your pro or swing coach to complement their instruction. We bring our 21+ years of physical therapy experience to help you improve your game from the inside out. EW Golf helps golfers of all proficiency levels improve performance and work toward their personal goals. The first step in our Golf program is to schedule a golf evaluation, which costs $275. Your motion specialist will then create an individualized plan which may include a home exercise program, follow-up visits, and recommendations for cross-training. If you are interested in one of our golf evaluations, fill out our Request an Appointment form, and someone from our staff will contact you within 48 hours with your next steps.