Physical Therapy | Women's Health
Perinatal Physical Therapy: How Can It Help?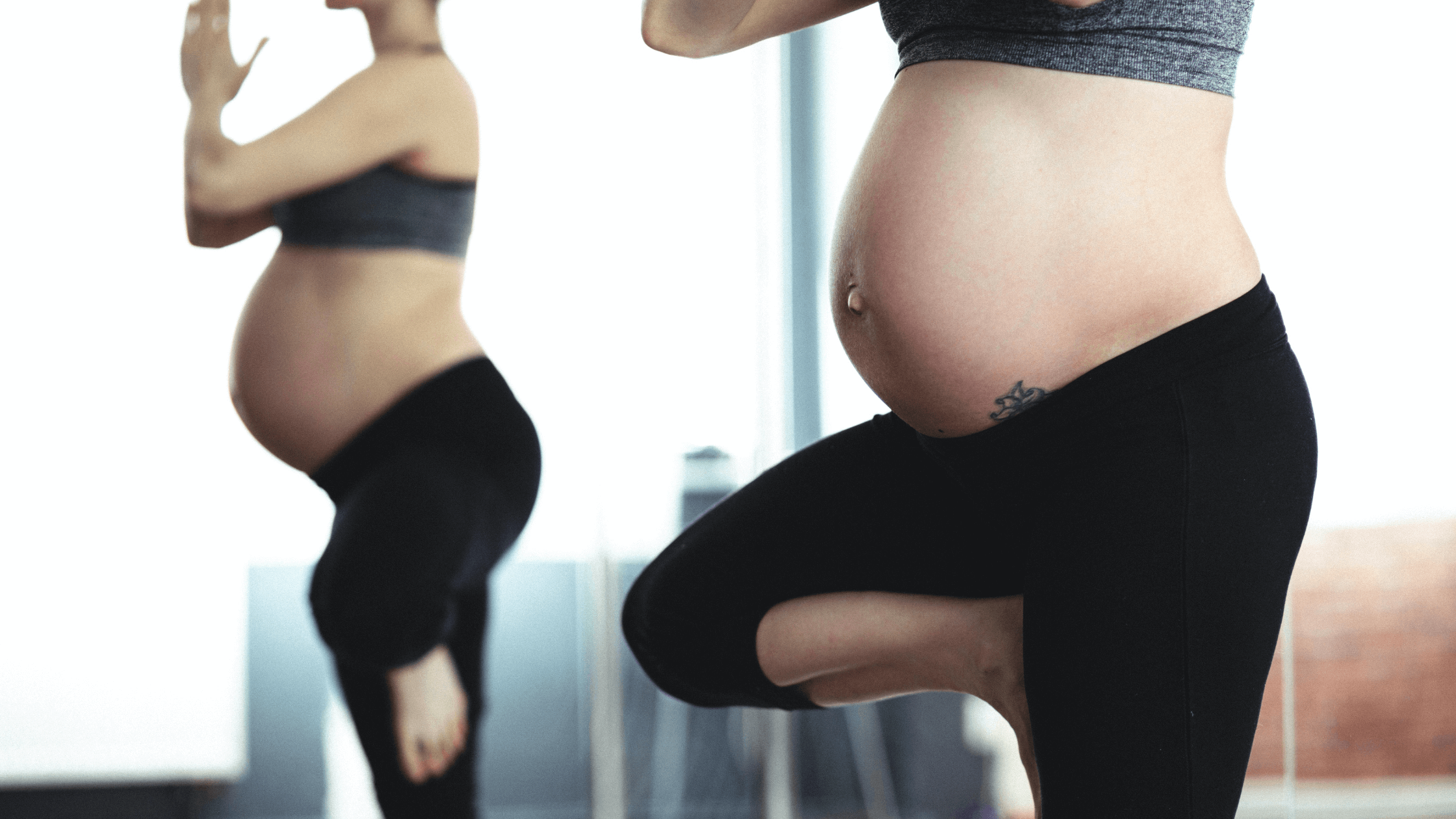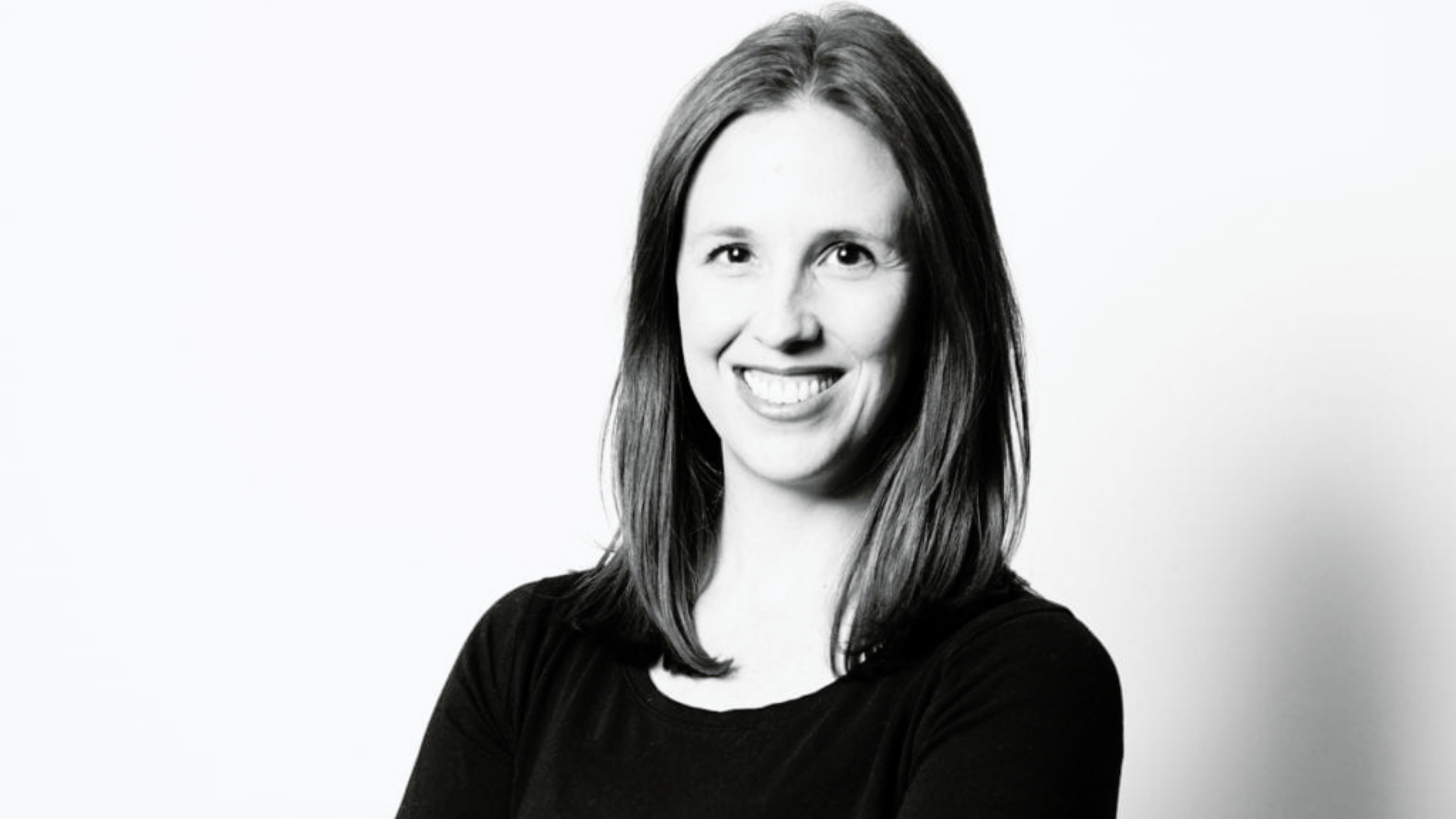 Licensed Physical Therapist, PT, DPT // EW Pilates Instructor // Center Coordinator for Clinical Education // Credentialed APTA Clinical Instructor // EW Motion Therapy Homewood
Trying to get pregnant and going through pregnancy is harder for some women than others. But for any woman, once you get that positive test result, you are met with a deluge of questions, doubts, and excitement. How should you best care for yourself and your baby throughout the different stages of pregnancy? And who should you go to for professional advice?
While your primary care doctor or OB/GYN can be a great resource, an obstetric physical therapist can also provide education on safely maintaining your fitness during pregnancy. Our women's health team at EW Motion Therapy wants to walk alongside you during every stage of your pregnancy, providing advice and safe exercises you can sustain as you care for yourself and your baby. Even if you do not choose physical therapy with us, we still want to educate you on how physical therapy can be beneficial during any stage of pregnancy.
This article discusses when to start perinatal care, how physical therapy can help, and other ways to stay healthy during pregnancy. With this information, you can seek the care you need to keep yourself and your baby healthy.
When should you start perinatal care?
Just like most women make an appointment with their primary physician or OB/GYN very soon after finding out they are pregnant, with a referral from your doctor, you can make an appointment with a physical therapist around the same time. Some women decide to come to physical therapy around 30 weeks, which is usually when pain or other mobility issues typically start. But in reality, physical therapy can help throughout your pregnancy, from its earliest stages onward.
Even if you are just actively trying to get pregnant, you can begin physical therapy to learn how to use the muscle groups vital during pregnancy. It can be challenging to start new strengthening exercises while pregnant, so being as prepared as possible while trying to become pregnant can help ease your worries about exercise.
Benefits of perinatal physical therapy
Because physical therapists are experts in the science of movement, they can help you move your best during each stage of pregnancy. As your belly grows and your body mass shifts forward, they can help you maintain healthy posture, and if you want to maintain a certain fitness level, they can educate you on how to do that safely. They will also teach you how to activate different core muscles to prepare your core for labor and delivery. By working with a physical therapist regularly, you may be able to avoid complications down the road.
Much of perinatal physical therapy is education - you learn tips on maintaining fitness and proper posture, optimal labor positions, and strengthening exercises for your pelvic floor and other important muscle groups. It can be helpful to establish a relationship with your therapist so that even if you cannot make it into the clinic every week, you still have access to a specialist when you need them.
How else can you keep yourself healthy during pregnancy?
Now you know more about perinatal physical therapy and why it is crucial for your baby's health. Making healthy decisions can significantly help you through your pregnancy, including regular exercise, proper nutrition, and plentiful hydration. As long as you are clearing all decisions with your primary care physician or OB/GYN, you can rest easy knowing you are taking care of yourself and your baby as best you can.
Pregnancy introduces a host of questions and doubts, and it is easy for anyone to become overwhelmed and confused by the sheer amount of information thrown at you. Surrounding yourself with the right care team is vital to having a smooth pregnancy, and having a physical therapist on your team can help keep you moving safely throughout all stages. Our obstetric physical therapists at EW Motion Therapy want to educate you on how to stay strong and fit while keeping your baby safe and preparing your body for labor and delivery. If you are interested in physical therapy with us, fill out the Request an Appointment form on our website, and someone from our staff will contact you within 48 hours with your next steps.