How Much Does Pilates Cost?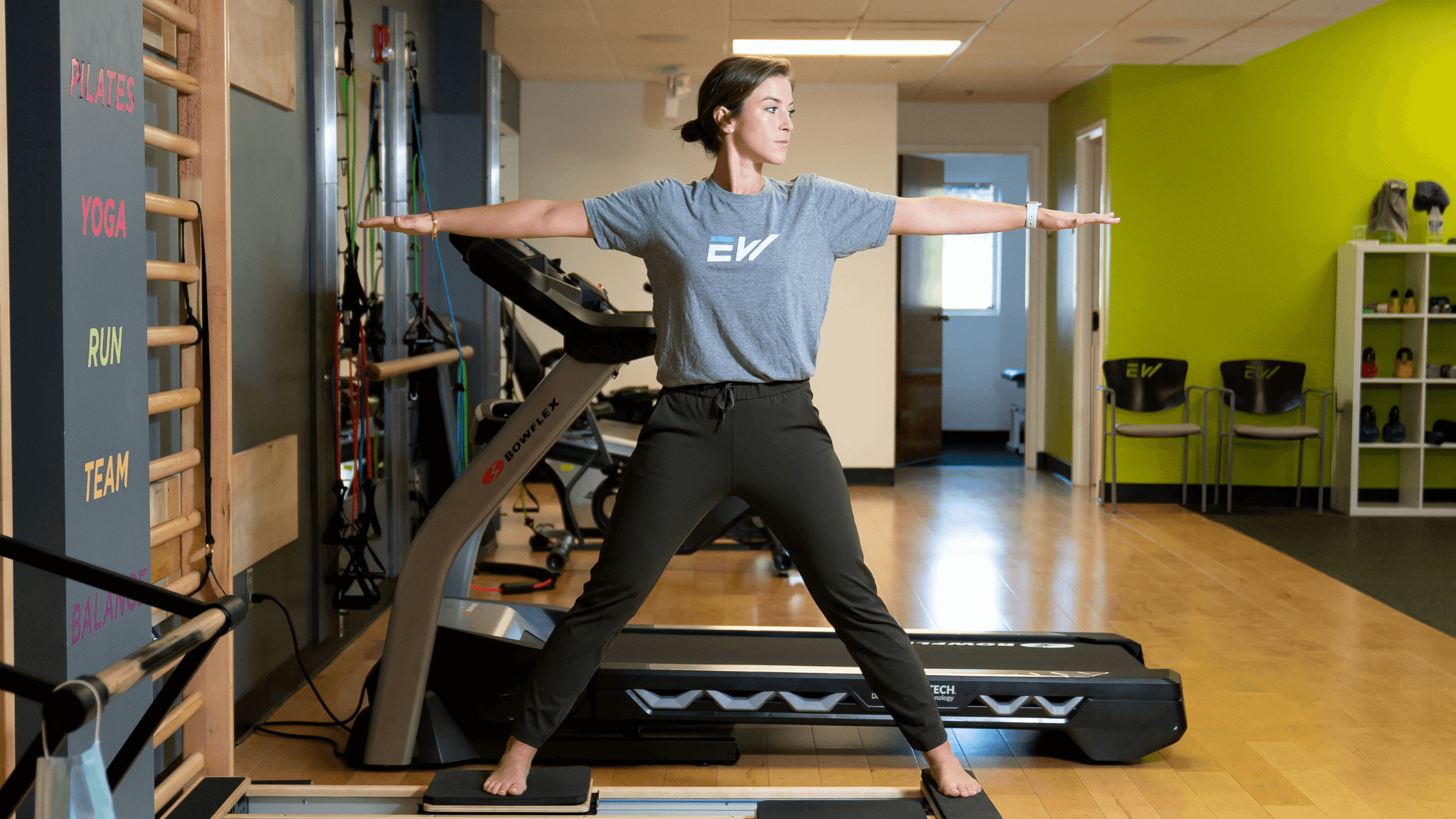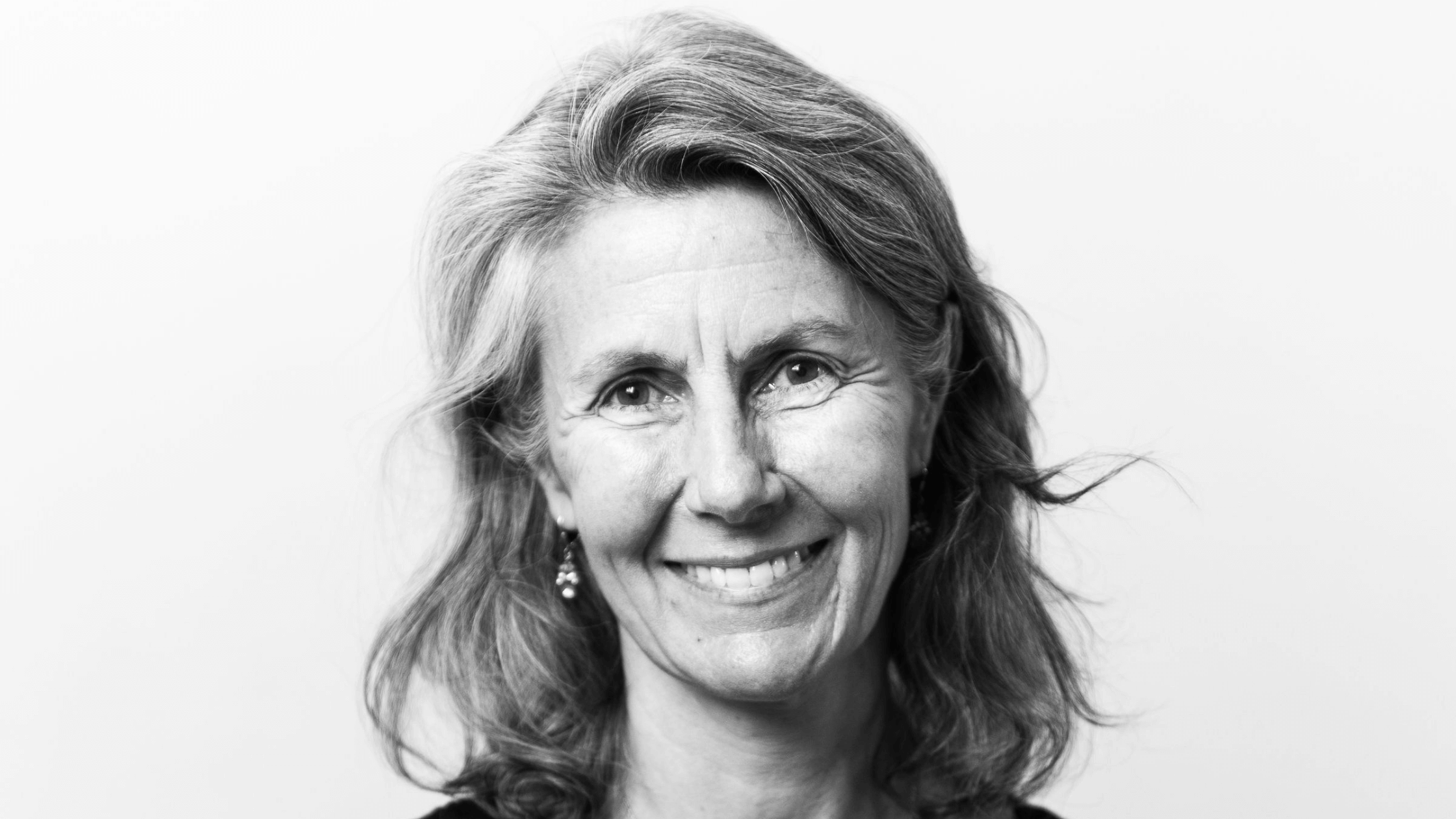 PT, DPT // Licensed Physical Therapist // CoreAlign Instructor // Lead Pilates Instructor // EW Motion Therapy Homewood
Investing in yourself is one of the best financial decisions you can make, but you can become overwhelmed with your options when you want to start a new fitness program. You may be surprised to learn how expensive gym memberships and exercise classes can be and wonder whether they are worth the money.
Seeing the price of Pilates classes can cause a similar reaction. If you are new to the practice, you may be surprised that the classes cost as much as they do and wonder why. It is essential to understand the reasons behind the cost of Pilates classes, to try it for yourself, and see if it is a practice you want to pursue.
At EW Motion Therapy, we have multiple price packages for our Pilates classes so that you can find a class that fits your budget. Our instructors are dedicated to your success and tailor their instruction to help you move better. Even if you do not choose to try one of our classes, we still want to advise you on how much you should be paying for your Pilates classes.
This article discusses the average costs of Pilates classes, the factors that influence the price, and whether classes are worth the money. With this information, you can try out a class knowing you are making a wise investment in your health.
Average cost of Pilates
The price of your Pilates class can vary based on many factors that we will address. But generally, private sessions cost anywhere from $50-$150, dual or semi-private lessons are $40-$90, and group classes can range between $15-$100, depending on the length of the class and the equipment used.
These are wide cost ranges, and it is normal to feel confused about why the price ranges so much. Let's dig a bit deeper to figure out some of the reasons why the price can vary so widely.
Factors that influence cost
There are multiple factors to consider when looking at pricing for a Pilates class. As we mentioned, the size of the class plays a role - a private lesson will generally be more expensive than a group class, so finding a place that offers group classes can be a great way to save money. We also discussed the types of equipment used in the class. Typically, a mat or floor Pilates class will cost less than a reformer or tower Pilates class because some of the cost goes to the upkeep of the equipment.
Price can also vary depending on where you live - you would probably pay more for a class in New York City than a class in rural Mississippi. Additionally, the instructor you see can influence the price of your class. If you try a class with an instructor who holds advanced certifications and has been teaching Pilates for a long time, that instructor might charge more than an instructor with less experience.
Is Pilates worth it?
Now you know more about what influences the price of Pilates classes. When you walk into a class for the first time, it can feel intimidating, especially with all the equipment used in Pilates. But, if you can give the class a try and learn some of the history of what Joseph Pilates intended the practice to be, it can be a rewarding experience that helps you move more efficiently about your day.
Our Pilates classes at EW Motion Therapy promote breath awareness and fluid movement, as you both strengthen and lengthen your muscles to improve daily activities and increase your energy levels. If you are interested in trying Pilates, click the button below to review our answers to 20 frequently-asked Pilates questions.