Pros and Cons of Physical Therapy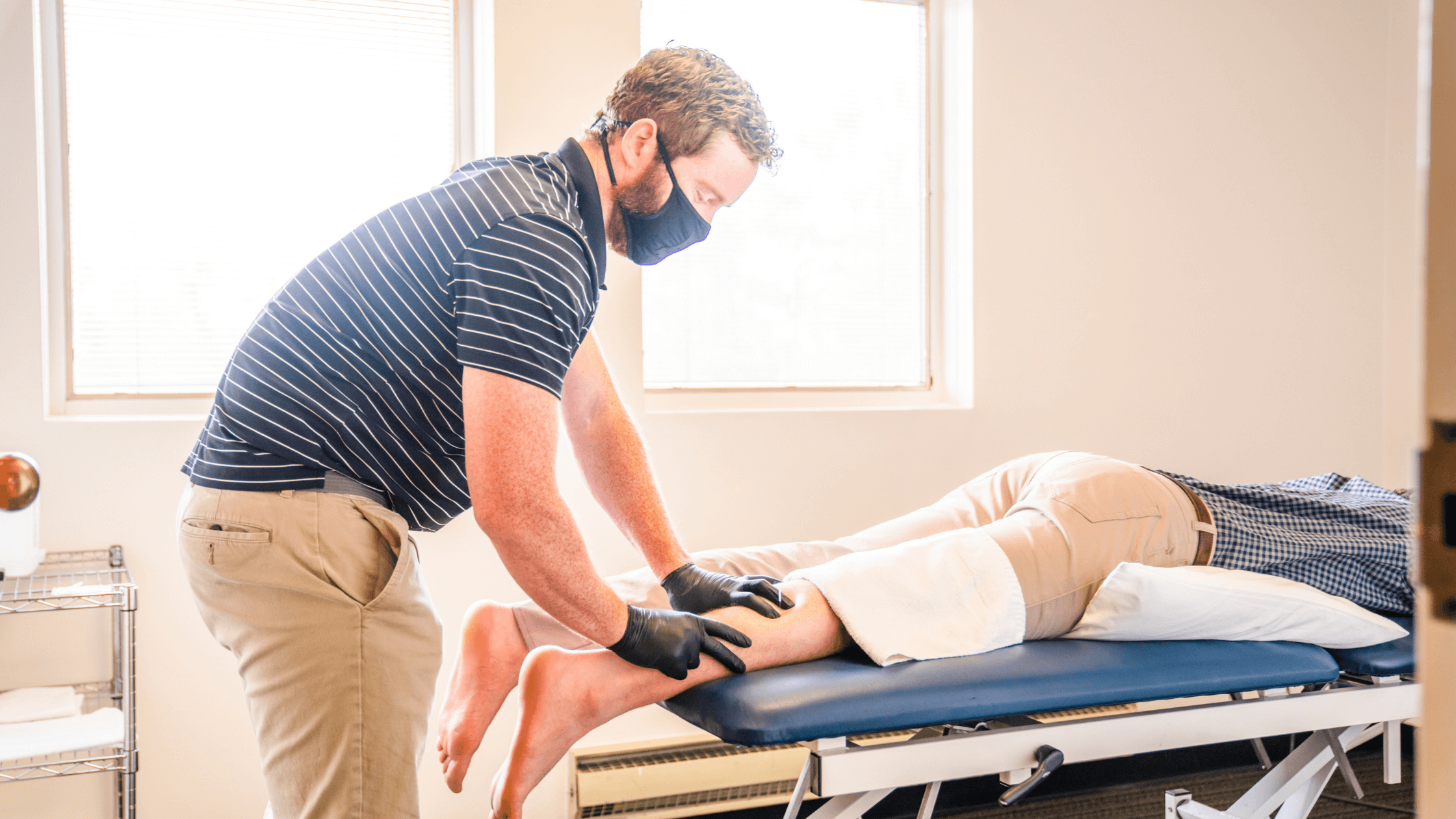 Many people are unsure if or when they should begin medical treatment. Unless you know exactly what you need, it can be stressful trying to find which provider can best treat your condition. So when you are experiencing pain or a lack of mobility, it can be difficult to decide who you should seek out.
If you are considering physical therapy for your treatment, you probably have some questions about how exactly it can help you. We thought a "pros and cons" list would be helpful as you weigh your options because you can see a balanced perspective on physical therapy and decide whether it is the right treatment for your condition.
At EW Motion Therapy we understand that some of our patients may be more skeptical than others, and we try to answer as many of their questions as we can. Our friendly therapists and staff are experts in their field, and they are happy to share their knowledge. Even if EW is not your final destination, we want to give you an overview of physical therapy as a whole, so you can go wherever you choose knowing you will have a great experience.
This list of the pros and cons of physical therapy will show you an unbiased view and give you the confidence to make the best decision for your health.
Pros of physical therapy
The purpose of physical therapy is to restore functional movement, and physical therapists can do that for anyone, of any age and ability. Treatment can address a myriad of conditions, whether cardiovascular, vestibular, neurological, or musculoskeletal. Physical therapy can help you get back to whatever activities you love, whether you are an athlete recovering from an ACL tear, or a grandmother regaining balance to be able to play with her grandkids again.
Another goal of physical therapy is to help clients move better by addressing pain. It is generally a conservative approach - it can help you avoid more invasive treatments in certain situations by teaching you how to move with less discomfort. In many cases, physical therapy could help you avoid more expensive medical procedures, which can save you money in the long run.
If you want to start your care with a more conservative approach, then physical therapy might be a great solution for you. But there are a few reasons why physical therapy might not be right for you.
Cons of physical therapy
Everything has a downside, and physical therapy is no exception. It may be more expensive than you realize, but your out-of-pocket cost ultimately depends on your insurance coverage. Everybody heals and progresses differently, so even though your neighbor did their whole physical therapy treatment in three weeks, your treatment might take you eight weeks. It really depends on how your body responds, or you may have an underlying medical condition that can limit your progress.
You become part of a team when you start physical therapy - you and your therapist are working together toward your goals. For a successful outcome, you have to not only put in effort in your clinic sessions but also follow your home exercise program. It takes commitment and motivation - remember, Rome wasn't built in a day. Physical therapy is often the first step in preparing for a new lifestyle, and it is not easy. A true change does not happen overnight, but it really is worth it in the long run.
Will physical therapy work for me?
Now you have a great list of pros and cons for physical therapy. You can now decide for yourself - do you want to book an evaluation with a physical therapist, or try something else? If you do choose physical therapy, it is very important for your journey to find the right person - when you click with someone and can relax around them, you will have a better treatment experience overall.
Our patients at EW Motion Therapy appreciate how our therapists prioritize relationships and thoroughly enjoy getting to know them beyond their condition. If you are interested in EW for your treatment, fill out our Request an Appointment form, and someone from our staff will contact you within 48 hours with your next steps.