Should I See a Physical Therapist?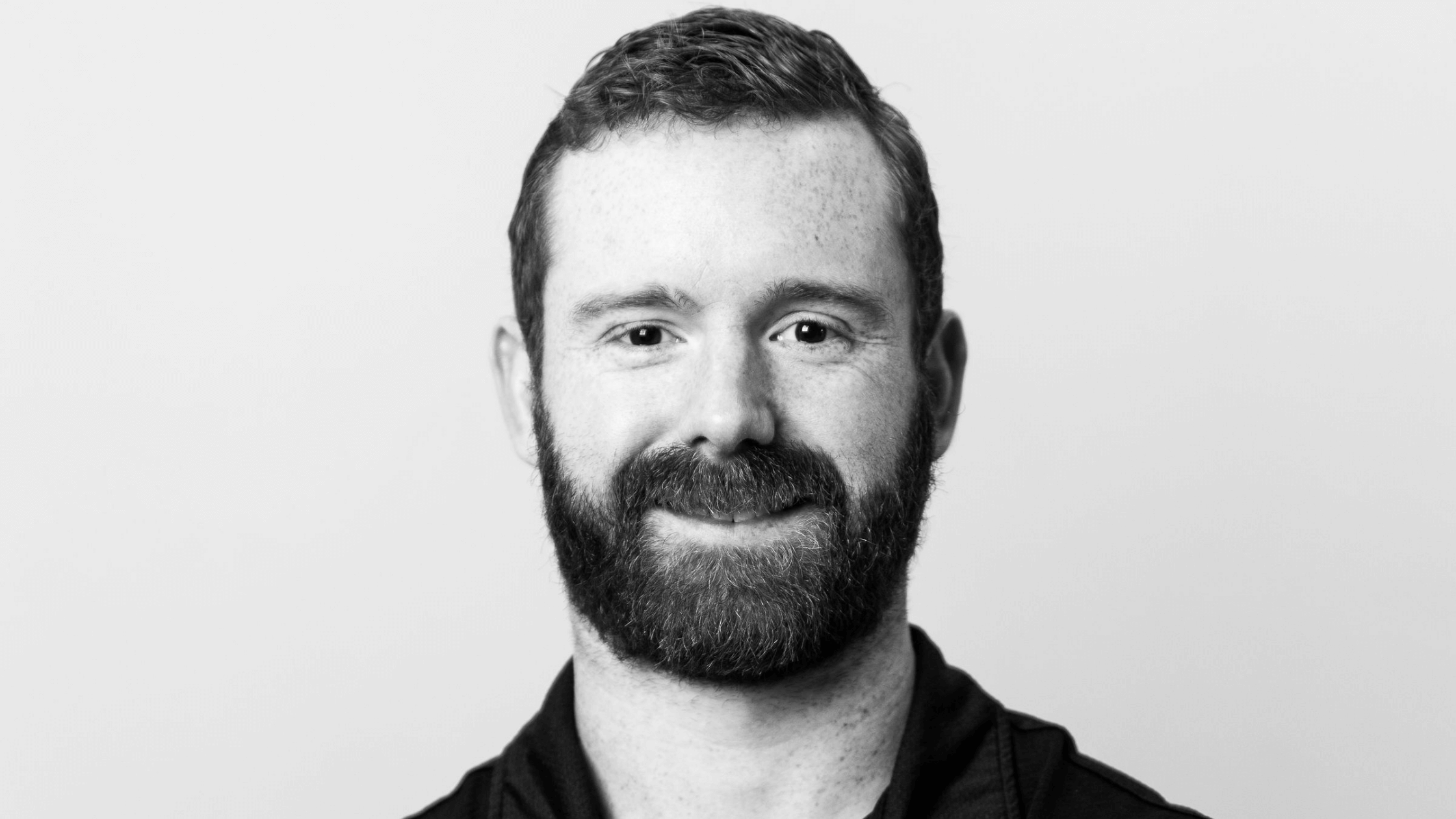 Licensed Physical Therapist, PT, DPT // Director of Marketing and Sales // Certified Dry Needling Specialist // EW Motion Therapy Homewood
Trying anything for the first time can be daunting, especially a new medical treatment. If you have a chronic condition, it can be a trial-and-error process to find the treatment that really works for you and your symptoms, which can feel frustrating and endless.
If your doctor suggests physical therapy as a treatment and you have never had it before, it is completely normal to feel nervous, and even skeptical. You may wonder how physical therapy will be different from other treatments you have had before and whether it really is the best treatment for you.
We have over 20 years of experience treating patients with acute and chronic conditions at EW Motion Therapy, and we consider it a privilege. We want to promote a lasting change in our patients' lives, and our hands-on, corrective, individualized treatment has made these lasting changes possible for many of our patients.
Even if you cannot come to EW for your therapy, we want to provide some answers to your questions surrounding whether you really need physical therapy. In this article, we will discuss situations when you should, and when you should not, see a physical therapist. Knowing these, you can feel confident that you are making the right decision for your health.
When you should see a physical therapist
There are some situations in which physical therapy is a great treatment option for your condition. These situations will certainly vary between clinics, but they are helpful to keep in mind.
You need individualized care
If you are looking for individualized care as part of your solution, then physical therapy might be a great option for you. Many physical therapists specialize in one-on-one sessions, and a great therapist will make your needs and goals their ultimate priority when developing your treatment plan.
You need a movement specialist
If your condition is related to the hindrance of movement, then physical therapy may work very well. Doctors of physical therapy are true movement specialists. Their years of training and experience enable them to select skilled interventions based on evaluating how a patient moves. For example, a physical therapist can assess how a patient walks and determine postural asymmetry and movement dysfunctions that may be related to their condition. So if your condition is preventing you from moving about your daily life as you want to, physical therapy can help you get back to your prior activity level.
You are recovering from/preventing future injury
Physical therapy is an excellent option when you want to improve performance in an activity or sport, and to rehabilitate injuries when they occur. If you are recovering from or want to prevent an injury, physical therapy specializes in these two things.
Whether you are a grandmother wanting to decrease fall risk, or an athlete wanting to return to sport after an ACL tear, physical therapy has long been a trusted method of achieving these goals. For example, if you have osteoporosis and you fall and break your ankle, a physical therapist will evaluate you and provide treatments to help your ankle heal. Additionally, a great physical therapist will educate you on your condition and teach you exercises to prevent future injury, improve bone density, and decrease future fall risk.
Wanting to try physical therapy for yourself? Click to download our 20 Physical Therapy Questions, Answered to learn more.
When you should not see a physical therapist
While physical therapy can address many different conditions and symptoms, there are some scenarios in which physical therapy might not be the best solution for you.
It is not in your budget
Most health insurance plans will help cover physical therapy with a referral from your physician, but it depends on where you live, and a few other factors as well. To learn more about how to budget for physical therapy treatment, check out our physical therapy pricing guide.
Your primary doctor offers an alternate solution
Your doctor may not even refer you to physical therapy as an initial solution for your symptoms. Trust their expertise first before trying to seek out physical therapy on your own. For example, you may actually need occupational therapy instead of physical therapy, which your doctor will be able to determine after an examination.
Physical therapists cannot diagnose underlying medical conditions
Physical therapy is certainly not meant for every health condition in the world, and many conditions can present movement dysfunctions. For example, we have treated patients in the past for pain that was ultimately caused by an underlying medical condition like cancer. A highly trained therapist can help a physician determine the presence of an underlying medical condition.
Many physical therapists can treat symptoms associated with certain conditions, but not the conditions themselves. For example, we can treat functional movement issues associated with neurological conditions like Parkinson's, but we cannot prescribe medications for Parkinson's itself. In most scenarios, physical therapists cannot prescribe medication or order x-rays.
Will physical therapy work for me?
If your condition passes the criteria outlined above, then physical therapy might be a great solution for you. This information can help you determine whether physical therapy would be beneficial for your condition and provide some clarification on what physical therapists can and cannot treat.
If you are still skeptical of physical therapy, we understand. You may not know why your doctor referred you in the first place, or even how physical therapy can help treat your symptoms or injury. We recommend you read our article on how physical therapy works to gain some insight into how physical therapy really can make your life better.
At EW Motion Therapy, we have helped many patients live their best life by offering individualized treatment plans and one-on-one care. If you are located in the greater Birmingham area or Tuscaloosa and this sounds like a treatment you want to be a part of, fill out our Request an Appointment form on our website, and someone from our staff will contact you within 48 hours with your next steps.