5 Myths and Misconceptions About Physical Therapy: Debunked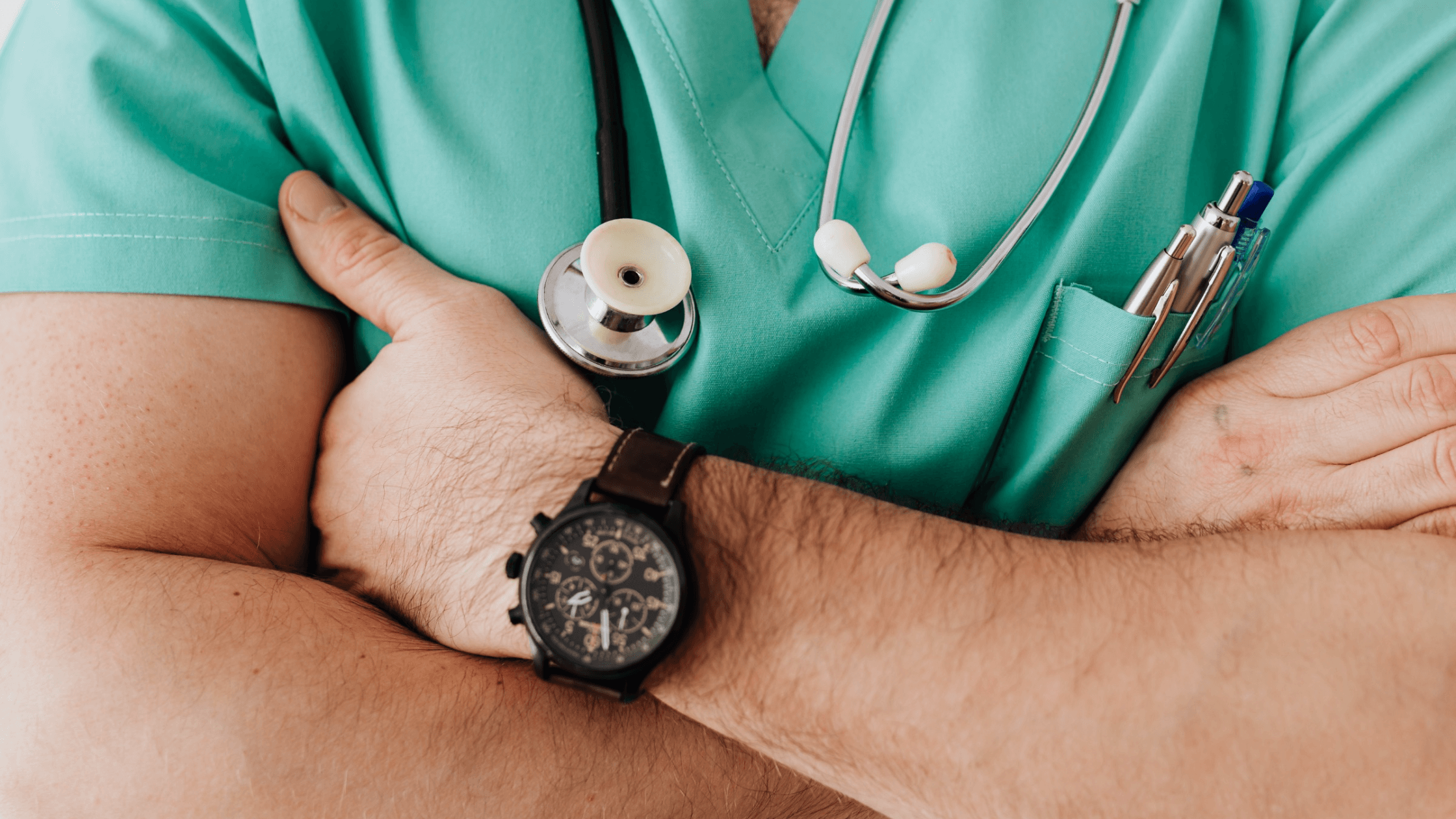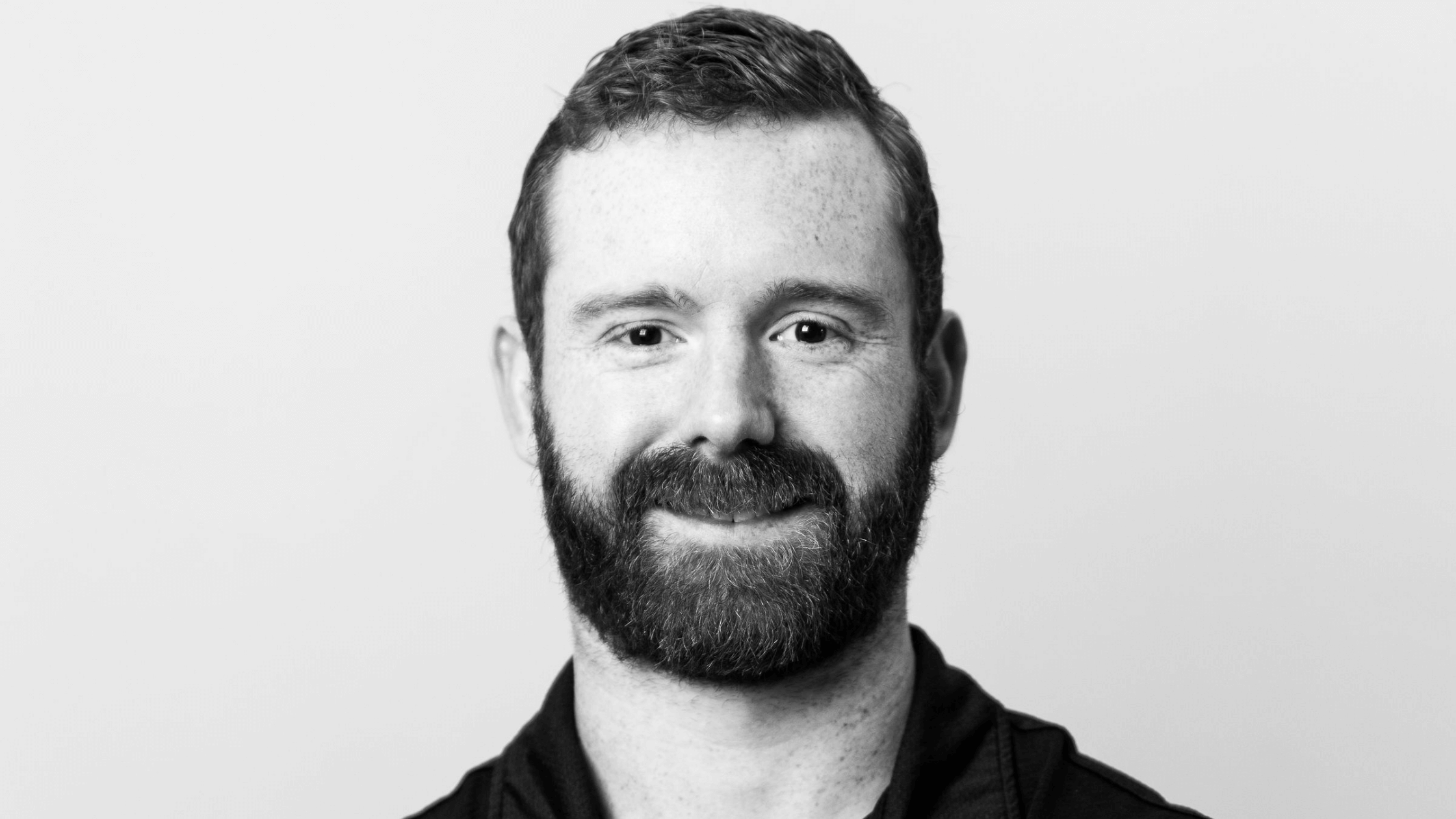 Licensed Physical Therapist, PT, DPT // Director of Marketing and Sales // Certified Dry Needling Specialist // EW Motion Therapy Homewood
Physical therapy is a highly effective treatment method for many conditions, including chronic pain, injury, and disabilities. However, many myths and misconceptions surround this field, leading to confusion and apprehension among patients. It's important to dispel these myths before beginning treatment so you can go in with an open mind. We promptly answer any questions our patients have at EW Motion Therapy and explain each decision we make in their treatment process. Even if you decide our services do not fit your needs, you can still read on as we explore some of the most common myths about physical therapy and provide tips on finding the best physical therapist.
Five myths about physical therapy
Myth 1: Physical therapy is only for athletes and people with injuries
Many think physical therapy is only for athletes or people who have suffered injuries. However, physical therapy is a broad field that can benefit anyone with many conditions, including chronic pain, balance, and mobility problems. Many even seek physical therapy to prevent injuries and improve their physical fitness.
Physical therapists can work with you to develop a personalized plan to improve your physical health and wellness, whether you are recovering from an injury or simply looking to improve your overall physical function. Physical therapy can help improve mobility, reduce pain, and enhance your quality of life by addressing issues such as muscle weakness, joint stiffness, and poor posture.
Myth 2: Physical therapy is painful.
While some physical therapy exercises may initially be uncomfortable, the goal is to reduce pain and improve function. Physical therapy may involve some discomfort during specific exercises or techniques, but it should not be a painful experience. One of the primary goals of physical therapy is to reduce pain and discomfort.
Physical therapists work with patients to find exercises and techniques that are safe and effective while minimizing discomfort. They will also adjust the treatment plan as needed to accommodate any changes in your pain or discomfort levels.
Modern physical therapy techniques, such as dry needling, manual therapy, and instrument-assisted soft tissue mobilization, have significantly reduced the pain associated with treatment. Your physical therapist may also use heat, ice, and ultrasound to help reduce pain and inflammation.
It's essential to communicate with your physical therapist throughout your treatment process and let them know if you experience any pain or discomfort during your sessions. They can then adjust your treatment plan to ensure comfort and safety.
Myth 3: You need a referral from a doctor to see a physical therapist.
In most states, patients can see a physical therapist without a referral from a doctor, depending on direct access rules. However, some insurance plans may require a referral for coverage, or your state might require a referral to continue treatment after an initial evaluation. Checking your insurance provider before starting physical therapy is always a good idea, and you can always ask the front desk staff at your clinic of choice.
Myth 4: Physical therapy takes a long time to work.
While some conditions may require more extended treatment, physical therapy can often produce noticeable improvements in just a few sessions. Physical therapists work with patients to create individualized treatment plans to help them achieve their goals as quickly and safely as possible, whether they want to improve their overall wellness, prevent injury, or recover from an injury or surgery.
Myth 5: All physical therapists are the same.
Not all physical therapists are created equal. When looking for a physical therapist, finding one who specializes in your specific condition and has experience treating patients like you can be helpful. Look for a licensed physical therapist with advanced training in their area of specialization.
Tips on finding the best physical therapist for you
Your physical therapist is often an ally and a cheerleader in your journey toward healing and overall wellness, so it is crucial that you find the right one. Here are some tips to guide your search:
Ask for referrals. Ask your doctor, friends, and family members if they know of any good physical therapists in your area.
Check credentials. Ensure the physical therapist you choose is licensed and has the appropriate training and certifications.
Look for specialization. Look for a physical therapist specializing in your specific condition or type of injury.
Consider location and convenience. Choose a physical therapist who is located conveniently to your home or work.
Read reviews. Look online for reviews and testimonials from other patients to get a sense of the physical therapist's reputation. Click these links for our reviews of Birmingham, Trussville, and Tuscaloosa clinics.
Physical therapy is a highly effective treatment method for many conditions, and it's important to dispel common myths and misconceptions surrounding this field. By finding the right physical therapist for your needs, you can start on the path to improved health and wellness. We consider it a privilege to assist our patients at EW Motion Therapy in working toward their goals, and we offer many programs tailored to athletes and other groups. If you want to learn more about physical therapy, click the button below to download our answers to 20 frequently-asked physical therapy questions.